A Miscellany: NPR, Lightspeed, and PodCastle's DRINK ME
I genuinely thought September would be something of a respite from the busy-ness of the summer, in which I'd be able to catch up on everything a few things before the end of the month and go into October with something resembling a clean slate.
That hollow, ringing sound you hear is my self-deprecating laughter.
So! Here are a few things I've neglected to announce anywhere but Twitter: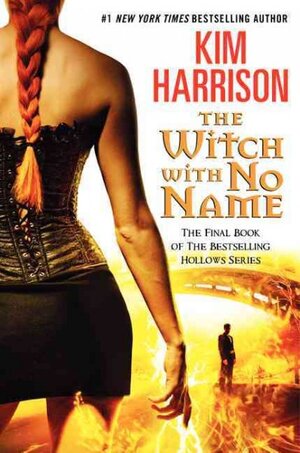 I reviewed The Witch With No Name, the last book in Kim Harrison's Hollows series, for NPR Books here. I liked it much better than the penultimate book, was impressed by the wrapping up of several long-standing plots, saddened by the continued side-lining of Ivy, and perplexed by the withheld epilogue. I'm looking forward to starting a new urban fantasy series, though, and am happy to hear recommendations! Crucial to my enjoyment: strong friendships between women, and women as protagonists. Also ideally the friendships having some kind of narrative primacy over the heterosexual romances. (If you find me a multi-volume urban fantasy with queer romances between women I will just stare at you in sappy gratitude for an uncomfortably long time.)
I also reviewed Your Face in Mine by Jess Row, which so far has the distinction of being the only book I've read for NPR that I've actively despised. The review is here. For a slightly kinder review (with which I agree), you can read Alex Brown's take on Tor.com.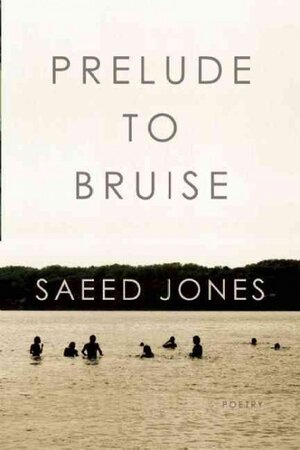 And for some palate-cleansing — I highly, highly recommend Saeed Jones' Prelude to Bruise, which I reviewed here. I was delighted to be asked to read it for All Things Considered, as well (you can listen at the same link), and learned to my astonishment that unlike reading fiction for podcasts, speaking at your speed-of-light conversational pace is actually encouraged for radio. Really all I wanted to do was read Jones' poetry on air, but they wanted only the smallest of snippets, so allow me to reiterate again that you should all acquire this collection and read it over and over.
Speaking of podcasts — I contributed a piece of never-seen-anywhere-else-and-written-only-because-Dave-Thompson-batted-his-virtual-lashes-at-me flash fiction to PodCastle's special DRINK ME flash fiction extravaganza, keeping company with stories by Tim Pratt, M. C. Wagner, Ken Schneyer, and E. Lily Yu. My story's called "The Rag Man Mulls Down the Day," and is read by the ever-amazing Marguerite Croft, who makes it, as far as I'm concerned, a million times better, to the point where I actually don't want it to ever appear anywhere in print. I wrote it to be read aloud, and she's reading it better than I could've done, so it's basically achieved its perfect form. The only way I could imagine it improved would be if someone made a small comic out of it.
You can listen to DRINK ME here, and comment on it in PodCastle's forums here.
And finally, I'm delighted to announce that starting in March of 2015 I'll be writing a quarterly review column for Lightspeed, alternating with Andrew Liptak and Sunil Patel. I'm on the staff page now and everything! I'm really excited about this, and looking forward to working further with these excellent people.
#SFWApro