Tonight: An Evening with Far-Flung Friends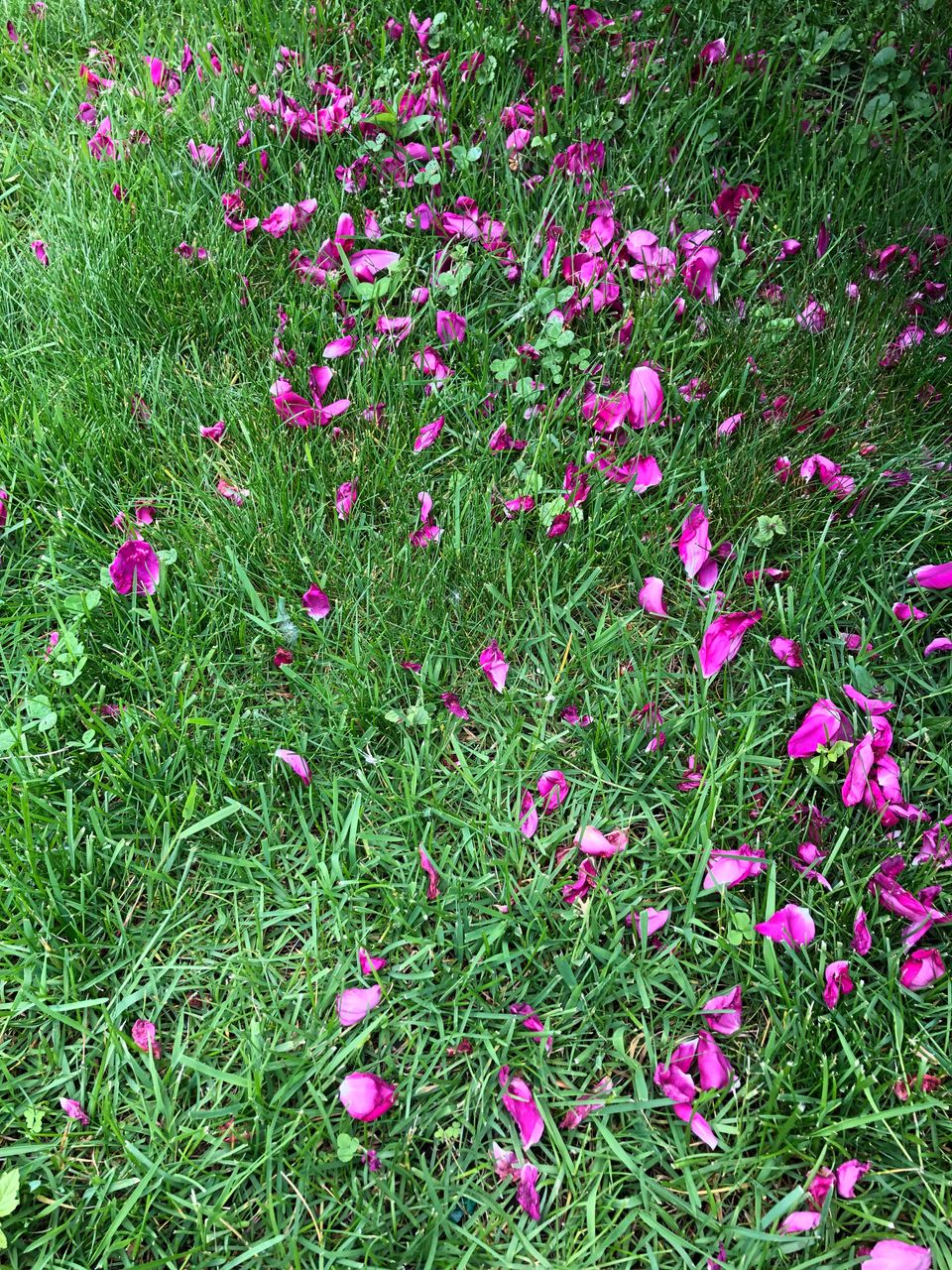 Dear Friends,
I've been remiss in writing to you; I blink and a new Friday's rolled around, I blink again and it's midnight, and it always seems more correct to wait for the next Friday than to break the cycle over the weekend. No more! Here we are on a Saturday.
But would you believe – I scarcely can – that I've been writing? Fiction? Every day? That I'm a hair's breadth away from finishing the first short story I've written in actual years? That it's about a witch and a man with a hollow back, and that I first started writing it in (gulp, gasp) 2010?
And that you can hear me read from it tonight, in the company of all these fierce and splendid people?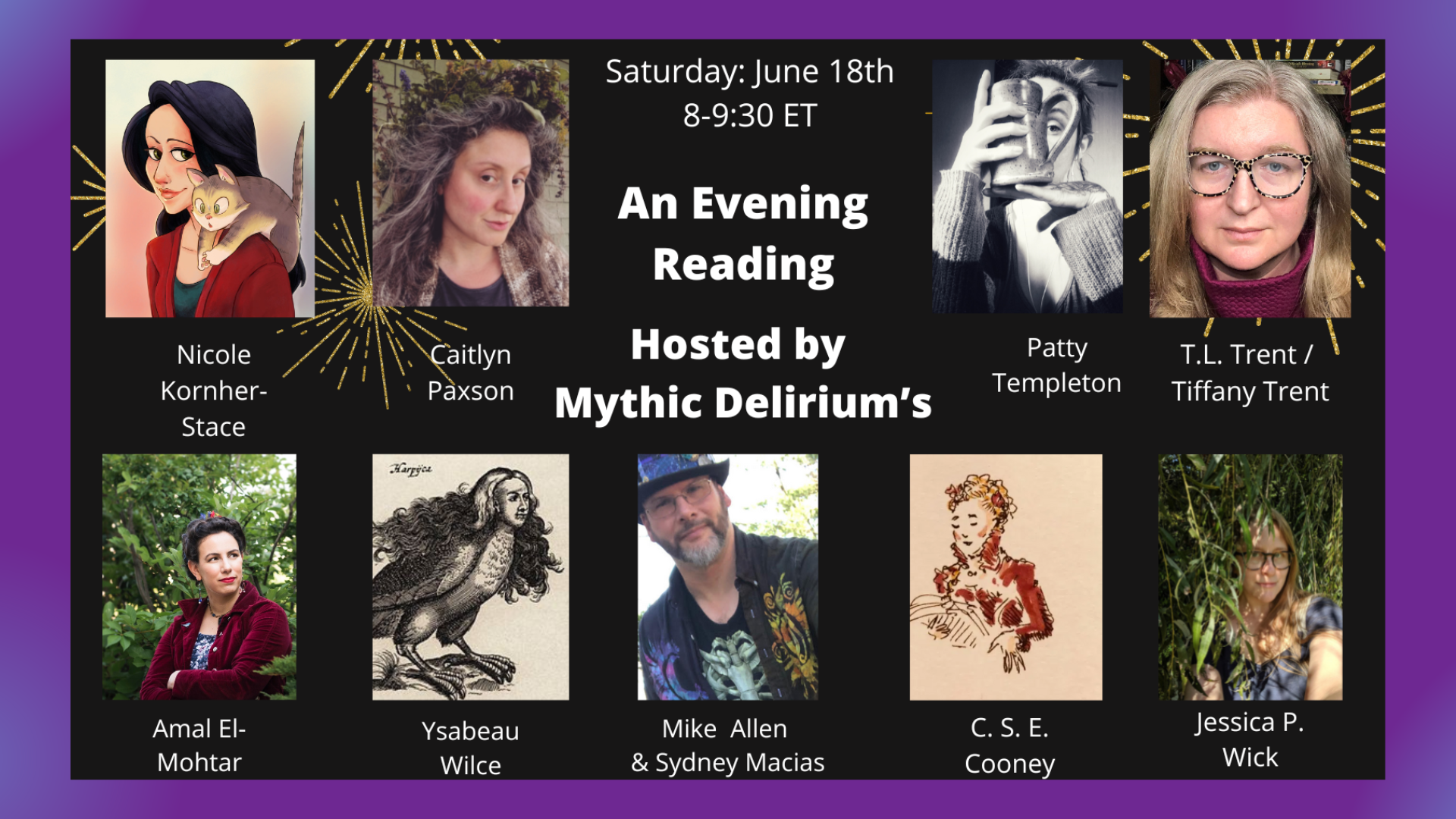 Some friends listed above I've known now for over 20 years. We're all really looking forward to an evening of short reads and long talks; there'll be a Q&A at the end.
It's at 8PM EST tonight over Zoom, but make sure to register first! It's free!
Hope to see you there, and that you're having a good weekend otherwise,
Amal
---
Postscripts: