Cover Reveal for THIS IS HOW YOU LOSE THE TIME WAR + Pre-Orders!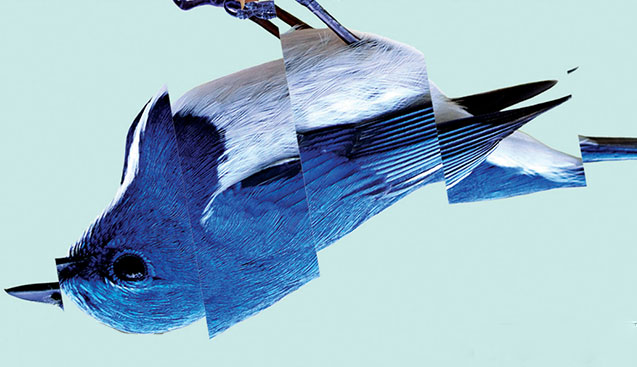 Well, it's been a while! Poor dusty old blog — let me get a damp rag and just — there.
I've been on the road so much this year, and busy with many things in between bouts of travel, but one of those things has recently reached a milestone, so behold — Barnes & Noble revealed the cover to This Is How You Lose the Time War, my epistolary time-travel spy vs. spy novella collaboration with Max Gladstone!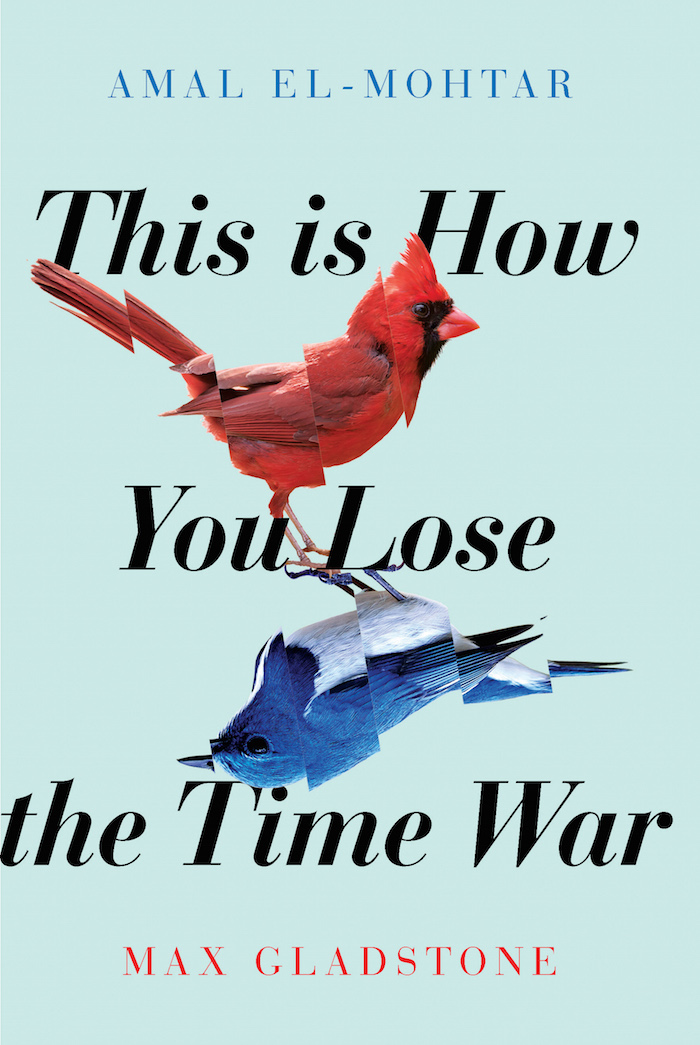 We're both delighted with it. Greg Stadnyk took a complicated roller-coaster ride across multiple intersecting realities and zeroed in on the heart of the matter: Red and Blue, equals and opposites, fighting and dancing and rippling things around them.
I wrote a bit about the genesis of it here, when B&N first announced the project, and it's wild to take stock of how far we've come and how long there's still to go — six whole months! — but in the meantime, you can pre-order it!
Barnes & Noble
Indiebound
Amazon.com
Amazon.ca
Books-A-Million
Chapters Indigo
If you're in Ottawa, I would heartily encourage you to pre-order through Perfect Books, my favourite local independent, a place that I treasure (and where I worked for five years).
I really can't wait for you to meet Red and Blue. I love them so much, and I hope you will too.