Down and Safe: Episode 20 - Latex Gorilla Ducks
I've been terribly remiss in posting about new Down and Safe episodes — a new one went up last week, in which we discussed "Hostage." You could listen to the podcast — or, you could read the episode's quality in my face.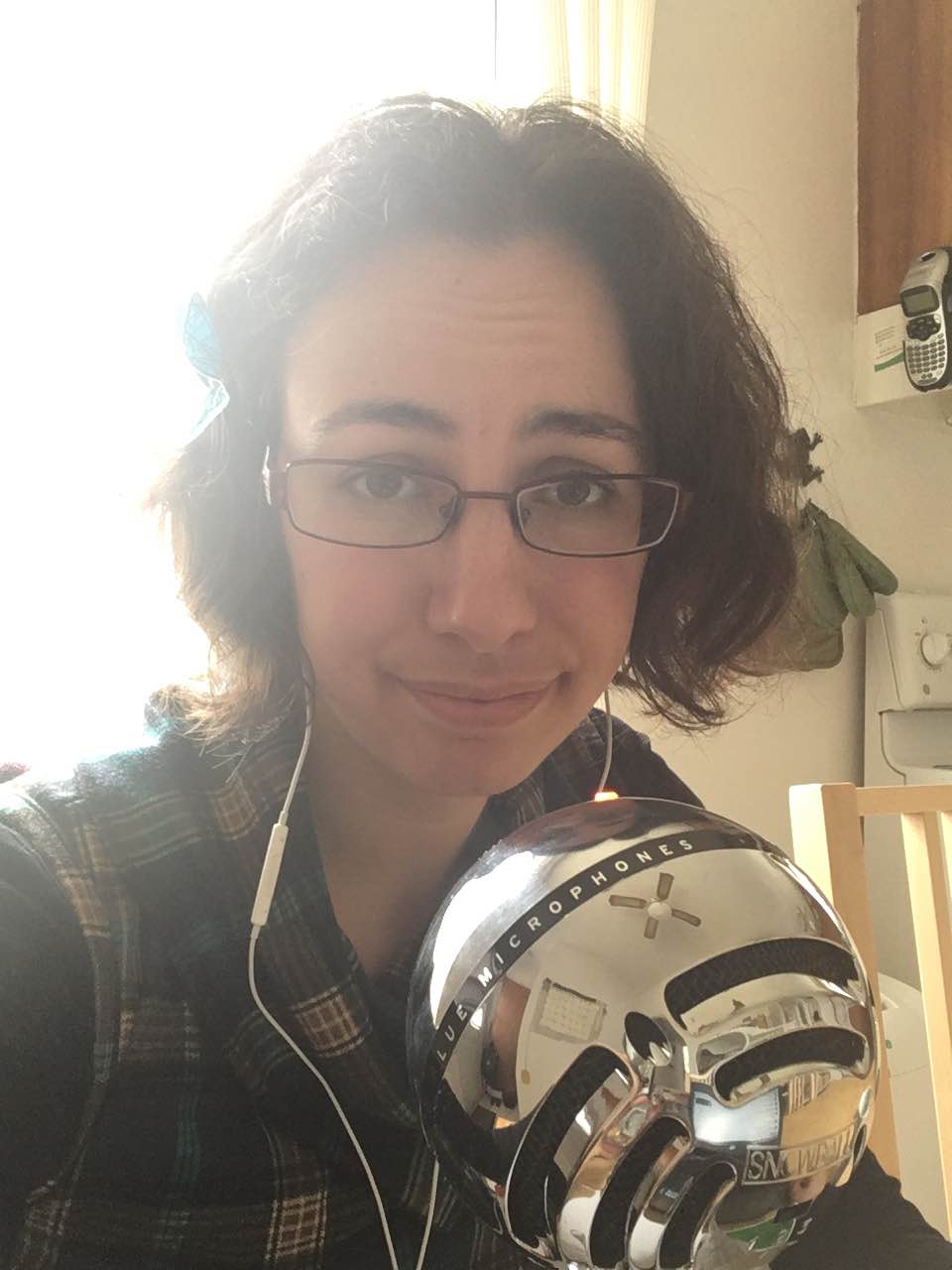 Our Down and Safe updates have been infrequent over the summer because of travel and other wackyness, but we're all pretty confident that come September we'll be back to a more regular schedule. Many thanks for your patience meantime!