Friday Open Thread (with April)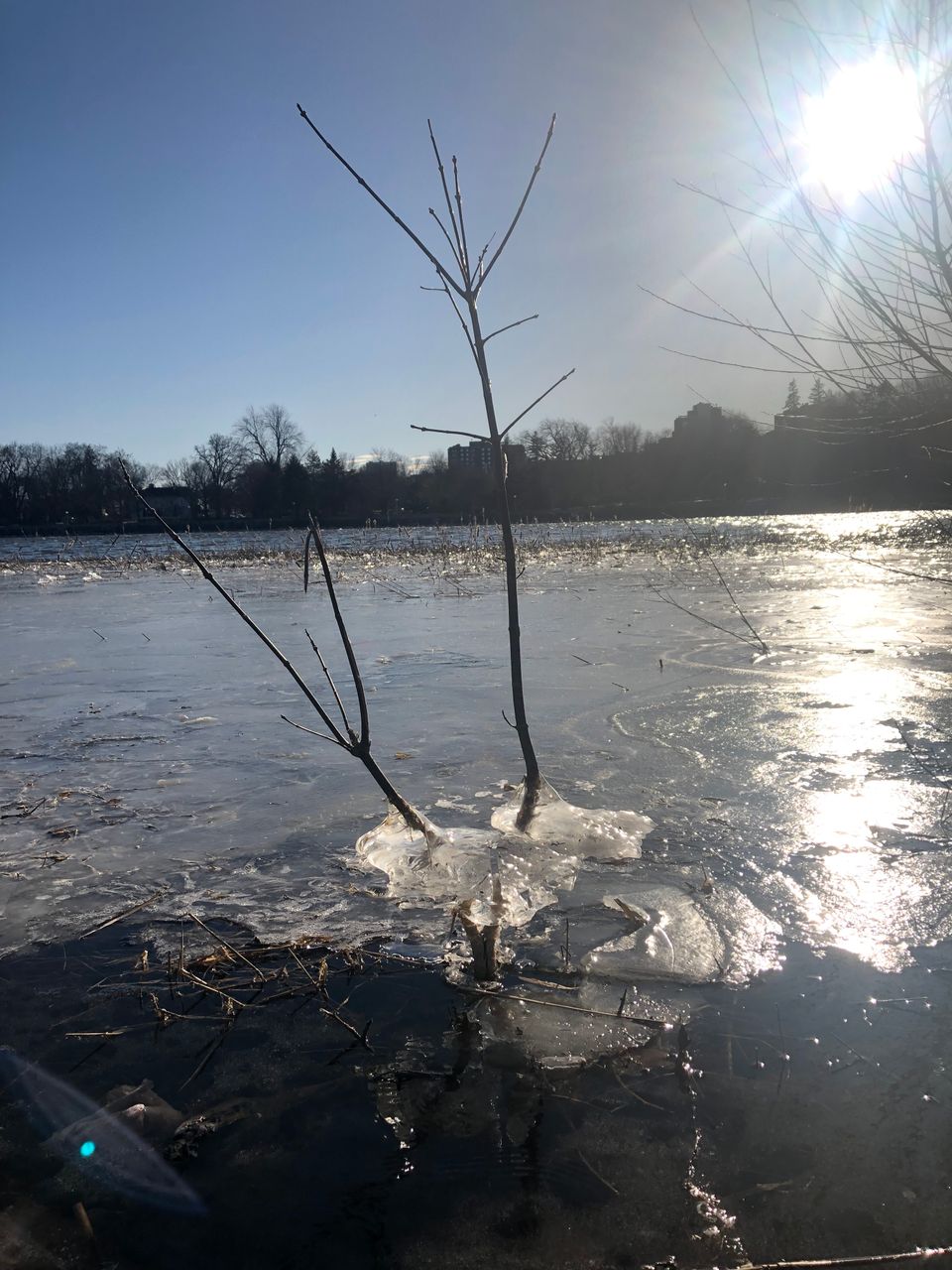 Dear Friends,
Against all odds it's April, the Cruellest Month as per The Waste Land, and here I am quoting it as I do every year at this time, shoring its fragments against my ruin.
This is only a brief missive as I am swamped with marking, but I want to ask: which month, by your lights, is Cruellest, and why?
April has held the title from Literature since I was 18, so I can't really displace it at this point, despite seeing it, historically, as a month of release: from winter, from classes, and more recently, from teaching those classes. Release can be a kind of cruelty, I suppose, in the manner of foam rollers and myofascial work, or in myriad others; interpret it however you wish.
Wishing you a deep and lovely weekend,
Amal
---
Postscripts of News:
I have a new column up at the NYTBR, covering Sarah Tolmie's All the Horses of Iceland, Jo Harkin's Tell Me An Ending, and Sarah Lotz' The Impossible Us (out in the UK as Impossible). I really can't understate how incredible it was to read these very different books in sequence; the memory of getting to do so is this warm golden thread running from the end of February through my heart. I also super recommend reading Sarah Tolmie's Big Idea post about sagas and the writing of her novella.
Last week I was a guest on Breaking the Glass Slipper, and had a lovely time chatting with Lucy and Charlotte about Ursula K. Le Guin, Star Trek, Naomi Mitchison, Coleridge, wicked fairies, and plenty more.
There's a new episode of Sparkle Salon! This is the thing where, thanks to Meg Frank tweeting a stray desire, I periodically get to put on earrings and lipstick and have a wide-ranging zoom conversation with Malka Older, Karen Lord, Arkady Martine, Annalee Newitz and Katie Mack about whatever we feel like. This time around it was populism and democracy, go figure. If you missed our first episode (no worries about continuity, it simply exists) you can find it here.
This beautiful poster of my poem "Thunderstorm in Glasgow, July 25, 2013", illustrated by Molly Crabapple, is now effectively limited edition; it won't be available anymore after June, so get yours while it's still possible to do so!
Caitlyn Paxson has a gorgeous newsletter called Book and Bramble!
I am obsessed with Our Flag Means Death and when I'm not lurking in fannish discords and rewatching fanvids I wander the flat murmuring "you wear fine things well" to the cats, my husband, the spider plant as I'm watering it. I can't recommend it enough, and if you weren't wowed by the first episode, give it the full first three before deciding if it's your jam. Here I am wearing fine things to convince you.