Goblin Fruit: SUMMER IS DEAD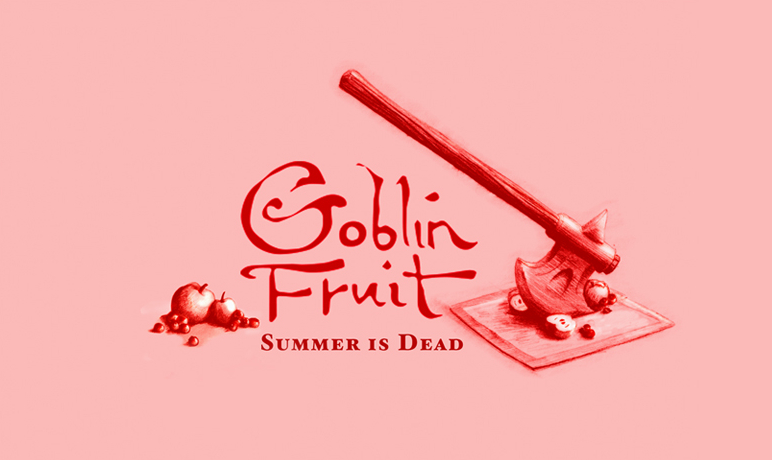 A new issue of Goblin Fruit has landed!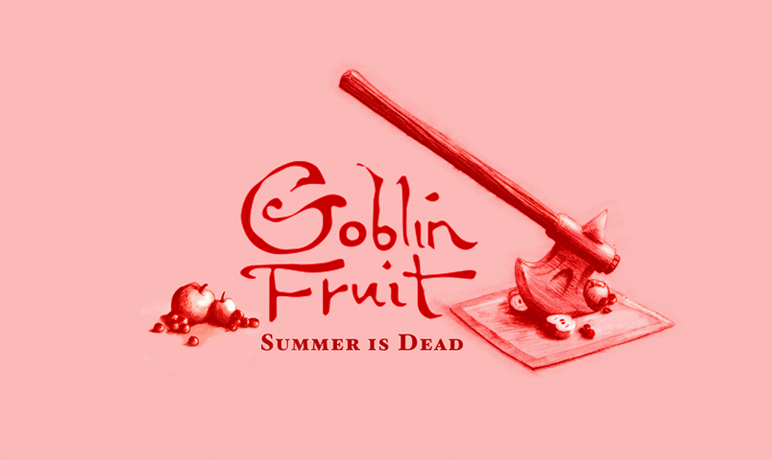 It contains poems by Lindsey Walker, Steffi Lang, Shweta Narayan, Lynette Mejía, Sara Norja, Lizzy Huitson, Mari Ness, Andrea Lam, Helen Marshall, CSE Cooney, Bonnie Jo Stufflebeam, Canese Jarboe, and Neile Graham, as well as art by Grant Jeffery.
Enjoy! And if you like it, do consider supporting us with a Paypal donation or by contributing through Patreon!
#SFWApro