I don't think you're ready
…for this jelly.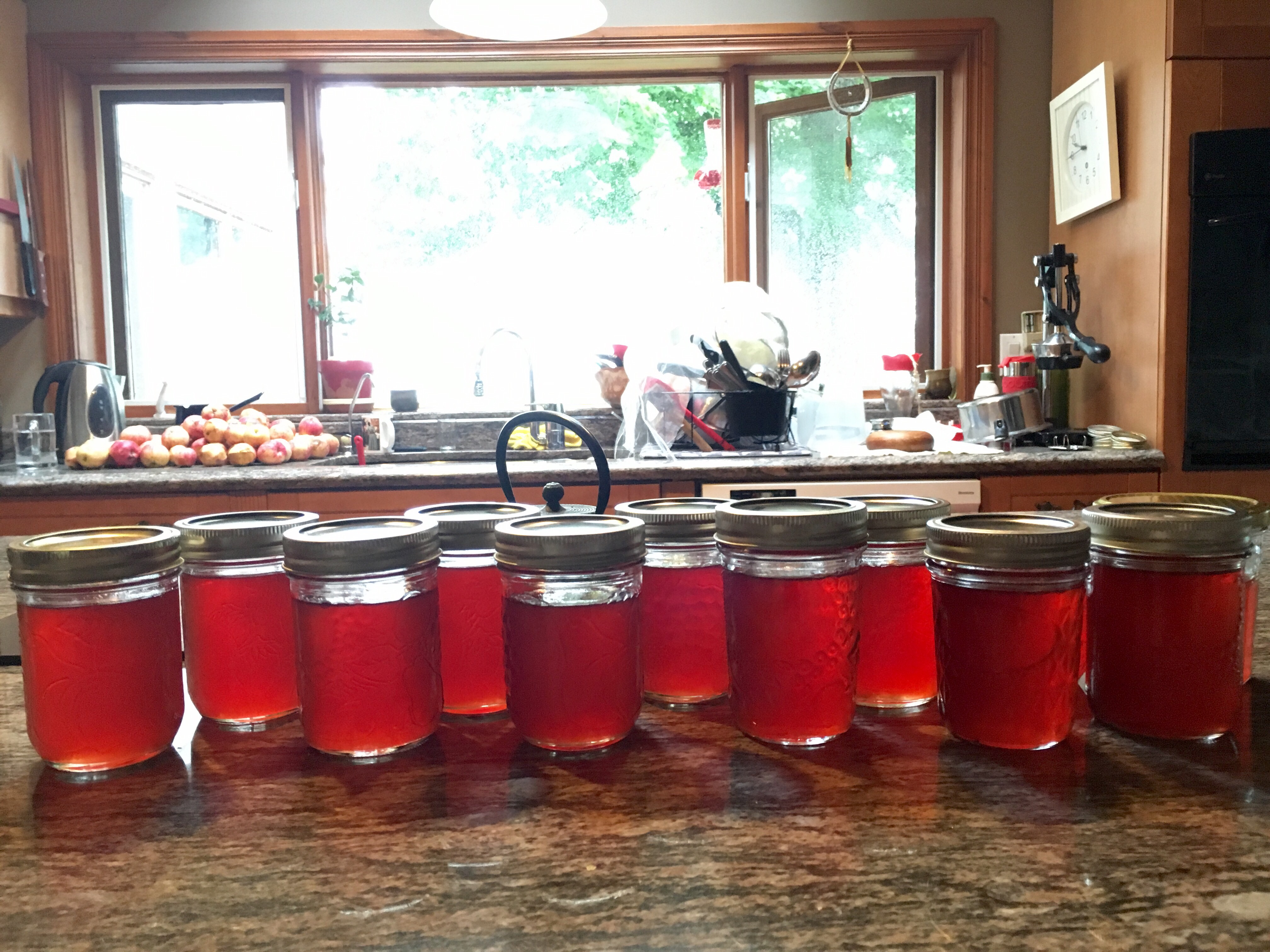 And not counting the pile by the sink, there are still two full buckets of apples to get through! Everything is apples! Beautiful fragrant delicious apples!
Meanwhile the day is rainy and cool.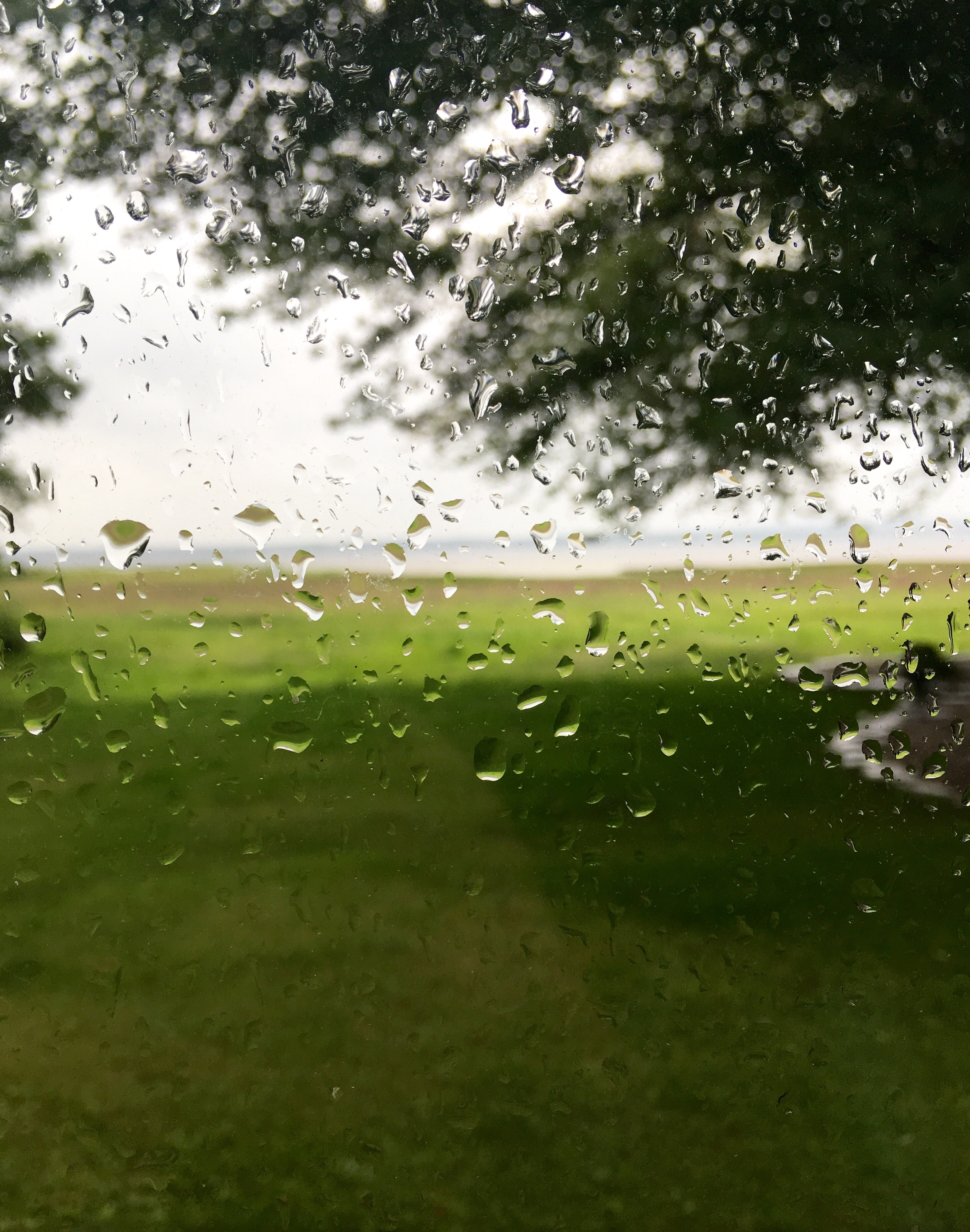 Today is for tea and family and quiet work while the weather shushes everything outside. I love this kind of day: a cool grey blanket to gather around one's shoulders and thoughts.