Letter of News: April 2021
Hello everyone! This is the first missive I'm sending from my newly self-hosted newsletter. Read on for announcements, recent articles, upcoming appearances, a poetry masterclass and a sneak-peek at my first comic!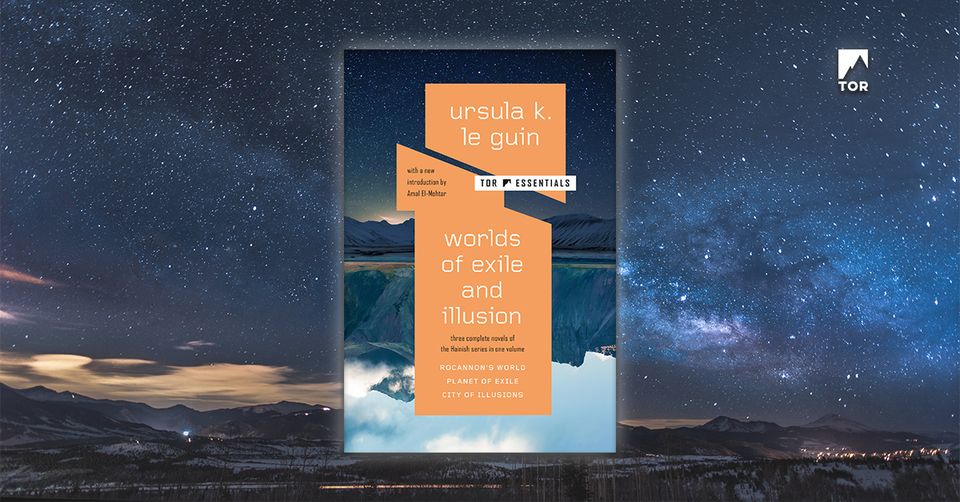 Upcoming Appearances
First things first! Glasgow International Fantasy Conversations – GIFcon – is a three-day symposium that's on right now! This year's theme is "Beyond the Anglophone Fantastic," and they've invited me to be a keynote conversationalist.
I'll be joining them Friday, April 30 at 12PM EST / 5PM BST. You can watch on Youtube, where GIFcon's streaming all the keynotes and several presentations and keeping them available asynchronously for a while afterwards. I recommend subscribing! Glasgow's Centre for Fantasy and the Fantastic is doing really important and exciting work.
Speaking of exciting work – my dear friend Nicole Kornher-Stace has a brilliant new novel called Firebreak out on May 4! Part of my blurb's on the cover, but here's the rest:
Firebreak is a simmering scream, a pot bucking on a stove after all the water's boiled away. Brutal, intense, and unstoppable, it's a fight song in praise of fierce friendship and the strength to endure.
I'm joining the human embodiment of the month of May – C.S.E. Cooney – to host a launch for it on May 8! We're doing a dramatic reading and a bunch of other stuff! Sign up for it here!
Worlds of Exile and Illusion – with a new introduction!
I still can't entirely believe this is happening, but my name's right there on the cover, so – I'm writing an introduction to a new edition of Worlds of Exile and Illusion, a Tor Essentials collection of three Hainish cycle novels by Ursula K. Le Guin.
I really struggle to express how much Le Guin means and has meant to me over the years, as a reader and as a writer, so I'm all the more grateful to Tor for giving me the opportunity to do so at length with this collection.
This comes out in January of 2022, so mark your calendars! I'll let you know the moment it's possible to pre-order.
Recent Articles
I was delighted to write a piece for NPR about the first anniversary of Animal Crossing: New Horizons and how the collection of sensory experiences from it helped me get through a chunk of last year.
Also the latest instalment of my NYTBR column came out recently, covering Karin Tidbeck's The Memory Theater, E. Lily Yu's On Fragile Waves, and Charlie Jane Anders' Victories Greater Than Death. Of these — all of which are wonderful — the one that most profoundly affected me was Yu's book; I can't stop talking about it, and will probably write more about it soon.
I initially had an introduction to the column that I was quite proud of, but it had to be cut for length; here it is, just for you:
T. S. Eliot famously wrote that April is the cruellest month; somewhat less famous is the fact that he did so while recovering from the Spanish Flu. As we round the cape of our own pandemic year and navigate the treacherous shoals of painful anniversaries—the last meal we shared with friends, the last time we held a loved one—here are books that give vent to grief and loss while witnessing resilience and love in the face of despair.
Upcoming Publications
I wrote a comic I wrote a comic I wrote a comic! You can pre-order it here or from your favourite comic book shop! Here's some handily tweetified info:
Here's a sneak peek of the interior art by Isa Hansen, who's done an absolutely extraordinary and heart-melting job. That splash page!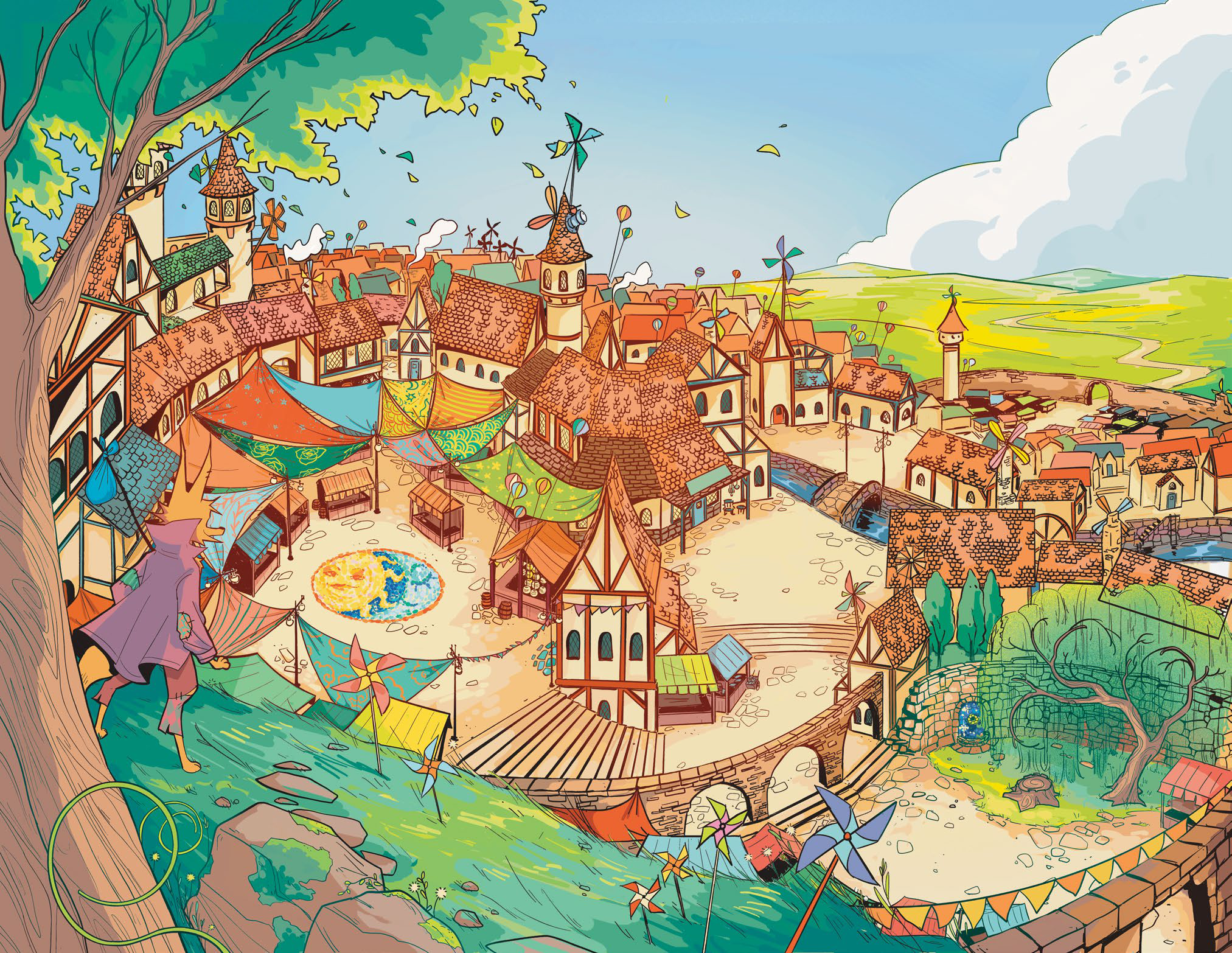 This is issue #3 (of 4) of the Tricksters collection, and you can read more about the other instalments here! They'll all be bound in a handsome edition towards the end of the year, but this individual issue drops on May 19.
Poetry Masterclass with Writing Excuses
The wonderful folks at Writing Excuses invited me to do an 8-part series on writing poetry, and I was very happy to oblige. You can start here! The last of my episodes will drop on Sunday, completing the whole.  
Each episode is 15-25 minutes long and involves me chatting with Mary Robinette Kowal, Dan Wells, and Howard Taylor about the difference between poetry and prose, logics of poetic structure, and much more! There's optional homework assigned at the end of each discussion, and I've been especially chuffed to see Howard take up the challenge of writing each episode's description to engage with the topic in a poetic way.
This is all totally free, but if you like what you hear and want to support Writing Excuses – who are currently running a year of masterclasses, and are just generally a delight to listen to – you can join their Patreon.
Time War Corner
There've been a lot of wonderful This Is How You Lose the Time War developments! The Brazilian edition is out among readers, and Editora Suma had Max and me put together a 2-minute long video chatting about it.
I also took part in Brazil's new Relampeio festival and had a wonderful time chatting with Ícaro de Brito, Jan Santos and Giovana Bomentre, in what is a much longer video! We talked about genre, languages, regional pecularities, and a great deal more.
Meanwhile, the French edition – the first translation to a language I'm fluent in! – is coming out on May 14! It's titled Les Oiseaux du Temps, translated by Julien Bétan, and has a new cover by Kévin Deneufchatel which looks absolutely stunning.
Finally, in book milestones I had no idea I craved – an enterprising fellow named Brett Windnagle wrote, performed and recorded a death metal* song inspired by This Is How You Lose the Time War, making it now literally as well as figuratively Metal AF:
If you like what you hear, Windnagle has a whole album you can listen to and support on bandcamp.
*My friend TariToons, who, in addition to being a wonderful artist, is a scholar of the Metal, argues that this isn't Death Metal so much as Melodic Black Metal, but Windnagle's initial tweet mentioned "proggy death metal", so I include both for completion's sake. My own opinion is that it absolutely slaps.
---
That's it for now! I'd love to leave you with a Huspun but I'm running a bit short, so in lieu of that, here is an incomplete and ongoing list of things Stu has called Animal Crossing's K. K. Slider while attempting to remember his actual name:
J. P. Bumblefuzz
T. P. McGuitarSolo
J. J. Crimer
And here is a photo of Millie helpfully assisting me with posting about introducing Ursula Le Guin.