Letter of News: Bookstore Event + A Month's Worth of Links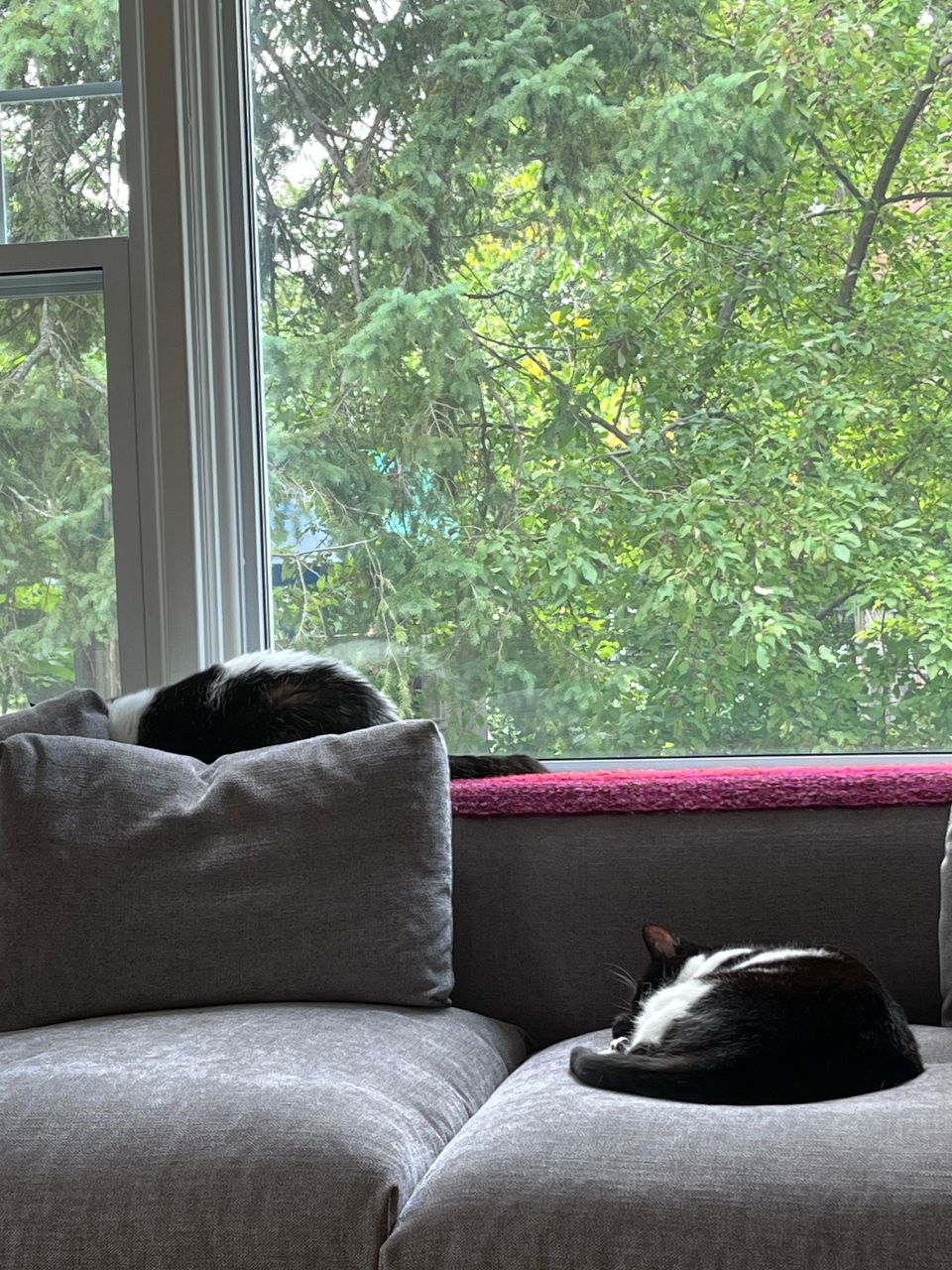 Dear Friends,
I sit down to write this letter, and look back through the last month for some kind of accounting of it, and latch on to that word, accounting. An account is at once a story and a ledger, a representation that mixes words and numbers: I can account for something, I can give a good accounting of myself, I can open a savings account, I can tell you the story of July and balance its intangible books. I can say, July was hard and strange, but not give you the full explanation of why, because it is a mixture of things that refuse a public gaze and others that are so fully public and wide-reaching that it feels wrong to count them among my own private pains.
I'll share some good things, then.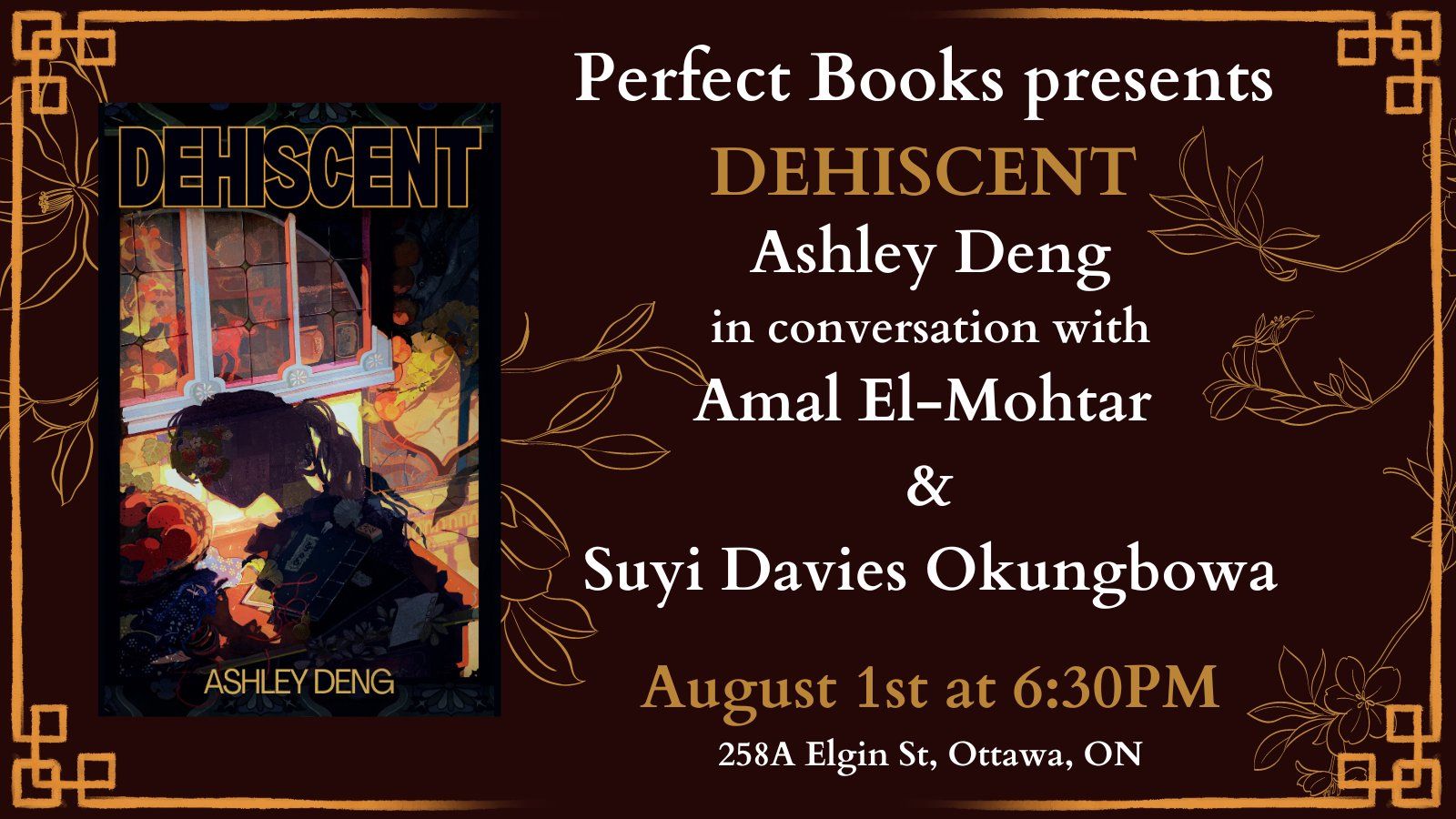 Ashley Deng was a student in the very first Creative Writing cohort I taught at uOttawa, and I'm excited to take part in launching her first published novella! Come join us at Perfect Books (my favourite local indie, where in the dim mists of time I also worked for five years) on August 1 for what promises to be a wide-ranging conversation about homes, hauntings, and the end of the world.
As it happens, August 1 is also a great time to be in a bookstore with me if you're into witches: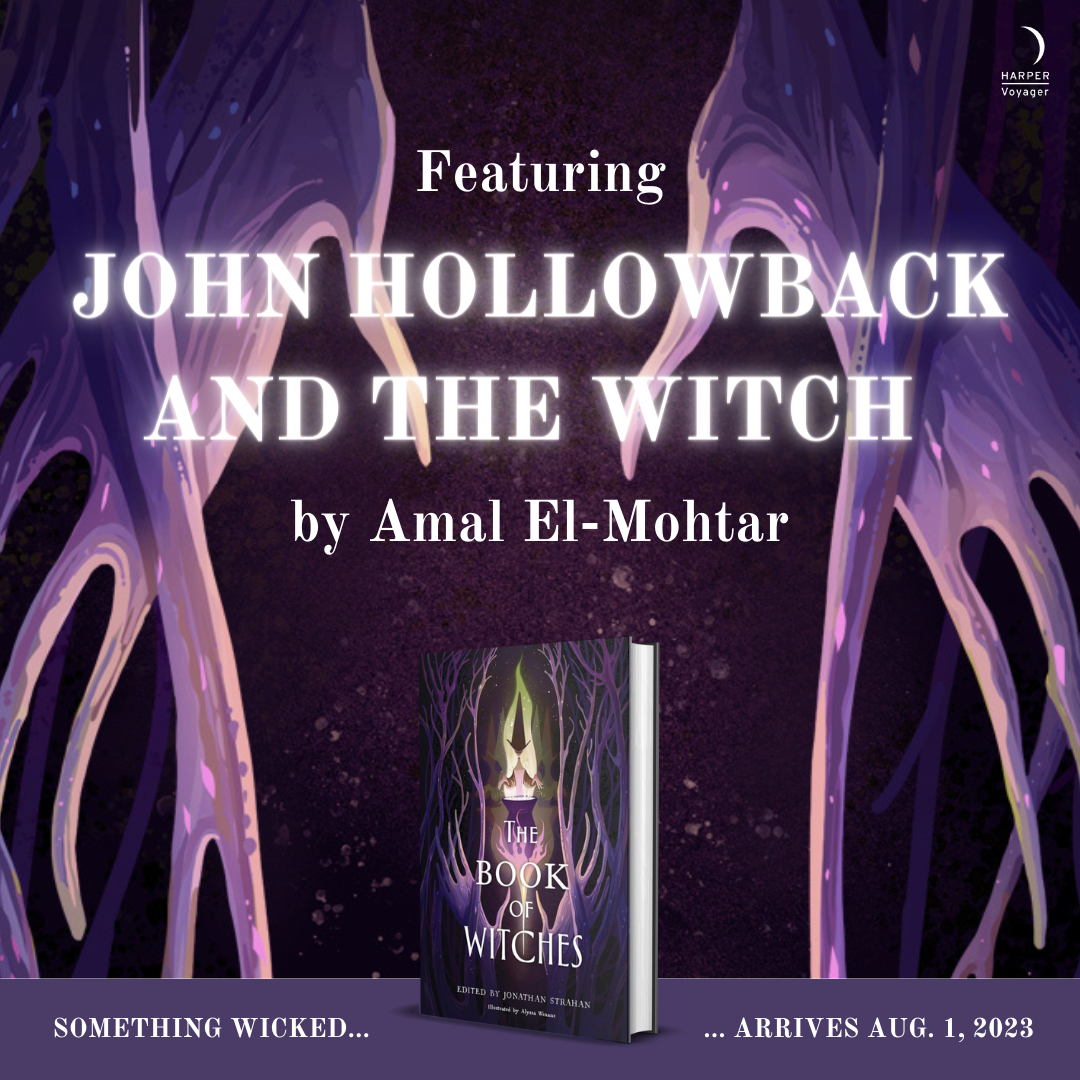 August 1 is also the publication date for The Book of Witches, edited by Jonathan Strahan! Perfect Books has stocked up on it, and I'll be very happy to sign or inscribe copies for interested parties (whether you're there in person or you buy it from afar! Perfect Books also ships internationally, but charges for the shipping). It contains "John Hollowback and the Witch," the short story I wrote to break a years-long short fiction dry ...spell?! Ho ho. Anyway I'm proud of it and I hope you enjoy it. I wrote a little bit more about it in a previous newsletter, where I also shared the first page and invited people to comment for a random first-line from the other stories in the book. I'm so looking forward to it being out in the world.
This event will be my first in-person bookstore thing since 2019, and I really hope to see folks there!
Wishing you all a soft easing into the week's – and month's! – end,
Amal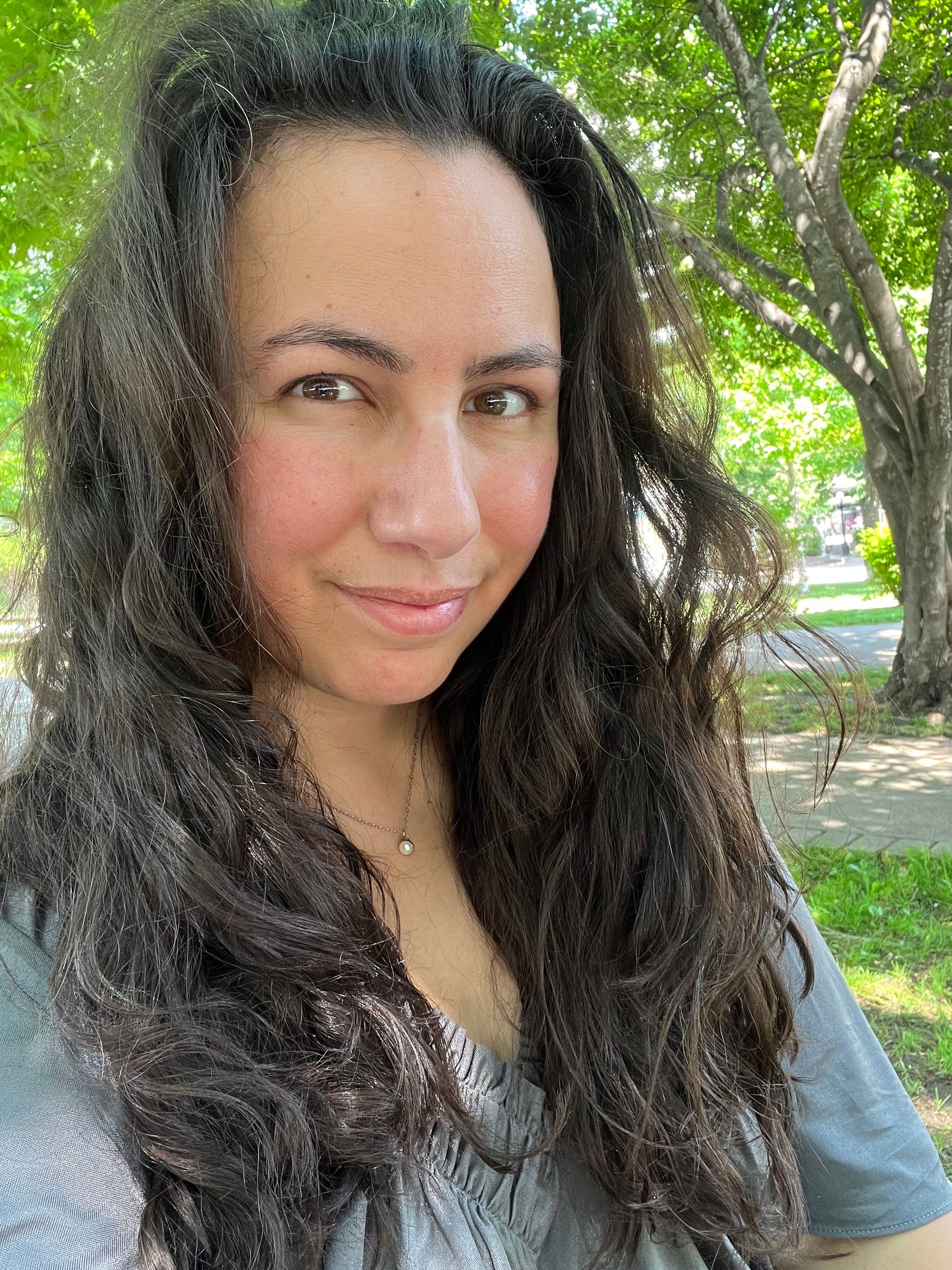 ---
Postscripts: