Letter of News: Deals, Decks, and Dressed as People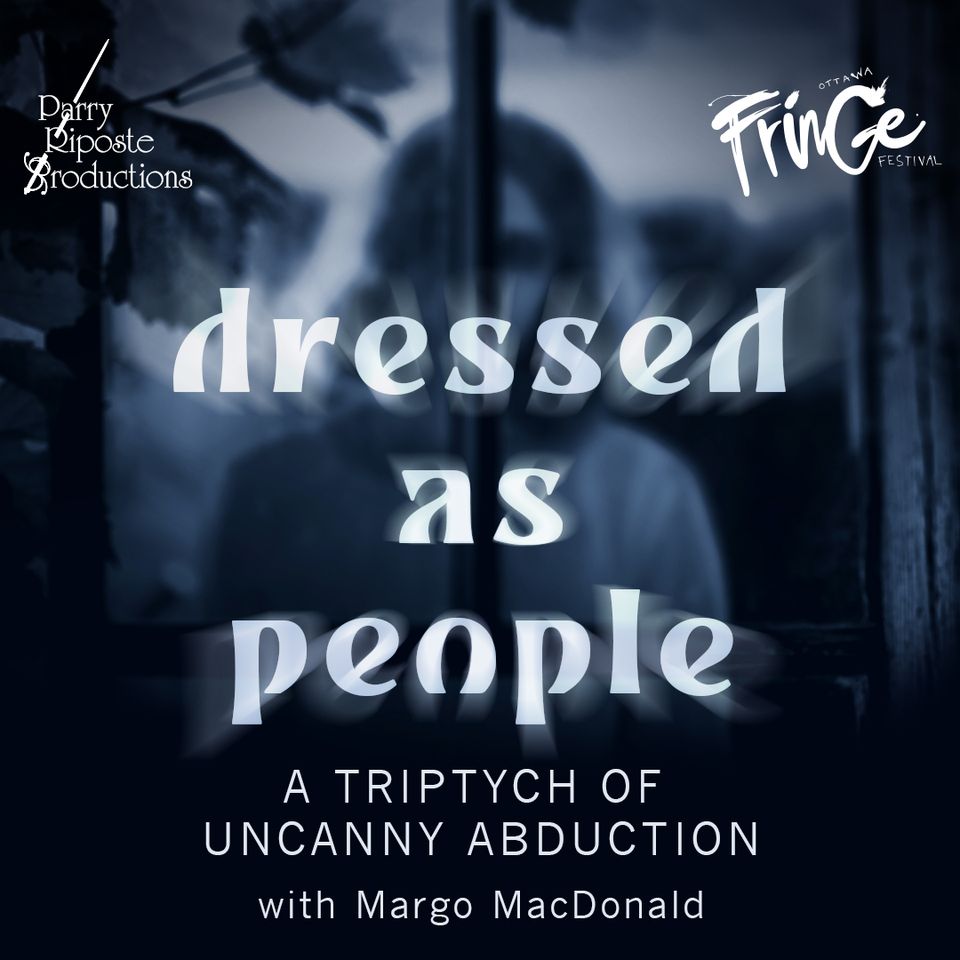 Dear Friends,
It's June! Somehow! We're almost halfway through the year! And I have so much exciting news to share!
Deal: Pride Month Discount on This Is How You Lose The Time War
Happy Pride Month to all my fellow queers! While the corporatization of Pride is an evil in this world, discounts on books featuring queer relationships and/or resisting overwhelming superstructures make me happy, so I'd be remiss not to point out that Kobo (Chapters Indigo's e-reading platform, like Nook but in Canada) is having a Pride sale all month long, and This Is How You Lose the Time War is part of it! The book's discounted to $4.99 CAD until July 4; if you've already got all the copies you need, please feel free to tell your Kobo-using friends, and/or just click through to marvel at the sole review on that page proclaiming the book to be "too bland." (I promise I'm untroubled by this, and also a tiny bit amused.)
Deck: The Literary Tarot
I'm delighted to have contributed to this wonderful Tarot project in collaboration with the Brink Literacy Project, a non-profit whose mission is "to foster a love of literature, increase literacy rates, and use storytelling to empower underserved communities."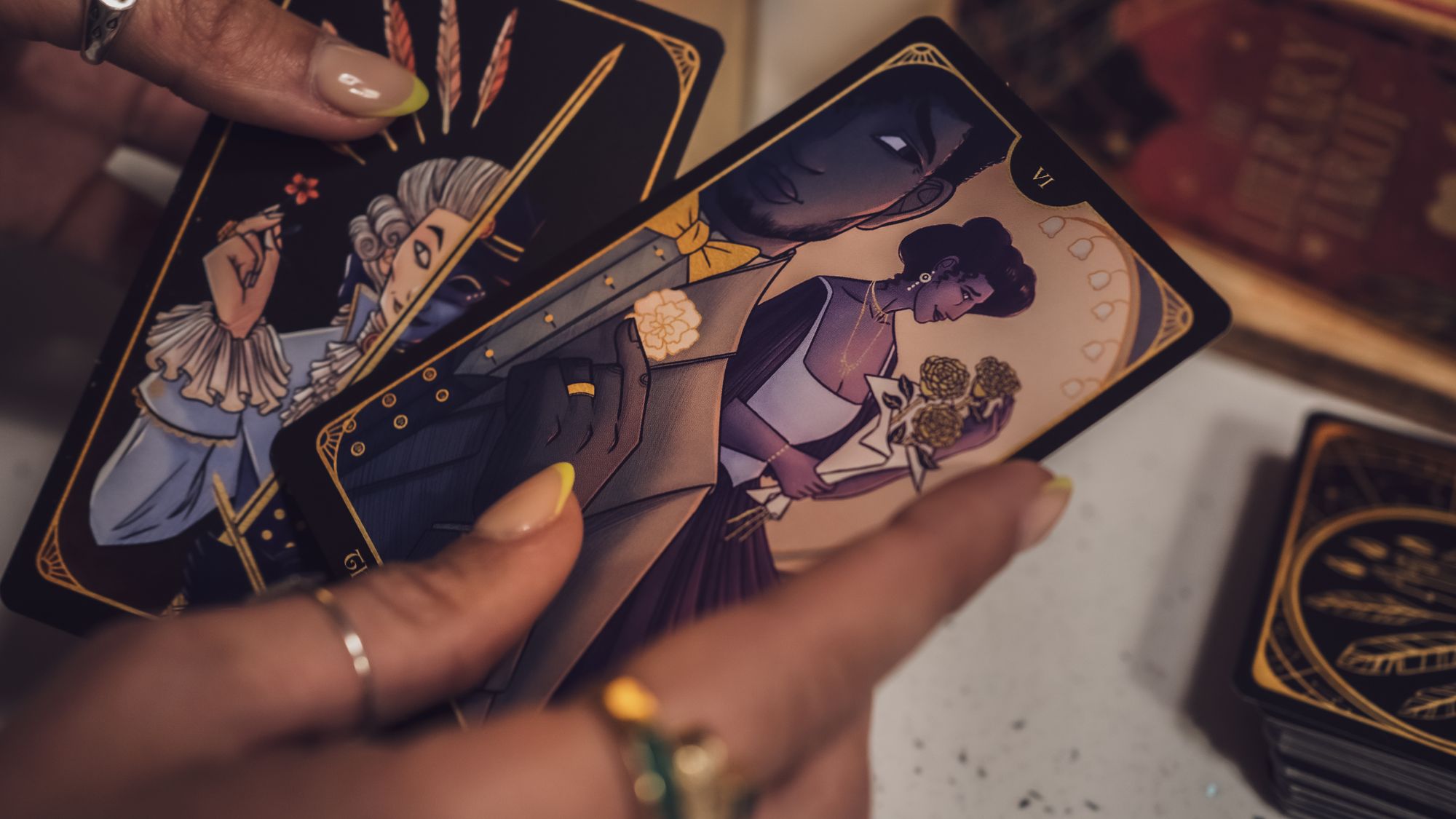 In one of the strange confluences of art and life, I'd just been reacquainting myself with some especially esoteric Tarot resonances – through both Blaseball and through The Compound Eye, Uel Aramchek's truly wonderful deep dives into comparative Tarot – when Kelly Sue DeConnick invited me to take part in this. Brink asked writers and artists to pair a single Tarot card with a public domain book, and offer some justification for the choice; I made mine in about thirty seconds, pairing L. M. Montgomery's Emily of New Moon with The Star.
My reasoning:
The Star follows the cataclysm of The Tower, and is a card suggestive of hope, inspiration, transcendence and creativity -- and the heroine of Emily of New Moon (Emily Byrd Starr, as it happens!) begins the book having just been orphaned by the loss of her father and taken in by haughty, small-minded relatives trying to grind her spirit into respectable shape. But Emily's profoundly certain of her self, her future as a writer, the necessity of writing to her happiness, and the gift she has to offer the world through her art. Her character really embodies the Star, to my mind.

I also want to pair this card and book because one of the most important elements of Emily of New Moon is the concept of "The Flash", a feeling that comes over her sometimes in the presence of deep, arresting beauty:

"For one glorious, supreme moment, came 'the flash.' … It couldn't be described...It had always seemed to Emily, ever since she could remember, that she was very, very near to a world of wonderful beauty. Between it and herself hung only a thin curtain; she could never draw the curtain aside–but sometimes, just for a moment, a wind fluttered it and then it was as if she caught a glimpse of the enchanting realm beyond–only a glimpse–and heard a note of unearthly music."
The Kickstarter to produce this really unique deck is live right now! You can find a lot more about the art, rationale, and deck production there. I can't wait to get one of my own.
Dressed As People: A Triptych of Uncanny Abduction
Finally... I'm absolutely thrilled to introduce you to Dressed as People: A Triptych of Uncanny Abduction – the first piece of theatre I've had a hand in writing since I was 16.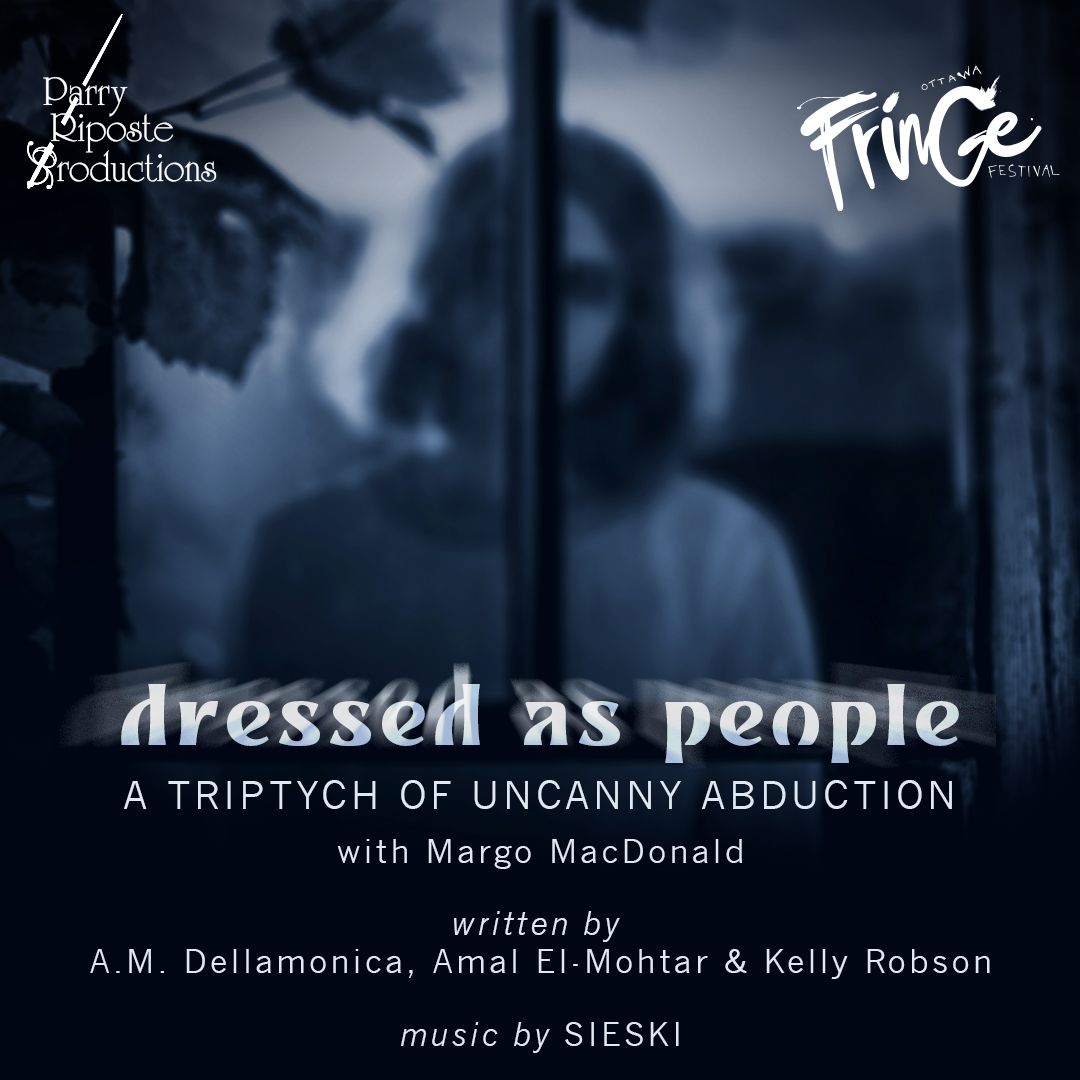 The Ottawa Fringe is a theatre festival which, in less extraordinary times, would be a beacon of colour and joy in the heart of my city for the latter half of June. But given Circumstances, the festival's going virtual this year – and has asked performers to send in recordings of their shows for viewing on demand, rather than attempt to deal with the many potential pitfalls of live performance broadcasts.
As you can imagine, this isn't ideal for creators of independent theatre. How do you rehearse a show over Zoom? How do you learn a script when everyone's pointing out the cognitive effects of the past year have been particularly bad for memory? How do you perform for a camera when one of the key differences between your art form and cinema is the presence of a live audience?
Well, back in February, my dear friend Margo – whom I've known for almost 20 years, whose work I've loved and admired for fully that long – brought these questions to Kelly Robson, A. M. Dellamonica and me, and asked if we'd consider collaborating on a project with her for the Fringe. Rather than try to adapt a script for this very strange moment, she invited each of us to write a 20-minute monologue on the theme of abduction for her to perform to a camera.
We did – without consulting with each other as we wrote. Our only brief besides the theme was to include the words "dressed as people" in our respective pieces.
The result: Kelly wrote "Skinless," a devastating ghost story set in 1950s Ireland; Alyx wrote "Repositioning," a hilarious and unnerving piece about a stand-up comedian on the lesbian-cruise-circuit in our very near future; and I wrote "The Shape of My Teeth," set in Regency Britain on the Welsh border, about the aftermath of fairy abduction and being left behind.
I can't begin to tell you how blown away I am by the result – and all I've seen is the raw footage, without any of the audio production SIESKI will be providing. They're three very different pieces, but the whole they make is incredible. Margo – working with director Mary Ellis, who also directed her phenomenal The Elephant Girls – had a single week to memorize, rehearse and record each monologue, with props, costume, and settings provided by her genius partner (and Associate Producer) Titus. I couldn't be prouder of the work we've done together, or more in awe of what Margo's achieved here.
And unlike a usual Ottawa Fringe, where you'd have to, you know, be in the city... Anyone can see this production, from anywhere, without needing to cross a single border or align oneself with a different time zone, for the princely sum of $15 Canadian dollars. One of the many lovely things about the Fringe is that ALL ticket sales go to creators, so in addition to enjoying the show, you can feel really good about very directly supporting the arts! And if you think you'd like to explore more of the Fringe – and I heartily encourage you to do so! – you can get a 5-show pass at a discounted rate. You can also give the gift of Fringe to others with this nifty customizable gift card.
So – buy your tickets! Tell your friends! Buy tickets for your friends! The Fringe runs from June 17-27, and I dearly hope you'll join us. If you like what you see, consider signing up for Parry Riposte's newsletter – we have ambitions of getting to share this show with an in-person audience eventually! I'll be sharing more teasers and snippets and things with paying subscribers, too, so if you're interested, consider subscribing!
---
That's all the news that's fit to print for now – happy June! Here's an enfolded sunny spot of greenery to lead you into the month.