Letter of News: Early March Link Roundup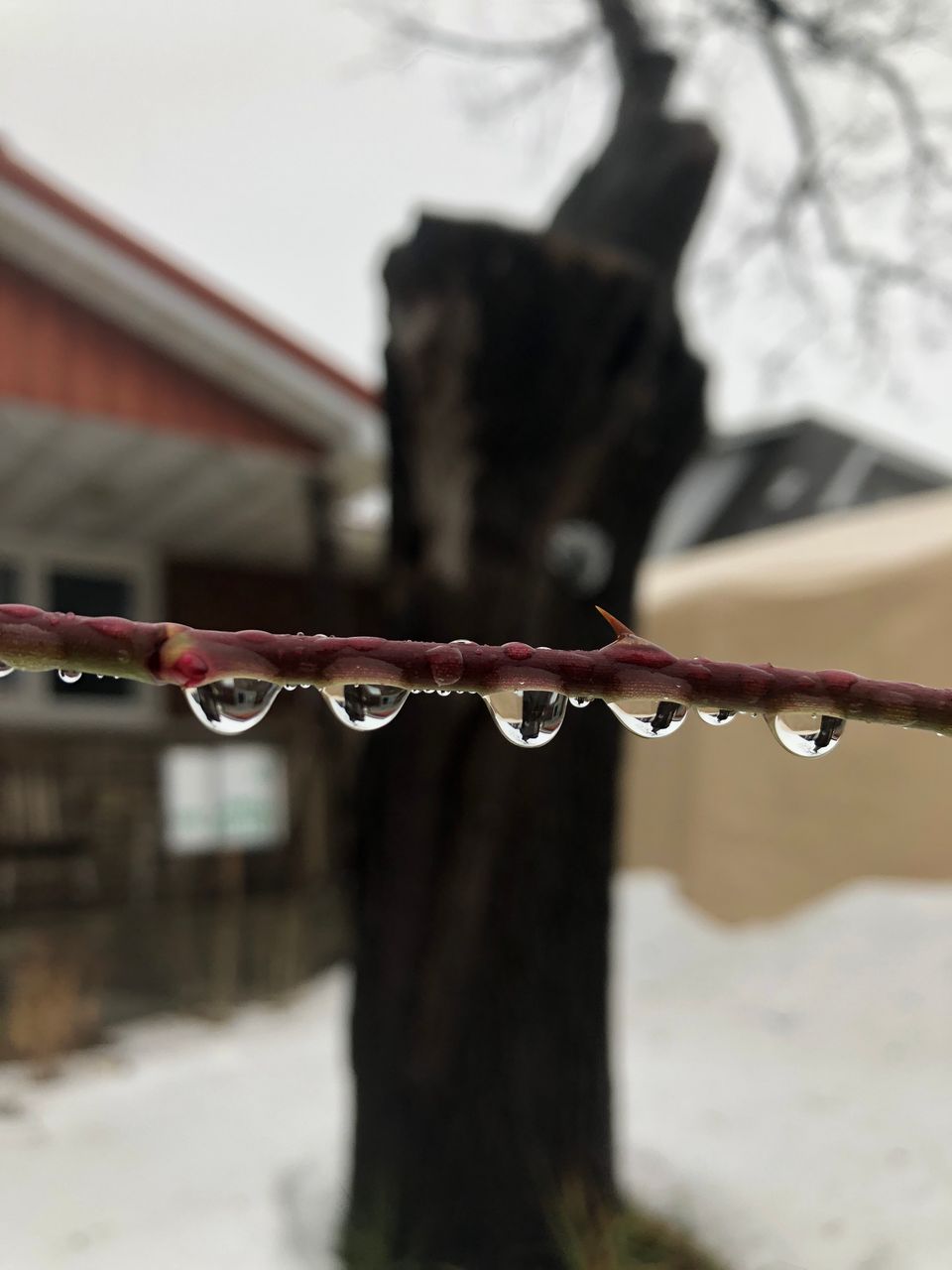 Dear Friends,
I'm writing this from yet another white-out day of constant snow and craving a little more colour in my life, so I thought I'd throw this together in between staring out the window at all the birds I cannot see.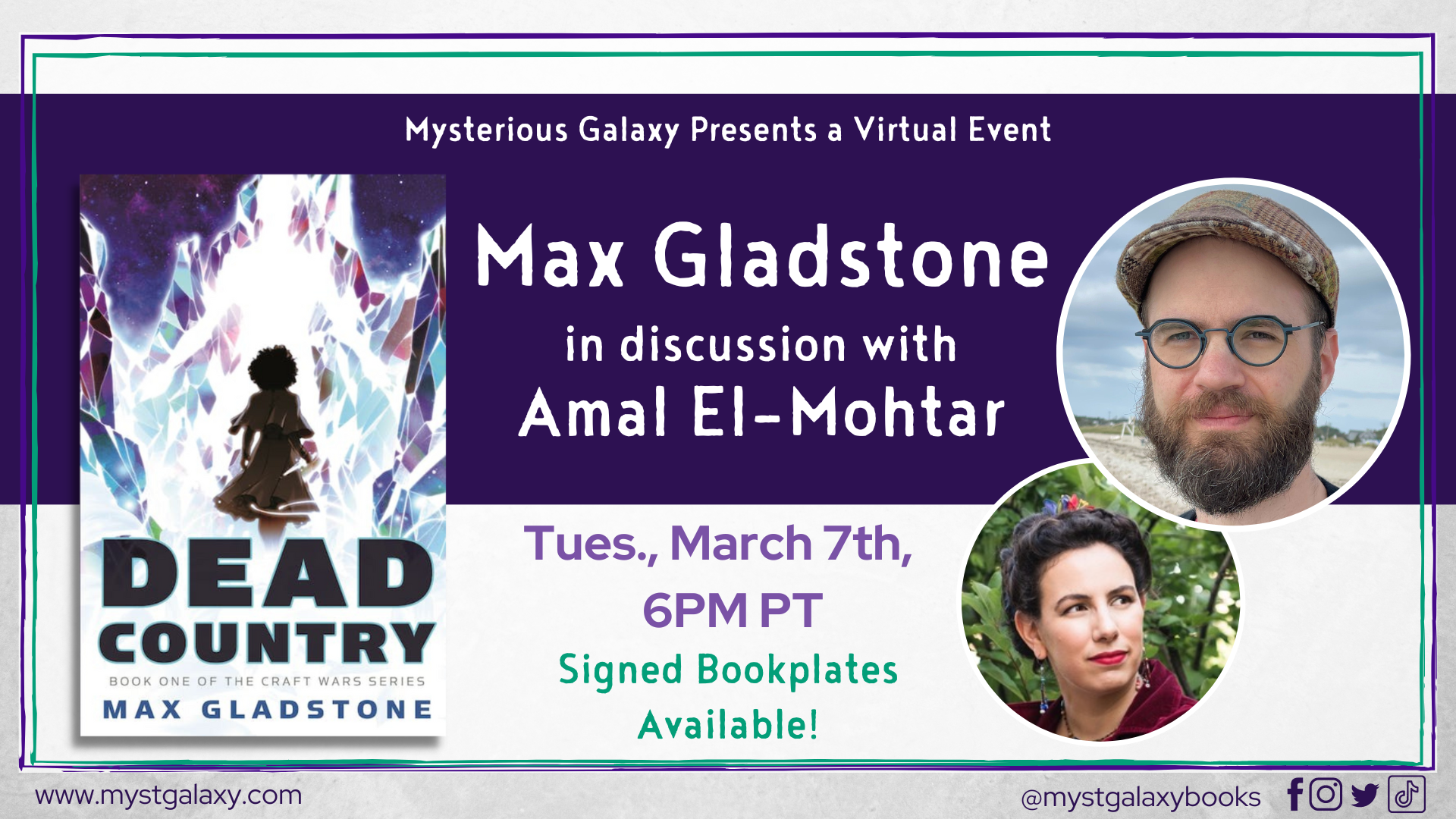 First: on Tuesday, March 7, 2023 at 6 PM PT / 9PM ET, Mysterious Galaxy Books is hosting Max Gladstone and me in conversation about Dead Country, the beginning of the end of Max' amazing Craft Sequence. I feel very close to this book, because I was reading it in chunks as Max was writing it, and I'm thrilled to get to be part of its launch into the world. If you buy the book from Mysterious Galaxy you can also get a signed bookplate – just write "bookplate" in the "order comments" area before you check out. Sign up for the event directly here!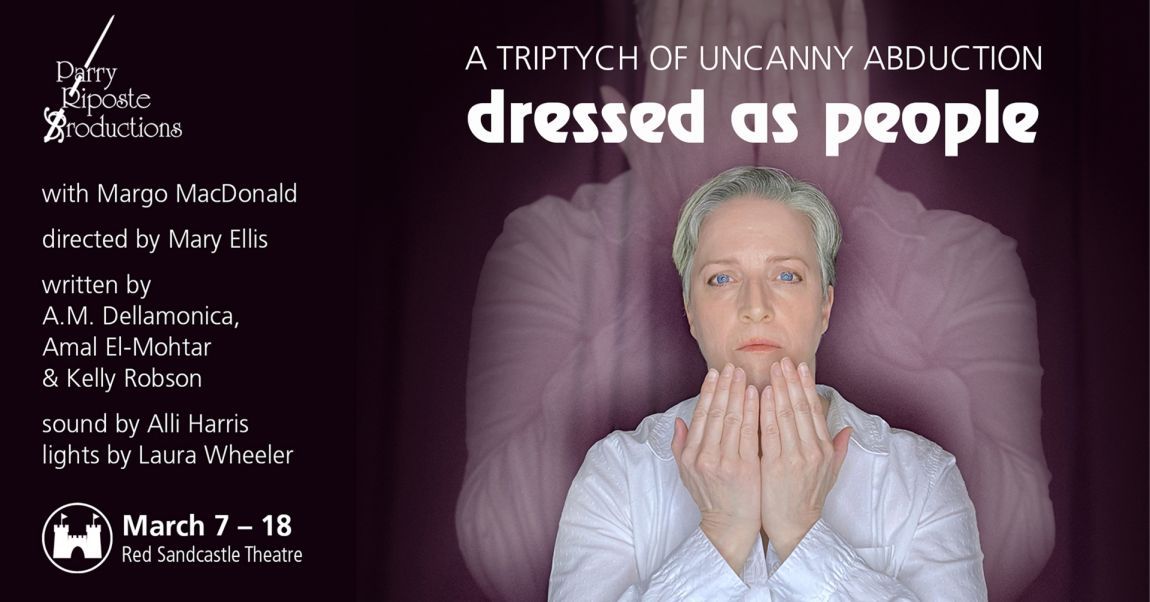 Next: on the very same night, Dressed As People opens at the Red Sandcastle Theatre in Toronto! It runs from March 7 to 18. Ghosts, scary fairies, mysterious encounters at sea – this triptych of uncanny abductions performed by Margo MacDonald is, in my completely unbiased opinion, tremendous, and I can't recommend it enough. I hope you can make it out! I'm also very glad that the theatre has a mandatory masking policy.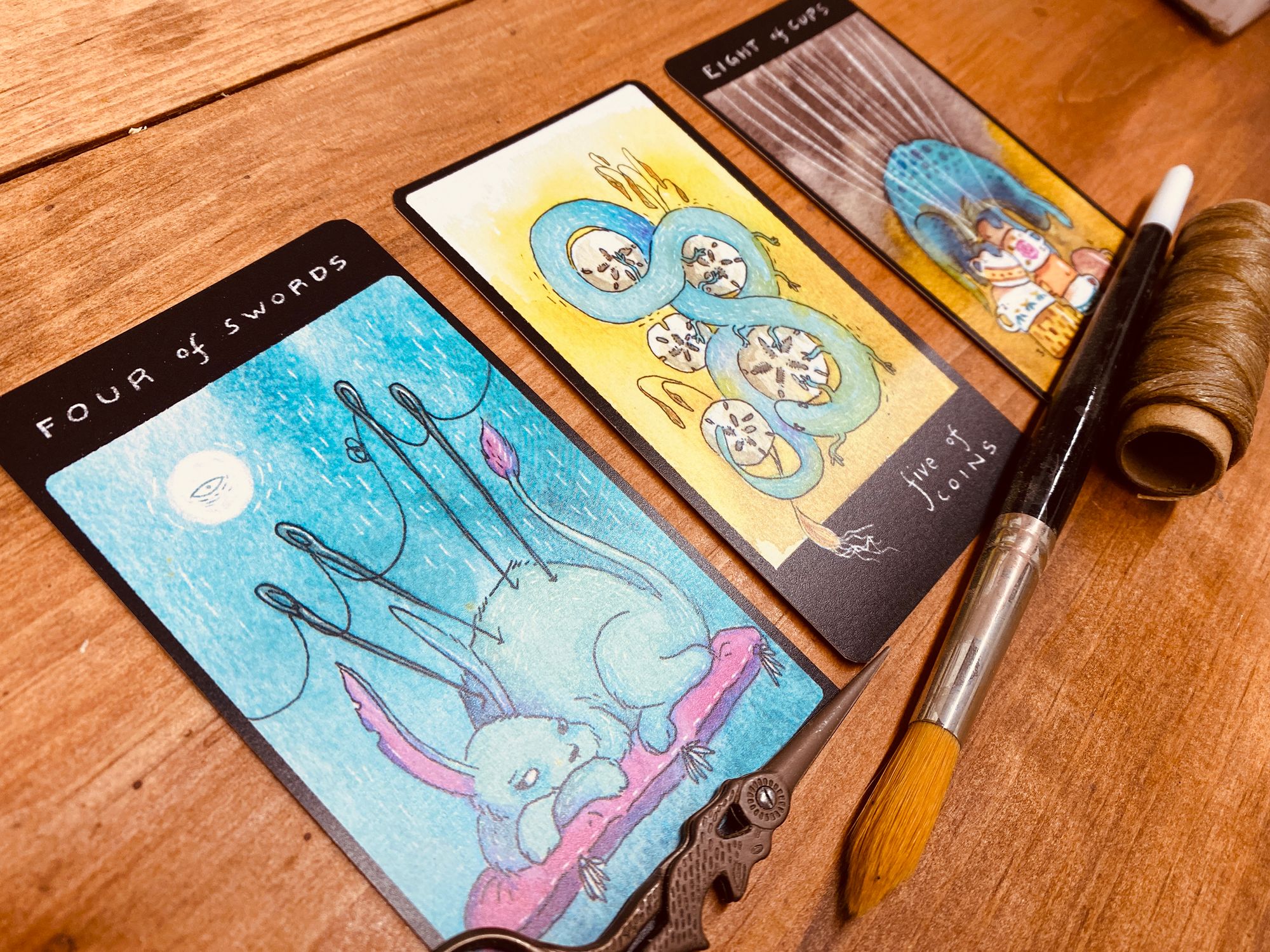 Last: My good friend Shing Yin Khor is currently crowdfunding an amazing new Tarot deck called The Strange Beasts Tarot. I love Shing's art utterly, and the project's already funded and has hit its first stretch goal, so this is mostly by way of saying you have a scant few days left to get in on this extremely cool thing!
THAT SAID – if the project hits its final remaining stretch goal, Shing will also design and edit
an accompanying zine of tarot games and writings from designers, poets and writers such as Caro Asercion, Emerald Barkley, Kate Dollarhyde, Amal El-Mohtar, Emily Friedman, Sarah Gailey, Taliesin Jaffe, Jeeyon Shim, Alyssa Wong and more.

These works will be compiled in a mailed zine supplement that will be automatically included for everyone who pledges for a complete deck of cards, and be supplemented by my behind-the-scenes notes and art on making this deck.
All I can tell you is that when Shing invited me to take part in this project my brain lit up with an idea for a Tarot-based game for this specific deck, and it floods my head with sunshine whenever I think of it. I really want to share it with you in this specific context, so I hope you'll take a look! The fundraiser closes at 11:59 PM PST on March 9.
That's it for now!
Wishing you all the very best,
Amal
PS: Welcome to new subscribers! In case you missed it, I recently shared this keynote talk I gave at AugurCon in November; meanwhile here was the previous Letter of News.