Max Gladstone Has a New Book Coming Out!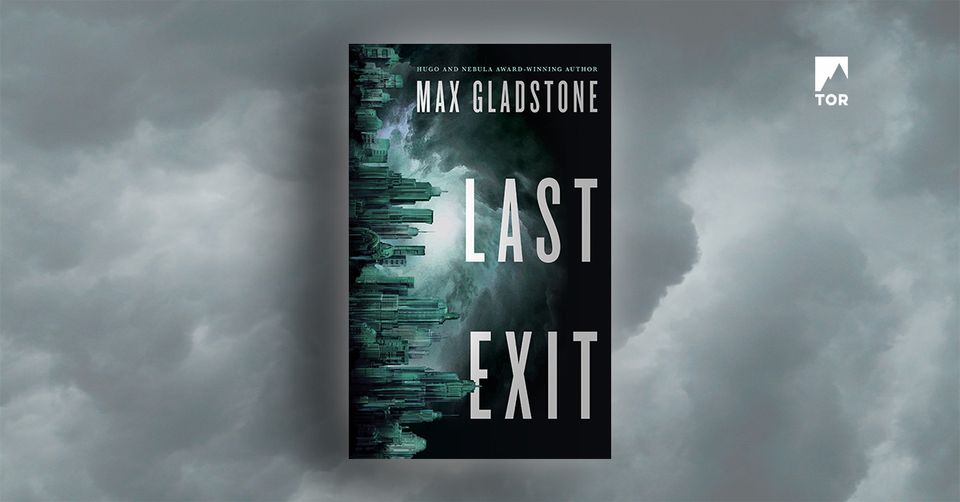 Friends! I'm absolutely thrilled to get to share this with you. Max Gladstone, my very dear friend and partner-in-word-crimes, has a new novel coming out in February! It's called Last Exit, it's absolutely phenomenal, and as of today you can both admire the stunning cover and pre-order it!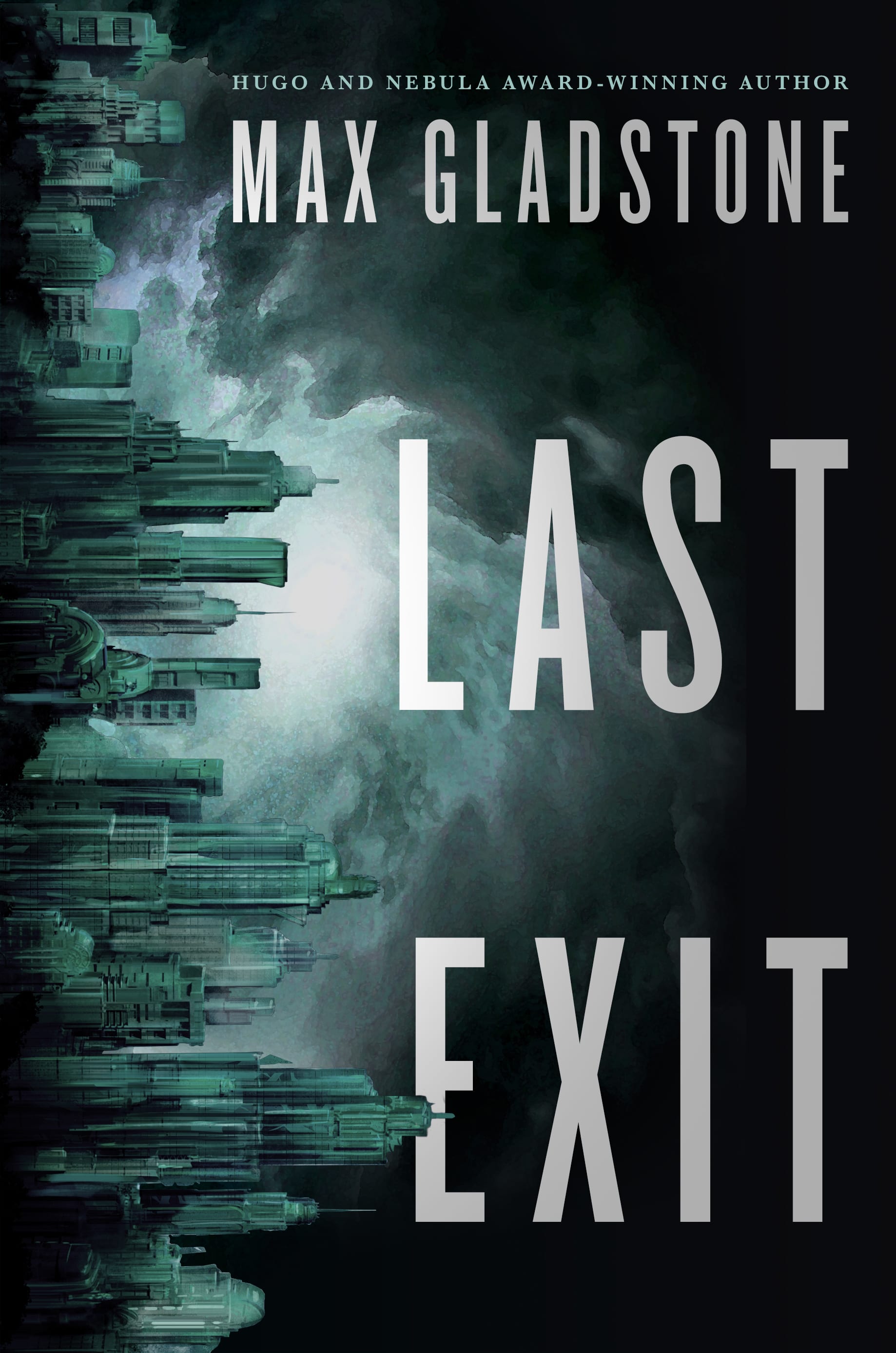 It's been my honour and joy to have read this book through multiple drafts and transformations – Max writes about them here – and the final result is genuinely staggering. Here's my attempt at a restrained and dignified blurb:
Last Exit is Max Gladstone's best work yet, a novel carved by hand out of salt and rock and bone, a road broken clean through a dying country's heart. This is what the Great American Novel wishes it could be: honest, furious, in love.
This is a novel about grown-ups growing up. It's a novel of one's thirties, of reckoning with one's twenties, of probing the foundations of one's self to find the cracks and fissures running up to our hearts. It's a novel about America, what it dreams it is and what it isn't.
I hope you'll read Max' words on the subject and then do yourselves the favour of pre-ordering it!
Happy reading,
Amal