Letter of News: Time War is a finalist for the LA Times Book Prize!
Also, there'll be a forthcoming Catalan edition!
Dear friends!
Last week Max and I received some astonishing news which we're now allowed to share: This Is How You Lose the Time War is a finalist for the LA Times Book Prize's newly inaugurated Ray Bradbury Award for Science Fiction.
This is a staggering and extremely unlooked-for honour — it literally didn't exist before this year! — especially as we can now see (as we couldn't last week!) that our fellow finalists are Ted Chiang, Marlon James, Namwali Serpell and Brian Evenson.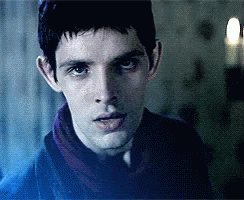 The award ceremony will be on the evening of April 17, and we're trying to figure out the logistics of attending both it and the festival attached to it that weekend. Fingers crossed — I haven't been in LA since the first time I visited, back in 2006, and would really love to, but borders and their negotiation remain an issue. Regardless, we're so grateful and honoured to be in such brilliant company.
In other news, there's going to be a Catalan translation of This Is How You Lose the Time War! Look at this stunning cover!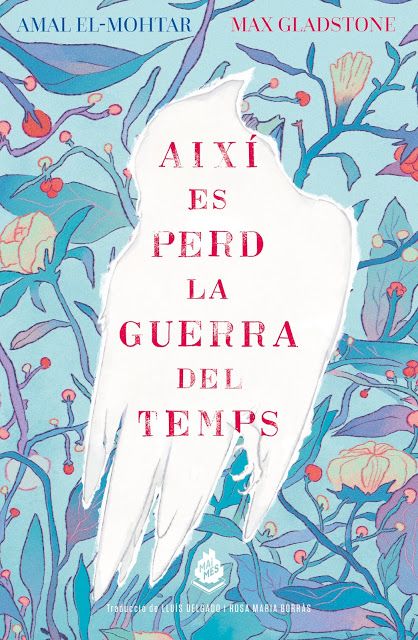 It looks like it'll be out April 23 from Mai Més Llibres!
I absolutely love that the Time War's opening up new linguistic fronts — there are a few more coming that I hope to share with you soon. Until then, the most appropriate possible bilingual Huspun —
HUSPUN
"If you're congratulating someone on their new coffee, do you say 'mabrewk'?"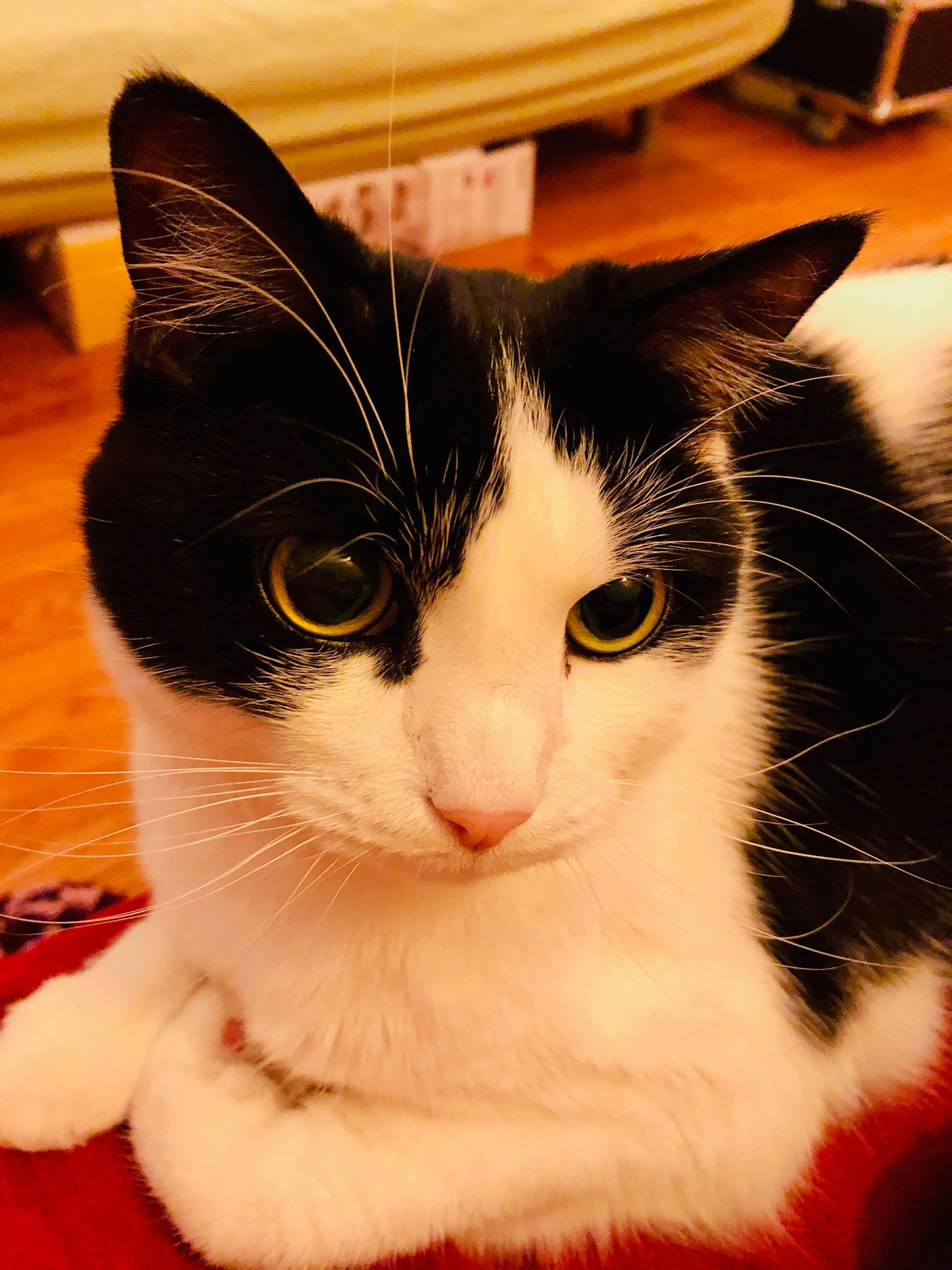 I hope you're all having a good mid-February!
Love,
Amal