Lightspeed Column: Aqueduct Press' Congress of Ghosts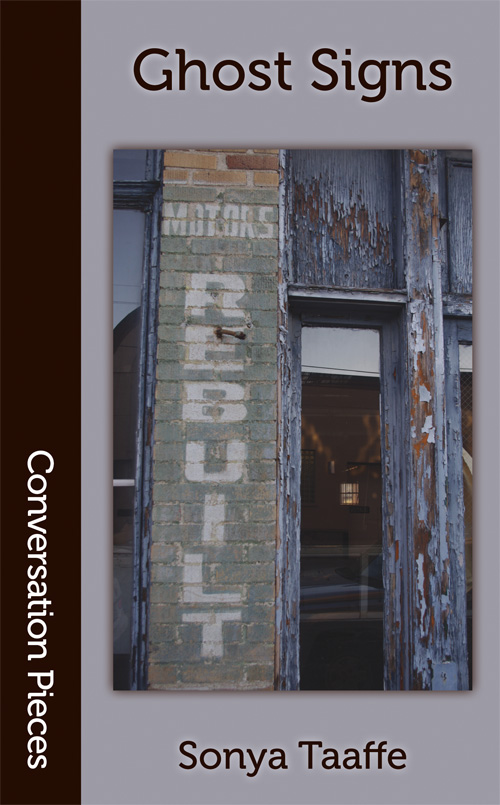 Today is the day my first Lightspeed Magazine column goes up online! You can read it here. It features a triple bill of Aqueduct Press titles centred around echoes, ghosts, and hauntings: Lisa M. Bradley's The Haunted Girl, Jenn Brissett's Elysium, and Sonya Taaffe's Ghost Signs.
These books, in addition to being the most current Conversation Pieces, make a superb triple bill: here are poems and stories concerned with (among others) ways of being dead, ways of being alive, encounters with ghosts both literal and metaphorical, memories, echoes, speech and silence, freedom and constraint. It's wonderful to read these books in sequence — and, in the spirit (badum-tsh!) of the series title, exciting to place them in conversation with each other to see where they intersect and overlap.
I'm delighted to have had this opportunity to contribute to the conversation, and hope you'll join in.
#SFWApro