Max and Amal Go to the Movies: THE GIRL WITH ALL THE GIFTS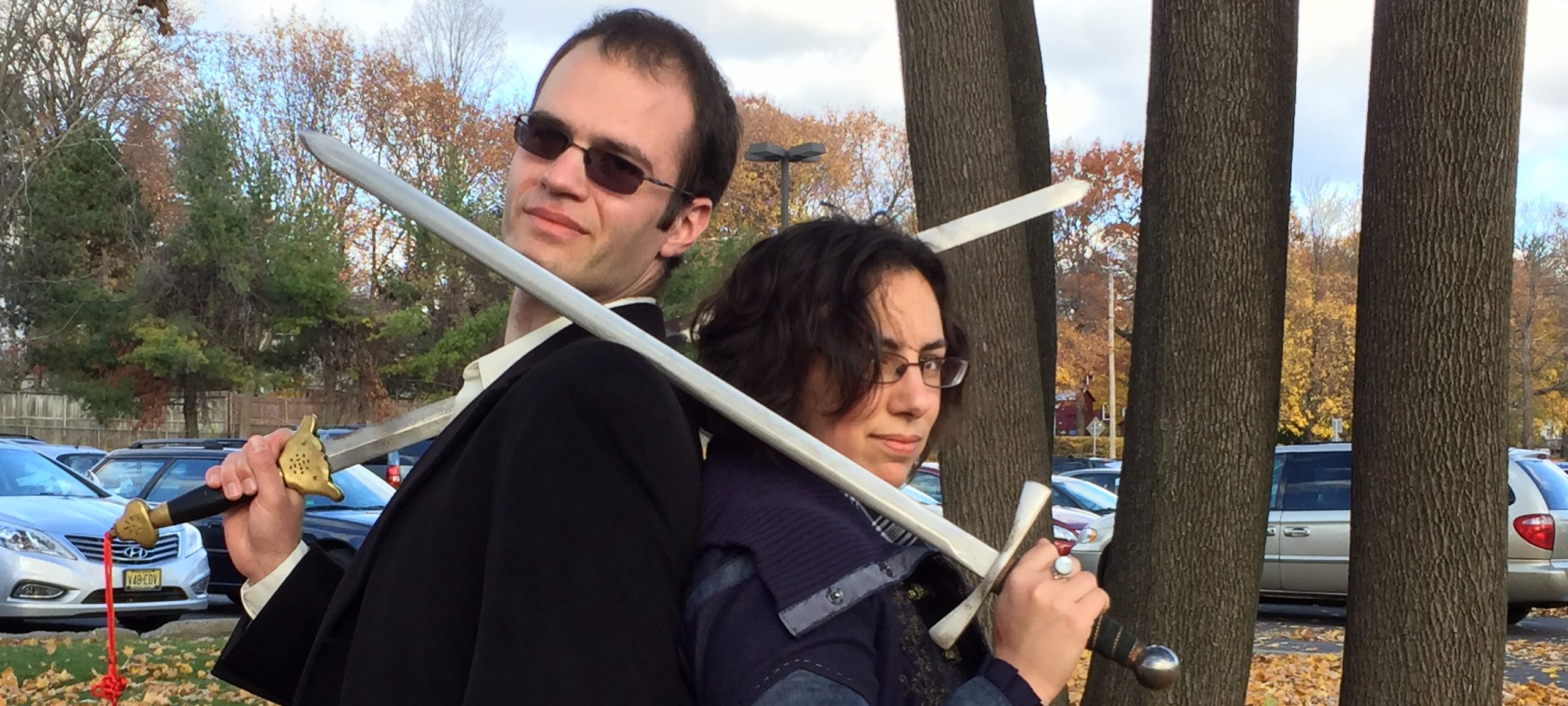 Behold! The second instalment of Max and my column for Uncanny is here! Read our thoughts on The Girl With All the Gifts by way of Twists, Buddhism, Decolonialism and Ecopocalypse. Also extreme sillyness.
In other news — literally — I sent out my first newsletter today. If you signed up but haven't received it, check your spam filter? There are pretty photos in it!
Right. That's all my socks paired.
Back to the comps.