Reviews: AMBERLOUGH, RIVER OF TEETH, MORMAMA, THE CHANGELING
It's been a while! As I try to line up my notes about all the beautiful things that happened in May, here's a bouquet of reviews that went up recently.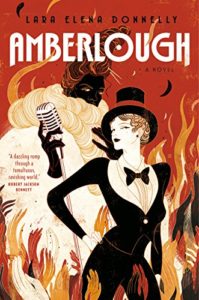 Amberlough by Lara Elena Donnelly for Lightspeed:
As the present US administration's modelling of old-school fascism dips into self-parody—two days into Passover saw Sean Spicer claim that Hitler "never gassed his own people"—well-meaning folk keep finding new ways to discuss whether or not it's all right to punch Nazis.

So this month I want to write about Lara Elena Donnelly's Amberlough.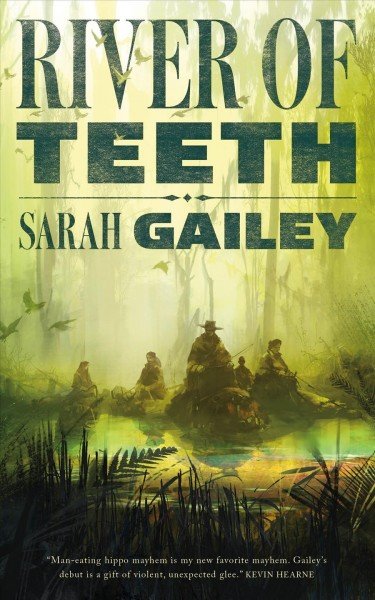 River of Teeth by Sarah Gailey for NPR Books:
In 1909, the United States was suffering a shortage of meat. At the same time, Louisiana's waterways were being choked by invasive water hyacinth. Louisiana Congressman Robert F. Broussard proposed an ingenious solution to both those problems: Import hippos to eat the water hyacinth; then, eat the hippos.

Luckily for the United States in our timeline, the fact that hippos are ill-tempered apex predators not amenable to being ranched was pointed out, the American Hippo Bill failed to pass by a single vote, and consequently, we don't have hippos casually chomping on passers-by due to a lack of their usual forage.

Sarah Gailey's imagined United States, however, are differently fortuned.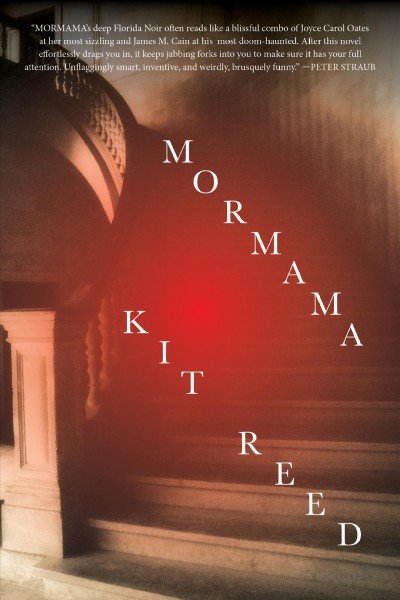 Mormama by Kit Reed for NPR Books:
An amnesiac man calling himself Dell Duval wakes with an address in his pocket: that of the Ellis family home, a rambling plantation-style house in Jacksonville, Fla. Duval squats in its undercroft trying to glean a connection to the family, haunted, meanwhile, by the contents of a flash drive he can't remember and doesn't dare examine. While hiding around the house he meets Theo, a 13-year-old boy stranded there with his mother Lane, her three ancient aunts, and the ghost of Charlotte Robichaux, called Mormama, who tries to warn the youngest generation of the malice the house bears towards men. Through Mormama's recitations, old journals and letters, and the aunts' reminiscences, the Ellis family's history comes unspooled like so much rotting thread.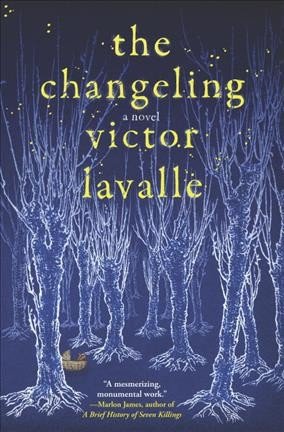 The Changeling by Victor LaValle for NPR Books:
Here is more or less what most synopses I've seen of The Changeling say: Apollo Kagwa is a rare book dealer and new father, in love with his wife, Emma, and their infant son Brian, named after the vanished father who haunts Apollo's dreams. But when Emma commits an unspeakable act of violence and disappears, Apollo's left grasping at the threads of his unravelled life, following them through a labyrinth of strange characters, mysterious islands and haunted forests, all occupying the same space as the five boroughs of New York City.

This is accurate — but the experience of reading the book is something else.
That's it for now: next on the TBR pile are Daryl Gregory's Spoonbenders and Theodora Goss' The Strange Case of the Alchemist's Daughter.