Reviews & Reviewed: Praise for Sequels and also Djinn
Two quick items of news today!
First, my March column for Lightspeed is now available online, talking about how and why so many sequels last year were wonderful, with special focus on Mishell Baker's Phantom Pains and N. K. Jemisin's The Obelisk Gate.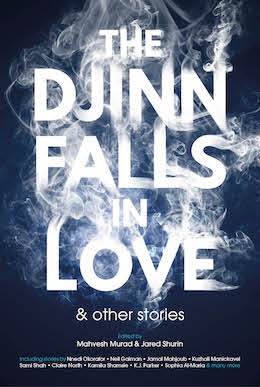 Second, The Djinn Falls in Love & Other Stories was reviewed in The New York Times! My name is there! Coupled with "poetic prose"! In the NYT! This is the first time* I'm aware of that happening.
* If it happened before and you didn't tell me — how could you!**
** Unless it was bad! I'm glad you didn't tell me if it was bad. Thank you. You're the best.