Travelling Hopefully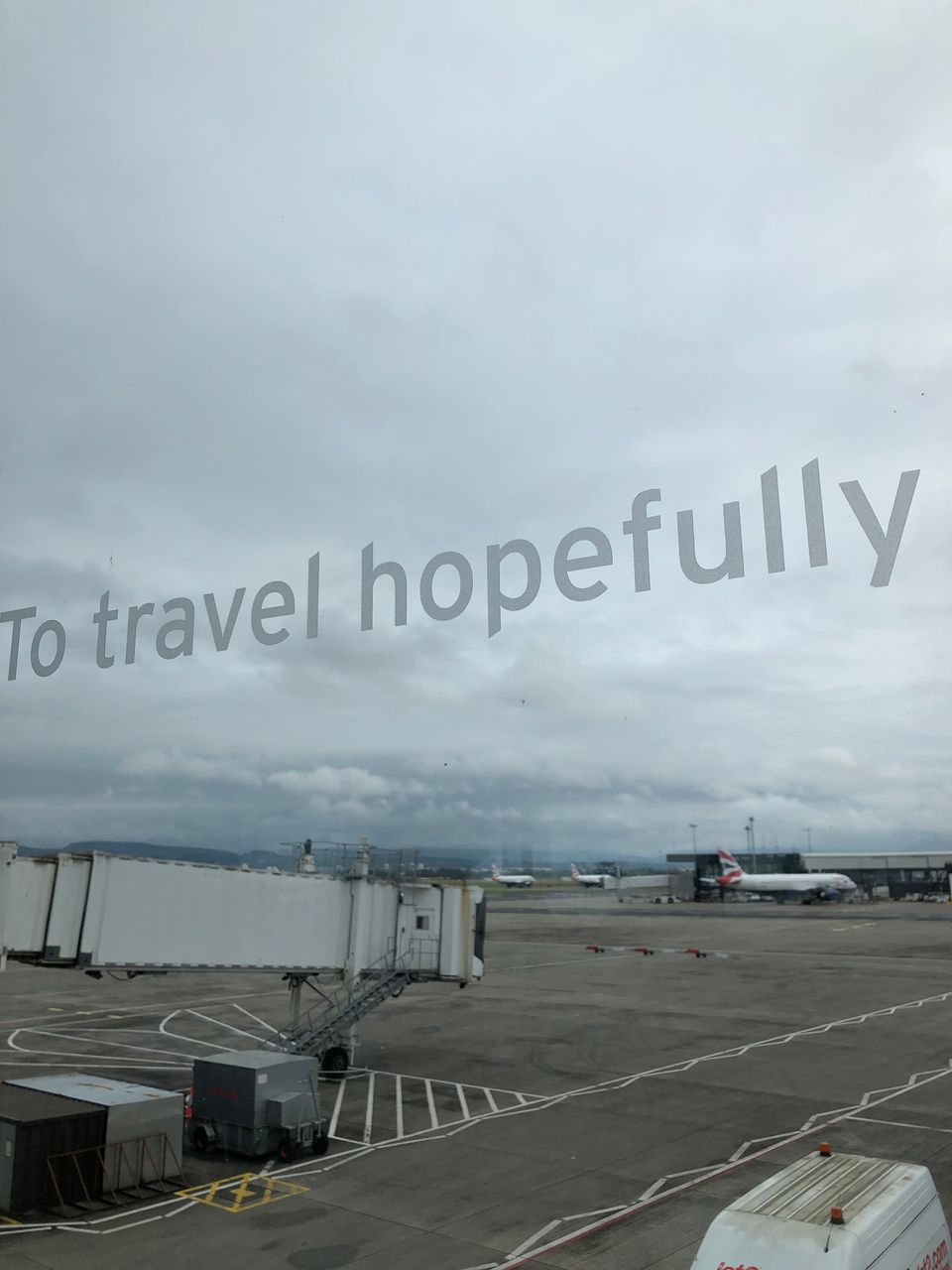 Dear Friends,
I want to write about August, and how in my mind it's a red-gold month of lions and fruit, a tawny, stalking heat, a haze thick with tomato vines and ripening blackberries, a horizon line between summer and autumn. But I also want to write about July, and what a miracle it was to travel through, and how strange and good it is to feel for the first time in so long that I have more news to share than I can easily shape into a letter – news that didn't just tumble into an inbox but that came from making things happen in a season, with people.
When last I wrote I'd boarded my first international flight since March 2020. What followed was a visit to Scotland in clear phases: five days for holing up with family (watching birds, foraging raspberries, visiting Culzean castle and touching the sea); five days for the Once and Future Fantasies conference (hugging much-missed friends and making new ones, taking in excellent talks and sharing good conversations); and four days to recover (getting work done while hiding from an apocalyptic heat wave, attempting a lightning round of visiting friends in Edinburgh). Within that was a steady pace of rapid-testing and self-monitoring, of counting days down from the last high-risk activity, and a lot of literal and figurative held breath as we navigated airports.
But we didn't get sick, and my gratitude and disbelief is so profound that whenever I talk about it I still impulsively knock on wood before realizing what I'm doing, as if it isn't already in the past. And that's part of the strangeness of everything – of Stu and I turning to each other to say that we've just had a flash of Sauchiehall Street, or Buchanan Street, or the angle of Kelvin Way meeting Gibson Street, out of nowhere, like bubbles rising to the surface after the sediment's been stirred.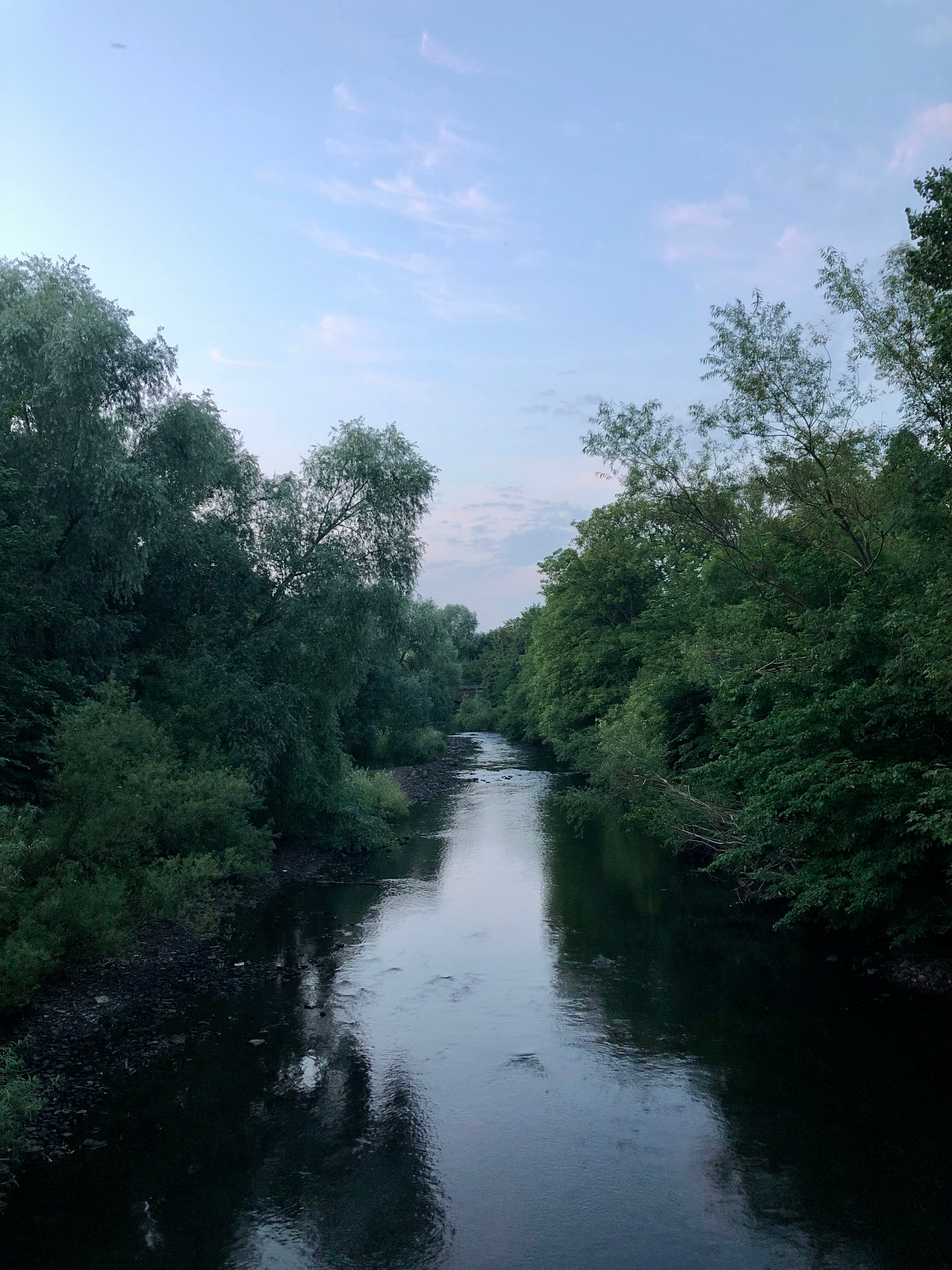 There's something I call the Good Jet Lag, which for me has historically followed most westbound transatlantic travel: for about a week, sometimes two, I effortlessly go to bed at 9PM and wake between 5AM and 6AM, greeting the dawn and seeing the day unroll before me like a gauzy ribbon, optimistic and endearing, asking nothing of me I cannot give purely by virtue of having risen well and stepped into the early light. This happened, and for the first time it also happened to Stu, and there followed some glorious mornings where we'd be up chatting for hours over coffee and then say hey, let's go swimming, and find it was only just 9AM, and the sheer golden summer feeling of relief and ease and simple all-consuming joy was everywhere and was so, so good.
And I wrote so much – not absolutely, but relatively, wrote more in a single month than I'd written in the past few years: a story, a column, a secret, a revision of the story, letters and postcards, notes on panels, ideas in margins, pitches. I emptied a fountain pen. July brimmed, it teemed, it poured over its edges, and here I am in August trying to follow the shining spill of it forward, beyond the horizon line, into something that feels again like life.
So much is changing. In the meantime, I'm wishing you, always, every good and nourishing thing, wherever you are in your own personal calendars.
Amal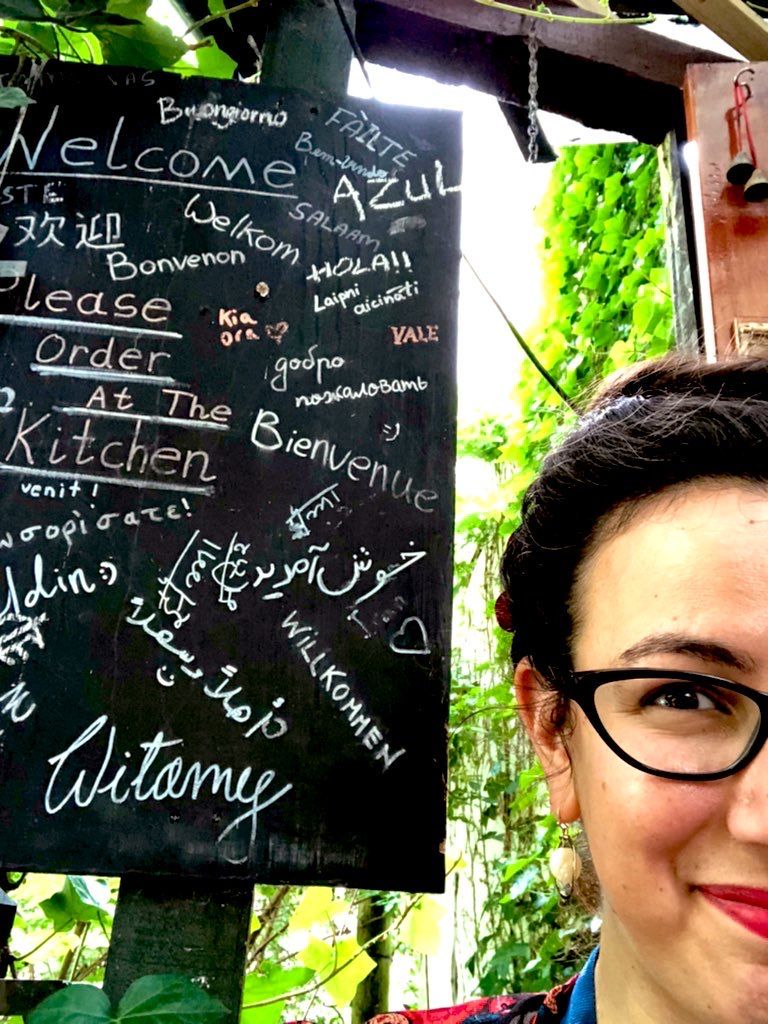 ---
My latest column went up earlier this week! It's loosely themed around books trying to fix what's broken in their worlds. I look at Blake Crouch's Upgrade, Robert Jackon Bennett's series-concluding Locklands, and Alex Jennings' beautiful debut The Ballad of Perilous Graves. (I want to write something much longer about the latter in comparison with CSE Cooney's Saint Death's Daughter, and not only because Miscellaneous Stones and Perilous Graves are protagonist names that feel like close kin to each other.)
I'm thrilled to share that my short-story-turned-novelette "John Hollowback and the Witch" will be in Jonathan Strahan's forthcoming anthology The Book of Witches. I worked so hard on this, speedran all the tumult of writer-feelings that had been in abeyance the last few years, delivered what felt like a thoroughly broken manuscript, had it accepted regardless, and then had such a hard time revising it that I turned in desperation to something I tell students to do: I read it out loud, all 7500 words of it. That and a friend's loving eyes fixed it, and now it's something I feel I can stand behind.
I recommend Helena Fitzgerald's griefbacon all the time but I found today's love letter to Counting Crows' August and Everything After especially moving.