2017 in Creative Work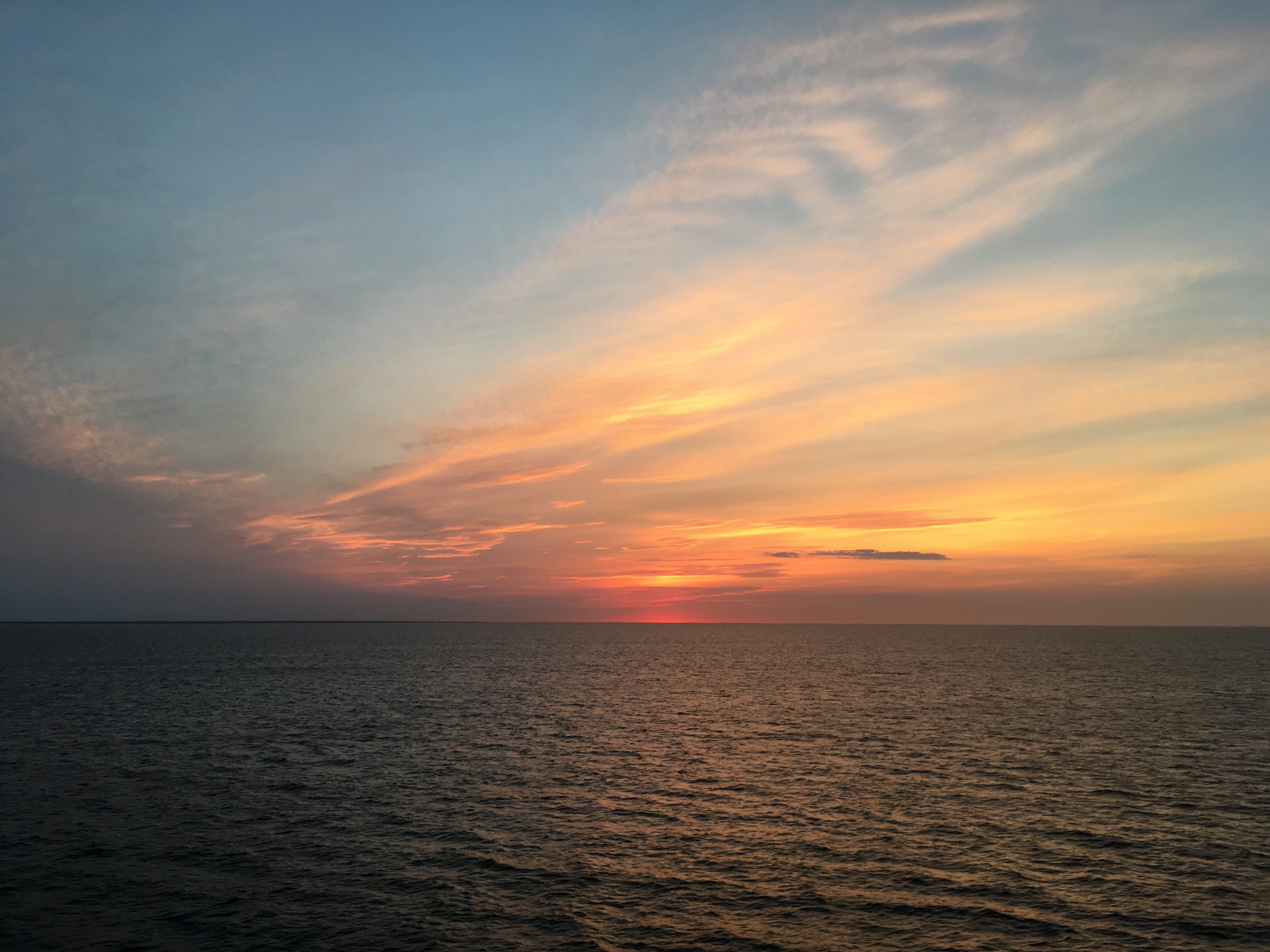 Happy New Year!
Term doesn't start up again until next week — when I'll be teaching Creative Writing at the University of Ottawa while continuing my doctoral dissertation at Carleton — so this week's been a combination of gearing up for what's ahead while looking at 2017 in the rearview mirror.
2017 was a year of enormous honours, of being bowled over again and again by gratitude and disbelief, of being supported through bad times and sharing deeply in the good. Most spectacularly, "Seasons of Glass and Iron" was nominated for seven awards and won three: the Nebula, the Locus, and the Hugo. But I also passed my comprehensive exams with distinction, taught two creative writing courses in one term and several workshops for children and adults, attended ConFusion, the Nebula Awards weekend, Wiscon (as Guest of Honour?!), went to Sweden and Finland for the first time to attend a conference (RECEPTION HISTORIES OF THE FUTURE, organized by the brilliant Arkady Martine) and the Hugos respectively, attended Can*Con in Ottawa right before the Surrey International Writers' Conference, was a guest host for a year's worth of Writing Excuses (the episodes of which start appearing this month!), gave several readings and performances, and holed up in a Catskills mansion with 11 other women to talk, write, and drink cocktails.
But what did I write?
Non-fiction:
Academe: 
It may not sound like much (I tell myself) but that's about 24000 words of material and a lot of time, so, it ain't nothing.
Fiction:
2017 Publications: 
I had only two original pieces published in 2017, and both are small, dense, furious and heart-broken:
I had a few reprints appear too:
Miscellaneous Other Stuff:
Most excitingly, 2017 saw the sale of This Is How You Lose the Time War, Max Gladstone and my co-written spy vs. spy epistolary time-travel novella, to Navah Wolfe at Saga Press. It's due to come out in the Fall of 2019! Mark your calendars! I love it more than I can easily say, and can't wait to share it with you.
Audio-wise, in addition to the Writing Excuses stuff, I narrated a lot of gorgeous work at Uncanny between January and October, before concluding that position in fierce pursuit of Moar Time; I appeared on Antony Johnston's Unjustly Maligned, defending the V for Vendetta film; I was interviewed, brilliantly, at both Storyological and Eating the Fantastic, by Chris Cuvols and Scott Edelman respectively.
Uncategorizably: 2017 was my first full year being an Oracle of Buses. I declared my intention on October 12, 2016, and since then have inhabited the role whenever the mantle settled upon me while on a bus.
The Oracle of Buses is grieving, hollow & full at once. Her belly, if Oracles have such, is empty: fill it with questions. Ask her anything.

— Amal El-Mohtar (@tithenai) November 11, 2016
The Oracle is ephemeral: she answers by quote-tweeting the questions she receives (unless they're from protected accounts), so it's difficult to find her replies. I've been encouraged from some quarters to establish a hashtag, keep the replies organized in one place, but I'd like to sound out the community that's formed around the activity first. There's a magic peculiar to the intangible, and it suits me to have that liminal bus-riding space be one in which magic happens without being preserved — but I don't know. Maybe folk want to look stuff over, return to their replies. For now, I just want to look back in gratitude and joy at this small beauty we share between us on Twitter sometimes.
So! To conclude.
Last year, around this time, I wrote the following:
This year I want to pour into a novel; that's the only writing demand I'll make of myself. Well — that, and keeping on top of my academic work. So by the end of 2017 I hope to be a novelist, ABD, and in good health; if I can manage that I'll be very proud of myself.
Well, I'm ABD and in good health, but I am not yet a novelist; looking back on how busy the year was, I don't even feel bad about it. I learned a ton, enjoyed brilliant conversations that taught me further, travelled widely, and while I've taken on a couple of short story commissions this year, I'll not take on more. There's a chunk of summer that looks free and clear; I'll be sharing it between dissertation revision and novel-writing. So, again, by the end of 2018, I hope to have submitted my dissertation to my supervisor and a novel to my agent. That's a ton of work — but it's a gift to feel, right now, up to it.