Artemis Rising and THE BESTIARY
Few items of post are as joyful to receive as contributor copies. To whit!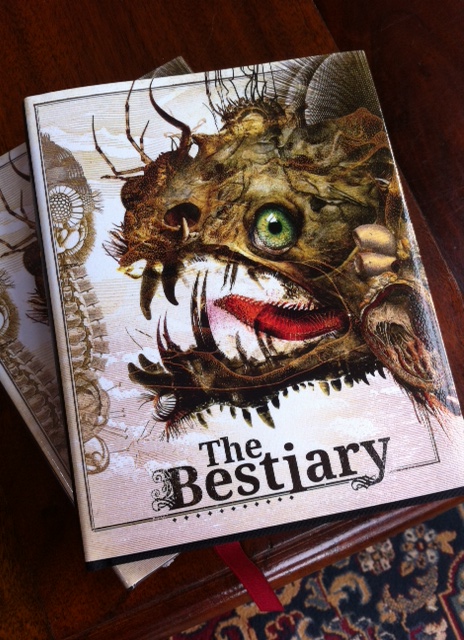 Edited by Ann VanderMeer, illustrated by Ivica Stevanovic, and containing work by all these infamous creatures, it's a gorgeous collection I'm looking forward to reading. You can order it from Centipede Press, and get little previews of some of the stories there too. My own story, "Weialalaleia," is about invisible grief-eating leeches!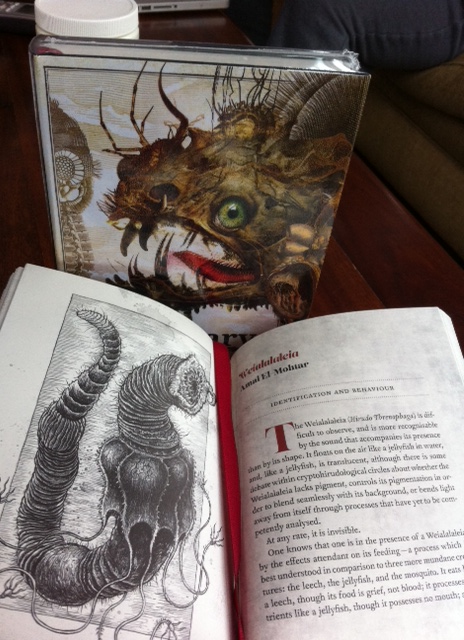 Aren't you glad that thing's invisible before it plunges into your throat to eat your grief? I sure am!
I wrote this story five years ago, and read a bit of it at the World Fantasy Convention in 2012. I'm both glad to see it in print and messed up about the time of its appearance: I wrote this just as the war in Syria was beginning, still hoping it wouldn't last, and didn't have it in me to imagine how horrific things would further become. Increasingly I've found Syria impossible to talk or write about — so the appearance of a story in which I was trying, obliquely, through layers and layers of distance, to come at something almost like talking about it, is unsettling, like opening up a letter I posted to myself years ago.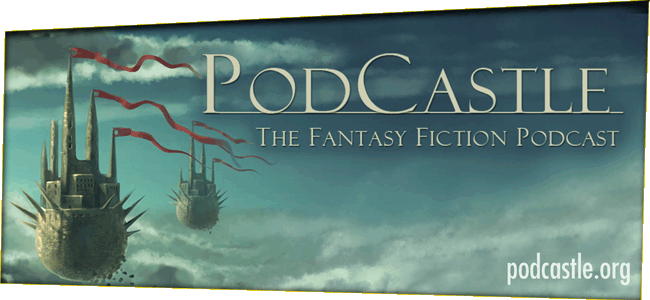 In other news, I'm a guest host for PodCastle this week under the auspices of Artemis Rising 2, their second year of running "a special month-long event across all three Escape Artists podcasts featuring stories by some of the best female and nonbinary authors in genre fiction." I introduce "Territory" by Julie Steinbacher (read by Maura McHugh and Kim Rogers), a heart-breaking, beautiful story about young women falling in love with each other and seeking transformation. It starts painfully and ends hopefully and I found it deeply moving.
Escape Artists do great work, have acquired a number of my stories in the past, and it's always a pleasure to work with them. I hope you'll check them out and consider subscribing or donating if you like what you hear; it all goes to support the authors and the running of the website.
#SFWApro