Can*Con Schedule - October 13-15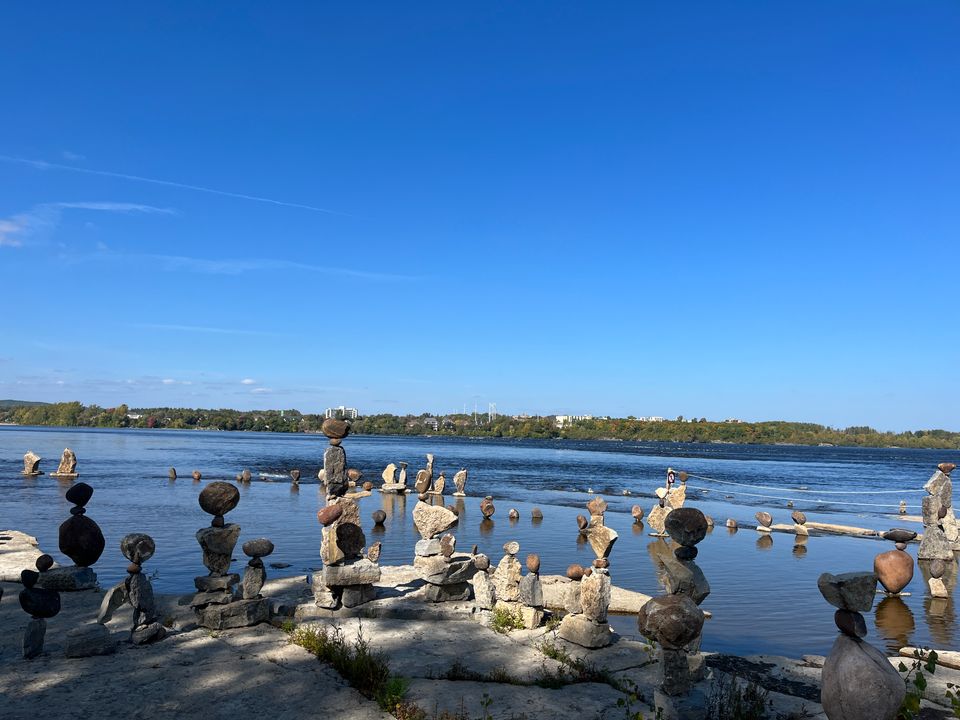 Here's my finalized schedule for Can*Con, Ottawa's local SFF convention! I'm so happy to be attending in person for the first time in years.
If you're looking to attend, please be aware of the convention's 2023 COVID-19 policy, and its other attendance policies more generally!
Friday, October 13
5PM - Story Generators (Salon D)
Amal El-Mohtar, Luke R.J. Maynard, Mark Robinson, Lydia M. Hawke (m)
Writers tend to find stories anywhere, but games like Dwarf Fortress, Rimworld, and Blaseball are built to let players pull grand tales, compelling characters, and quiet moments out of emergent properties and random numbers, and tools like the card-based Story Engine and Deck of Worlds harness randomness to inspire. How can story generators reinforce creativity for writers or help them through creative slumps while still foregrounding the human creative touch? How have panelists used tools like this in their writing, if at all?
Saturday, October 14
10AM (technically 10:25) - Reading (Salon C)
Can*Con pairs authors in reading slots, and I'm delighted to be in with Fonda Lee! She'll read from 10:00-10:25 and I'll read from 10:25-10:50. What will I be reading? Something you'll never have heard before unless you were in PEI at the same time as me last month!
4PM: From Prose to Games and Back Again (Salon D)
Brandon Crilly, Amal El-Mohtar, Tao Wong, Jesse Scoble (m)
Many prose writers find themselves contracted to write games, or vice versa, and many writers draw influence from one form to the other. For writers who have worked in both mediums, how do they navigate bouncing back and forth? Which sorts of narrative tricks or techniques translate between mediums, and why? How does something like rigorous game mechanics prove useful for a novel – or will trying to use something like that only lead to disaster?
7PM: Book of Witches Reading at Perfect Books
It takes about 12 minutes to walk from the Sheraton to Perfect Books, so plan accordingly! Doors open at 6:30; if you'd like to come mill about in the bookstore ahead of the event (and heck, make any purchases in advance), please feel free!
Sunday, October 15
10AM: Bonds of Sisterhood (Penthouse)
Carolyn Charron, C.S.E. Cooney, Nivia Evans, Amal El-Mohtar (m)
Sometimes sisters just get each other - or drive each other up a wall. Or both! Like with other types of familial relationships in fiction, sisterhood carries a particular sort of nuance, whether it's enemies-to-family like Gamora and Nebula, having only each other to rely on like Revenger's Adrana and Fura, or growing together over decades and longer. Our panelists discuss their favorite fictional sisters (either blood or found) and why their relationships are particularly compelling, and the various ways notions of sisterhood can be explored in stories.
Sunday, October 15, at 12PM: Signing (Vendors Room)
My pens and I are available to your textual objects from 12-12:30! Feel free to bring your own books and magazines from home, or books you've bought in the Vendors Room (several bookstores will be present).
I hope to see you there!