Drip: Last 20 Hours of Founding Period + Giveaway!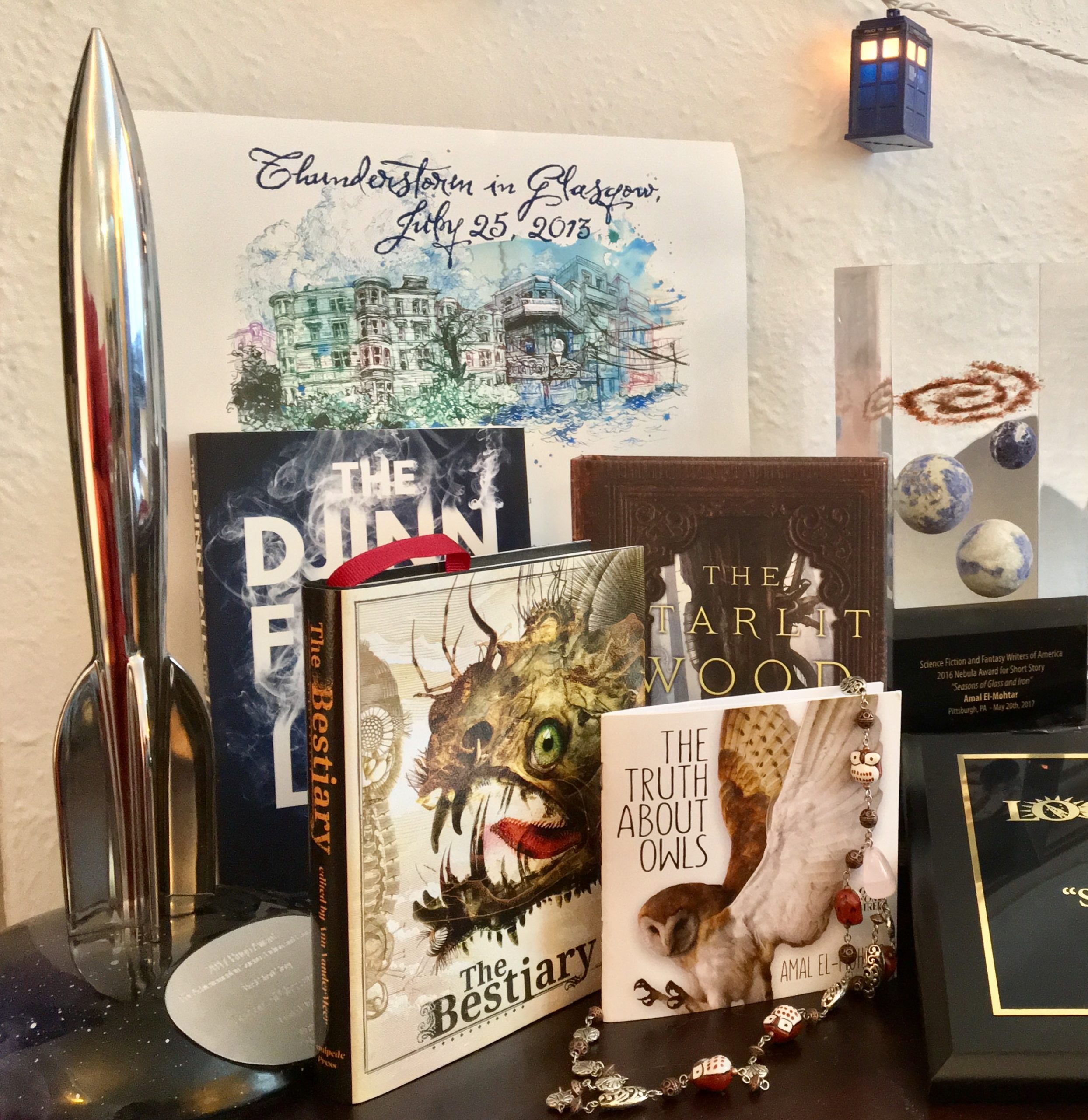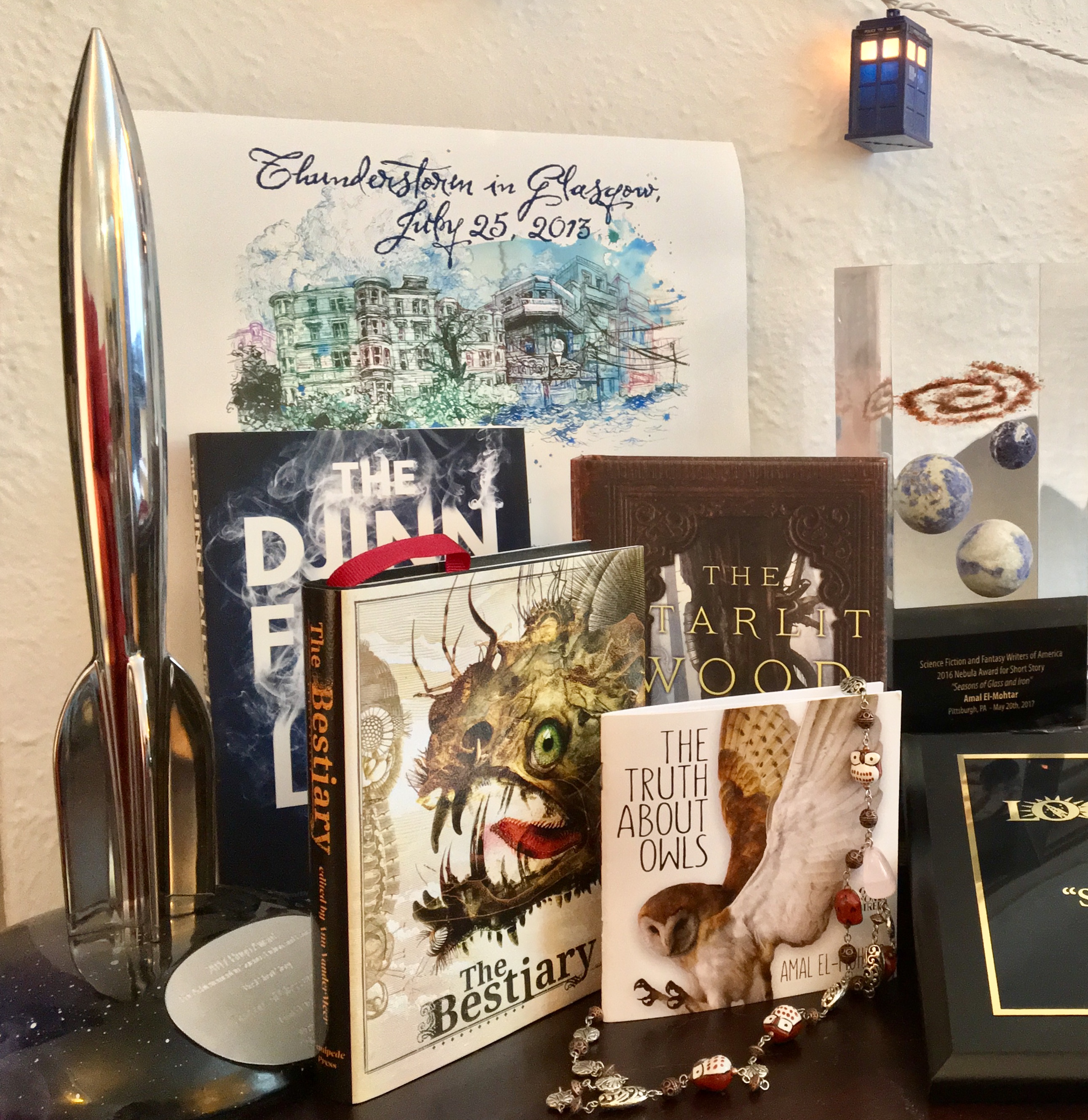 There are only 21 hours left to become a Founding Member of my Drip account! Here's what you get by so doing:
An exclusive poem for you, called "Foundations"
First crack at switching into limited edition tiers when spots open up
A review of Sarah Rees Brennan's In Other Lands
And, as of this moment
You'll be entered into a giveaway for a signed chapbook of "The Truth About Owls"!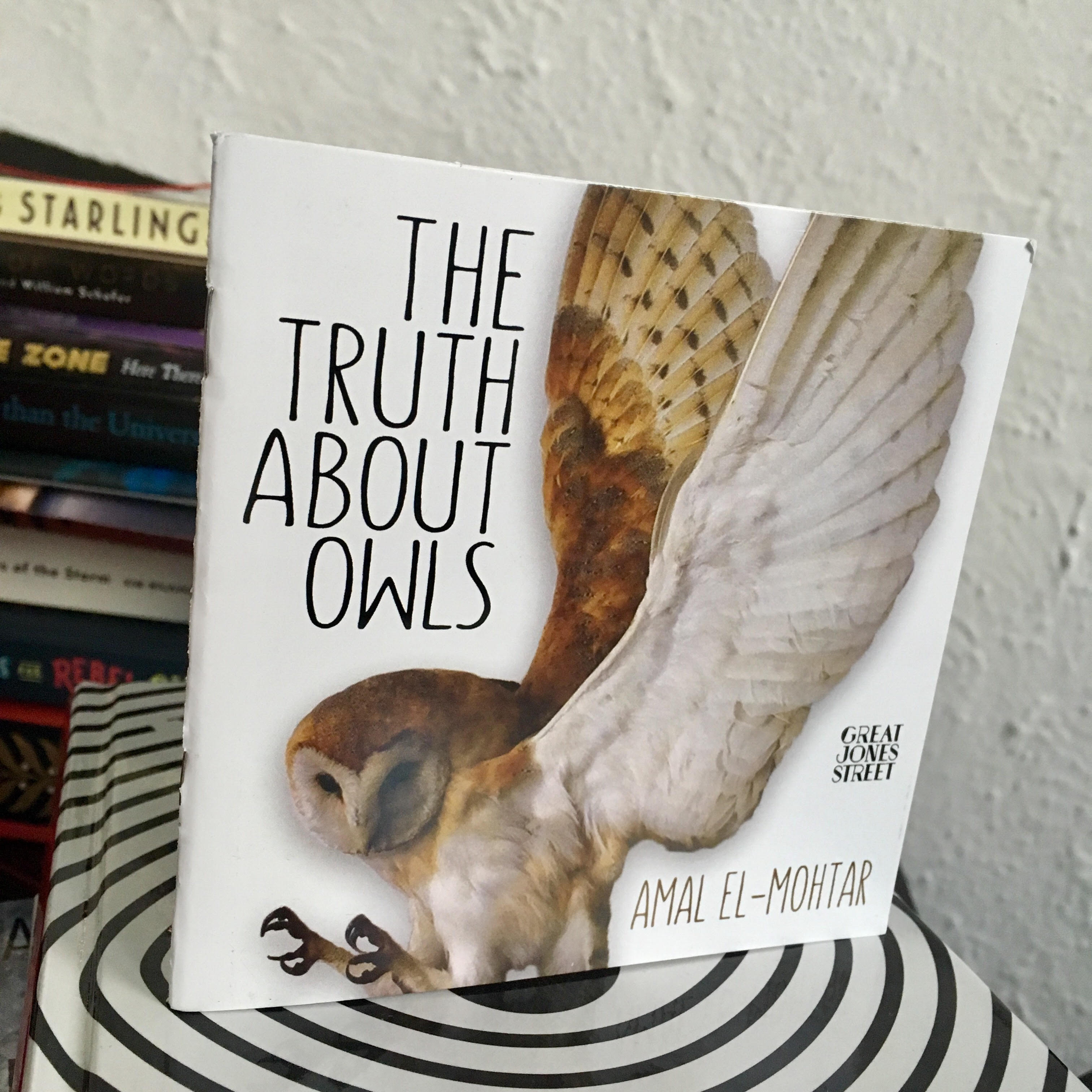 These chapbooks were printed as promotional material for Great Jones Street, a short fiction app which recently closed up shop. I was given 15 of these chapbooks, but I don't know whether any others were ever printed, so as far as I can tell this is an extremely limited piece of ephemera.
The last line of the story is in Arabic, but was misprinted — so in addition to my signature you'll get to see what my hand-writing looks like in Arabic as I correct it. (It's … Not calligraphic, let's leave it at that.)
IN ADDITION to that —
If we hit 150 subscribers before this Founding Period ends (we're at 137 right now), I'll give away 2 chapbooks.
For every founding member above 150, I'll give away a signed broadsheet of a bilingual poem printed on an antique letter press.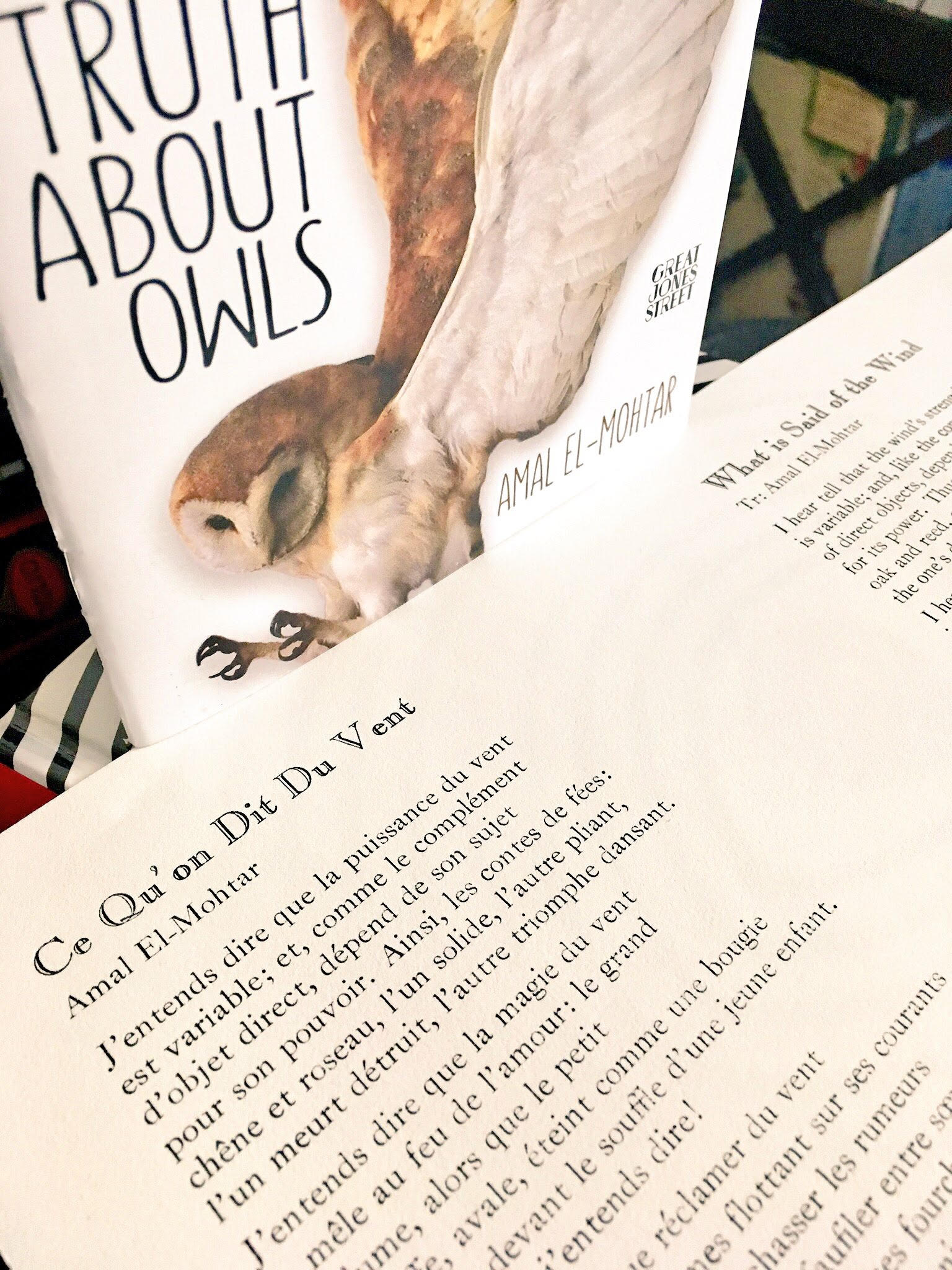 This too is ephemera — it has a complicated backstory, but in brief, it was written in French for Con or Bust, I translated it into English for my Livejournal followers back in the day, and both versions of the poem were going to be in a letterpress project that had to be backburnered — but the publisher, Saira Ali, gave me a bunch of these sheets that had already been printed along with their blessing to use them for promotions and stuff. The only other way to obtain one of these is to bid on it in Con or Bust's upcoming auction.
So! If any of the above appeals, I hope you'll subscribe! And many, many thanks to all of you who've already done so, or boosted the signal in any way — I'm deeply grateful.