Social Media Hiatus: April 15 - June 15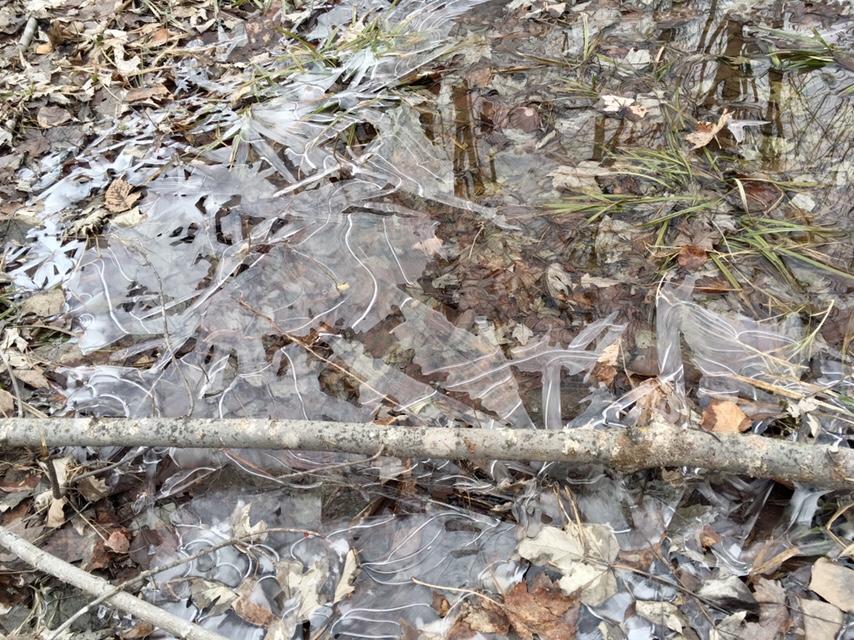 I'm pulling back from social media for the next two months to focus on academic work. I'll check email and approve blog comments, but that's it. If you're reading this on Twitter or Facebook, it's a crosspost; I won't see your replies on those sites until I'm back.
I've never taken a break this long — the longest I've done in the past was one month — but it's necessary, and I hope to keep to it. In the past I've broken hiatus to promote things, but always kind of regret it, so I expect to just crosspost from here as necessary.
In the meantime you can sign up to my newsletter to keep up with where I'll be or sign up to my Drip to get new essays, poems and reviews as soon as they happen.
Take care, friends — especially those of you struggling with ice storms in southern Ontario right now. May this discontented winter be made glorious spring, and the dreadful wind and rain pass without harm.