NYT Otherworldly Column: Princesses, Priestesses and Time Travel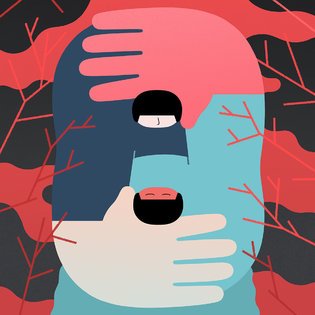 My second column for the NYT Book Review is up! I look at Daniel Mallory Ortberg's The Merry Spinster, Aliette de Bodard's The Tea Master and the Detective, Kelly Robson's Gods, Monsters, and the Lucky Peach, and Tessa Gratton's The Queens of Innis Lear.
I could've happily talked about most of these for paragraphs more — especially Ortberg's — but I quite heroically kept to prescribed wordcount.
Enjoy!