EATING THE FANTASTIC: Revisiting Helsinki with Scott Edelman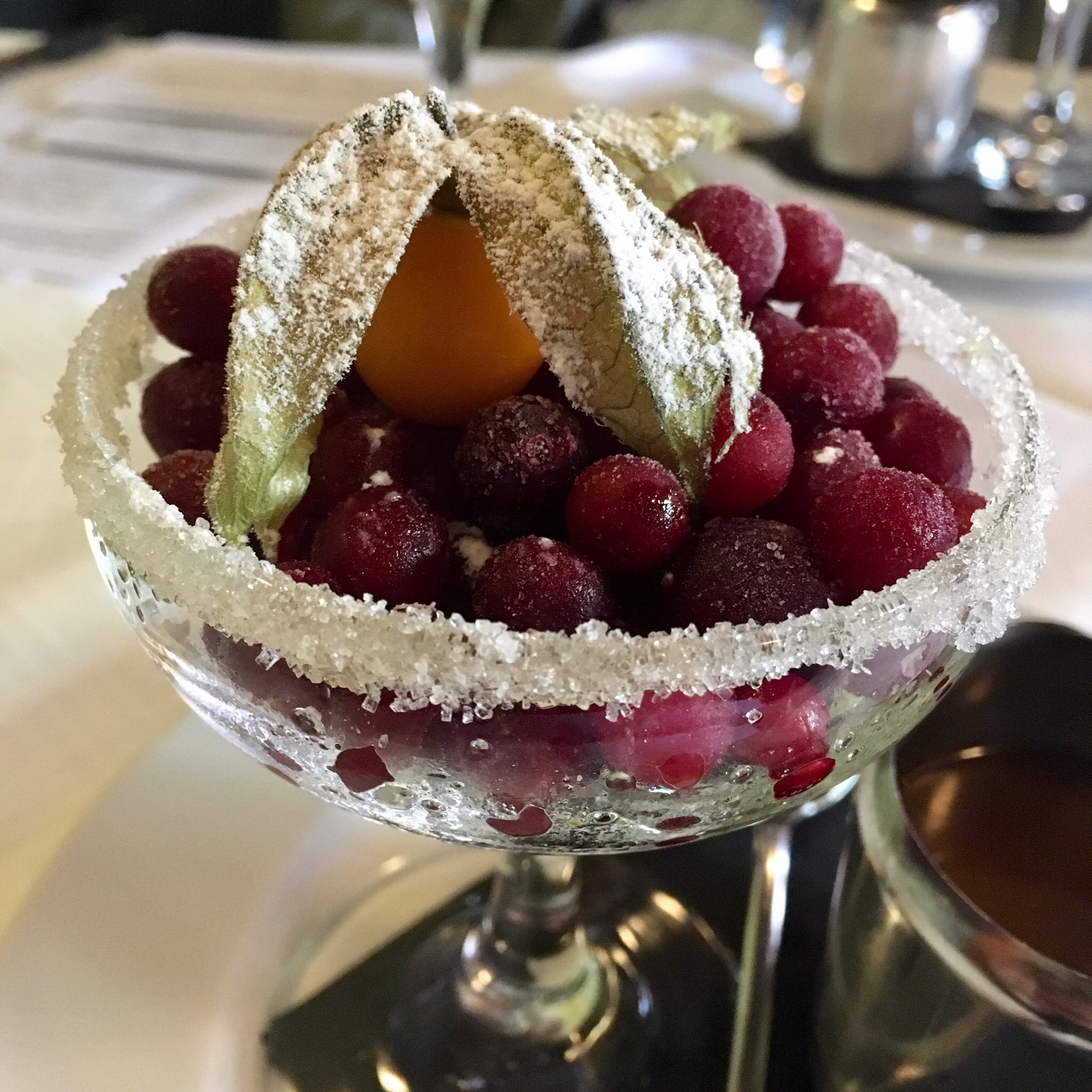 It's November 17 and I haven't yet written about the summer. "Blog the summer" has migrated through three bullet-journaled months. It will happen, if only because I need to get those photos off my phone — but in the meantime, I was delighted to revisit the Helsinki portion of summer magics through this delicious conversation with Scott Edelman.
Says Scott:
We discussed the importance of female friendship, the first poem she wrote at age 6 1/2 (which you'll hear her recite), how Charles de Lint helped her get her first bookstore job, the importance of welcoming newcomers into the tent of science fiction and fantasy, what she learned about empathy from Nalo Hopkinson, the only time she ever cosplayed, which book made her a writer, why Storm is her favorite member of the X-Men, the delicious magic of honey, the difficulties of reviewing books in a field where everybody knows everybody, and much more.

Please join us for lunch!
Talking about how much I love talking has kind of been a thing this year; Scott has said that this is the longest iteration of his podcast to date, clocking in at just over 2 hours.
I enjoyed the delicious food and the delightful company very much, and I loved listening back to the ambient restaurant noise behind us, recollecting Helsinki. But more than that, I was really moved by how relaxed I sound. I'm used to experiencing interviews and podcast appearances as performances, with the slightly nervous energy that entails; but here, to me, I sound relaxed, like I was in fact just there for a meal with Scott that he happened to be recording.
I hope you enjoy it! Here, as a teaser, are the very dimly lit photos I took of the most marvellous, fairy-like dessert: frozen cranberries with hot caramel sauce.