End-of-Year Reviews, SF Mind Meld and a Beast of a StoryBundle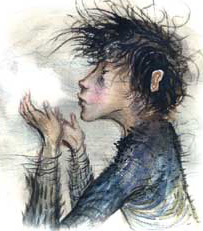 We made it to December. I get a bit breathless thinking of how much work there's still to do before the end of the year — but it's also a great time to pause and reflect on the year's reading.
As evidenced by Tor.com's Reviewers' Choice Round-Up! I'm so happy to see very little overlap in these recs — it means we hopefully, time and resources allowing, will get to cross-pollinate each others' reading.
I was asked to pick my top 3 books and stick to around 200 words, so decided my rationale would be as follows:
Novels
Not part of a series
That I'd want to return to or read more than once
This meant cutting out Updraft, The Traitor Baru Cormorant, Last First Snow, Touch, Archivist Wasp and The Grace of Kings from my Tor.com Top 3, but hopefully my reviews of each of those stand on their own!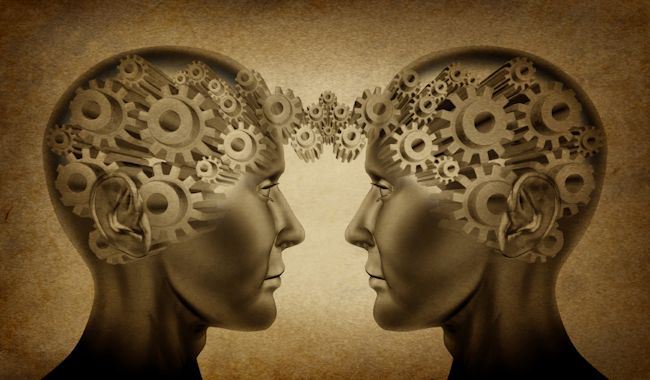 In other news, there's a new Mind Meld up on SF Signal today, titled "The Influential Roots of Genre Fiction" and curated by Shana DuBois. I (sort of) answer the question "What genre roots have you found to be most influential and inspiring for you and your own writing?" alongside responses from Usman T. Malik, SL Huang, Nicole Kornher-Stace, Ferrett Steinmetz, Wendy N. Wagner, Kat Howard, Daryl Gregory, Lesley Connor and Jennifer Marie Brissett.
(It was very late at night when I answered. It may be a bit loopy.)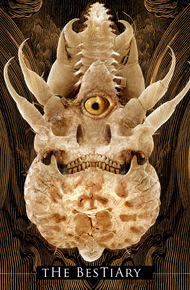 And, finally — though I'm sure I'll post more about this later — I'm delighted to announce that I have a story in The Bestiary, a super exciting anthology edited by Ann VanderMeer. It's coming out in a limited edition hardcover from Centipede Press a bit later in the month, but if you want it NOW in ebook form, it's exclusively available in this Storybundle, full of several other amazing things!  I hope you'll enjoy it — my contribution is the letter W, a creature called the Weialalaleia, an invisible grief-eating leech.
#SFWApro