Friday Open Thread (with Art & Artists)
Dear Friends,
In some ways this week has been very difficult, and in others it has been very extraordinary, and the reason for the latter is art and artists.
I need to write something much longer and more involved about these feelings, because I am an inchoate swirl of them. In brief: I've been honoured and overjoyed to take part in two projects that have involved providing words for an artist to work with, and this week I got to see their art, and my joy boiled me away into vapour. I am now a cloud.
Today I can share some of it! Here's a tiny peek of Shing Yin Khor and Jeeyon Shim's Field Guide to Memory, which launches on Monday; my contribution's the second image, a Glasgow-based beekeeper's lament (including a message from her bees), but you can get a sense of the variety of objects and contributors to the project from the rest.
And second — I wrote an issue for Boom!Studios' forthcoming Jim Henson's The Storyteller: Tricksters anthology! My story's about Reynard, and the art has laid me out flat. Behold the main cover by Peach Momoko and variant by Dani Pendergast: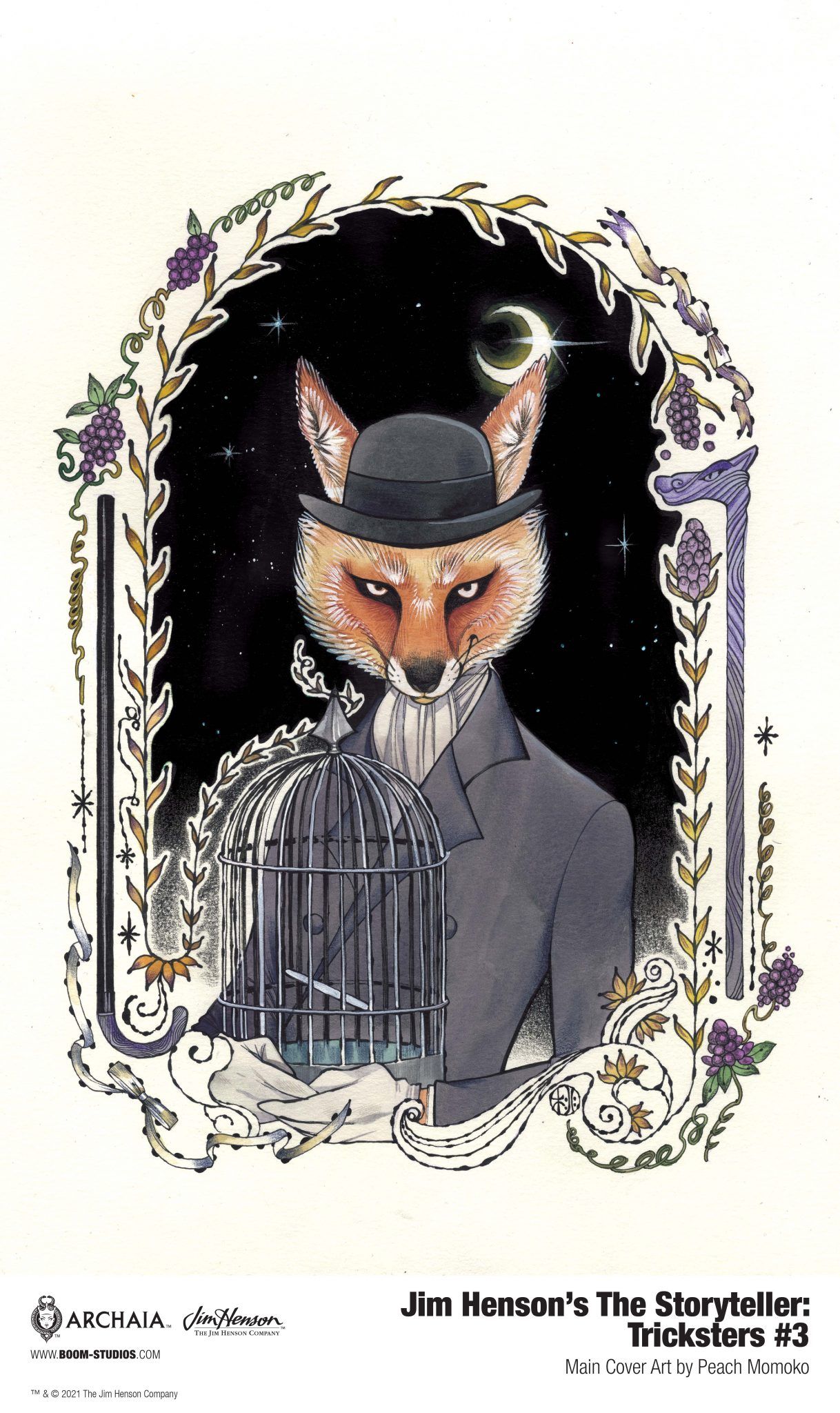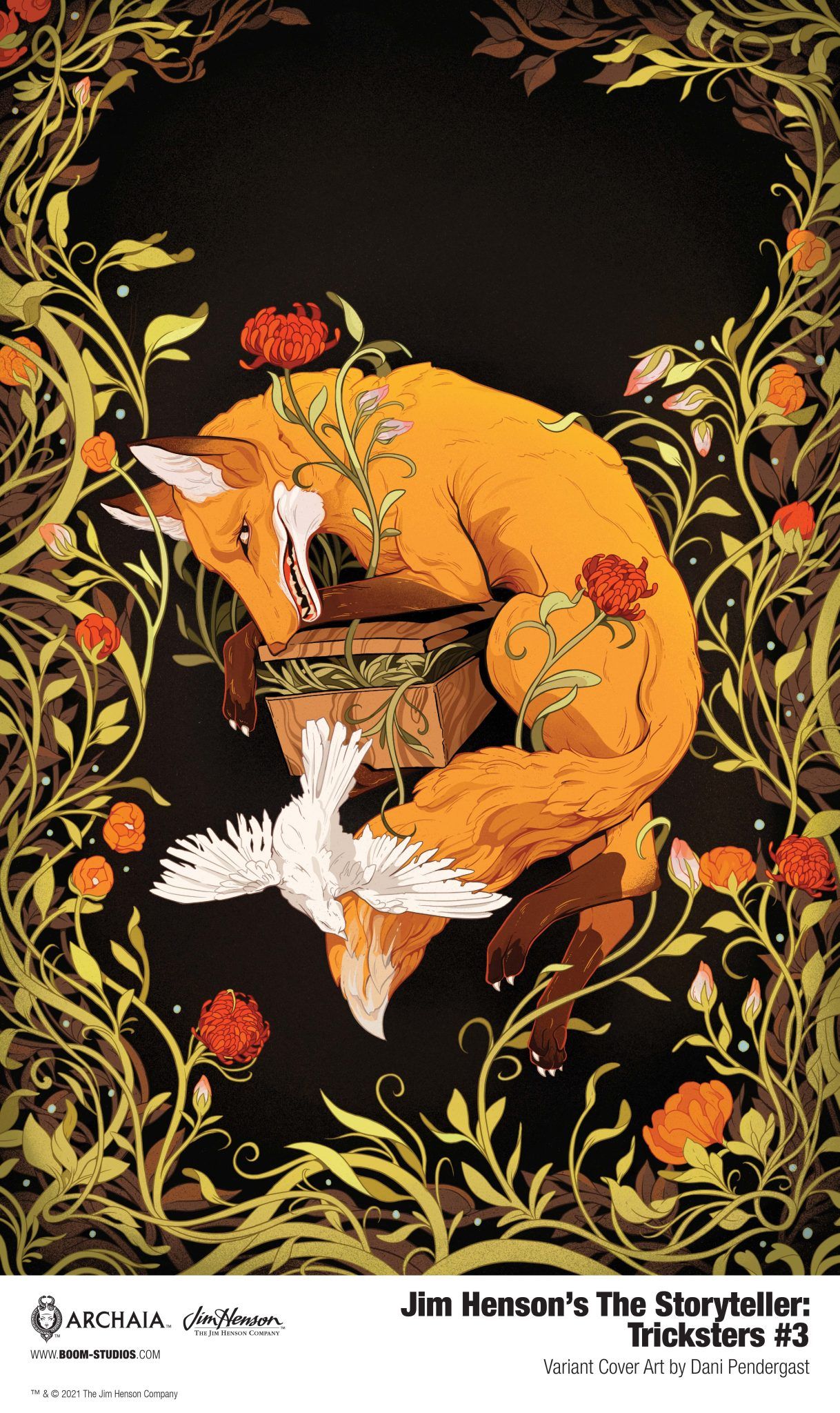 The interior art is by Isa Hanssen, and I'm still basically just aethered by the life and expression she's breathed into my script. I can't share that yet, but hope to have more about both these projects next week — there's so much to say!
But in the interest of keeping this a Friday Open Thread, let me ask: who are some (living! working!) artists whose work utterly dazzles you? Whose work do you want to basically surround yourself with constantly because it makes you feel big-heart things?
Love,
Amal