Friday Open Thread (with Book Lists)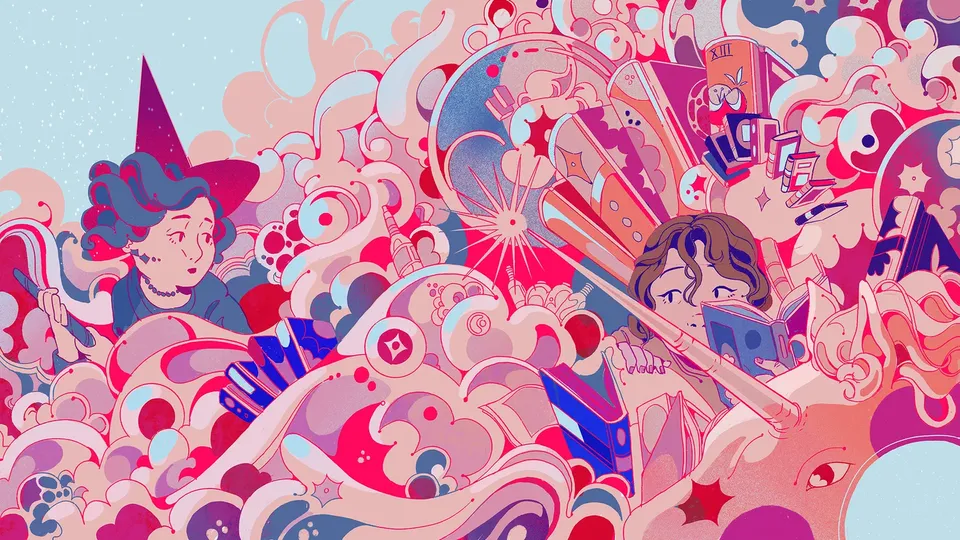 Dear Friends,
On Wednesday, a project I'd been working on with amazing people went live, and I'm super proud of it: Ann Leckie, Fonda Lee, Tochi Onyebuchi, Petra Mayer and I curated this list of 50 beloved SFF books from the past decade. I'm extra pleased that rather than attempt a rude numbered list ranking them according to impossible metrics, we organized them into a bunch of affective categories: Worlds To Get Lost In · Words To Get Lost In · Will Take You On A Journey · Will Mess With Your Head · Will Mess With Your Heart · Will Make You Feel Good
It was really affecting to focus on a single decade, and completely bypass a lot of foundational literature that usually ends up on Big Lists (Lord of the Rings, etc.) in favour of considering our contemporaries. It was even more affecting to look back on a decade of literature within my genre and recognize that I've been part of it, part of these conversations, for this whole time – as an editor of poetry and a writer of short fiction and as a critic more broadly. Jess and I started Goblin Fruit in 2006, the same year my first short story was published; I started reviewing books for NPR in 2013. It's a fair span of time to spend working in a field, however vast and diffuse it is.
Petra wrangled over 16000 votes from the people's poll that created the initial list, created a magnificent spreadsheet of the top 250 titles on it, and then let us at it. And it was wonderful. We made room to talk about our passions for these books, had some VERY hard choices to make between books and series from a single author, went back and forth on how to weight poll-popularity versus our own judgement, and the result is this list: vibrant, teeming with difference, genuinely feeling, to me, like a map of constellations by which to steer a satisfying reading journey.
That said, obviously any finite list invites disagreement; we had some of that too (although significantly less than I anticipated!), and we all had to cut some of our faves when we got to the finalist round. Of the reactions I've seen sighing over an absence, I've been quite gratified to find most of the longed-for titles were either finalists cut in the last round or ineligible by reason of having appeared on NPR's 2011 list.
So I want to ask you: if you could add ONE book or series to this list, what would it be?
Our limitations, should you choose to accept them: has to be SFF (we'll interpret this broadly!) published in 2011 or later; must not be on the previous list (so no Stormlight Archive); has to not be by an author already on this list (unless you're swapping it in at the expense of what's already there!); has to not be YA or horror or comics (they're getting their own big lists down the road).
I'd love to know what you'd add! So much of the pleasure of a list is twofold: recognizing what you already love, and seeing the unfamiliar titles by their light. I hope you find things to love here, both in our list and in your own addenda.
Wishing you a good, restorative weekend,
Amal
---
Postscripts: