Friday Open Thread (with Readercon)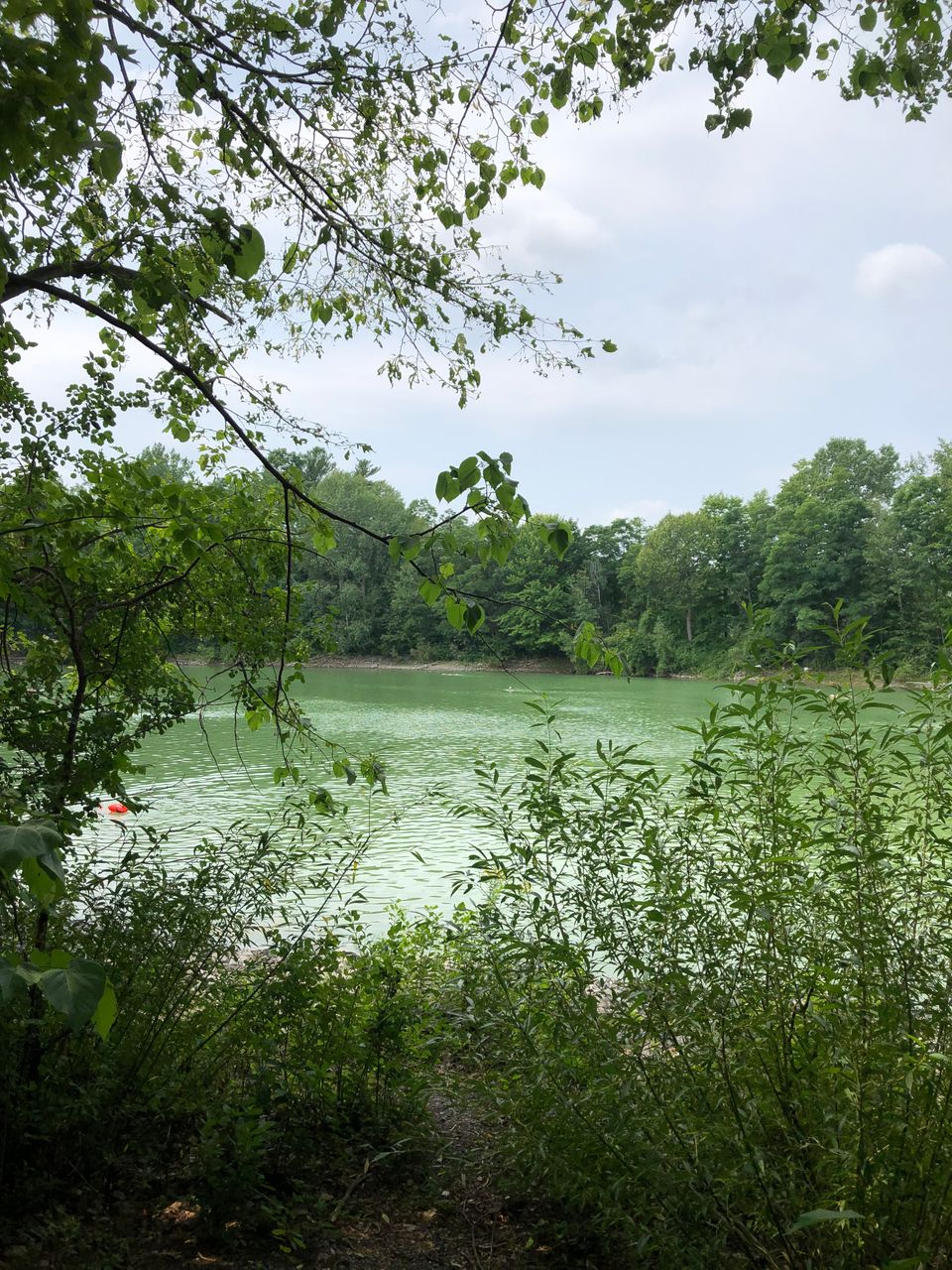 Dear Friends,
A Virtual Readercon is happening this weekend, so I'm diverging from usual FOT format to talk about it, because I love Readercon very much. With Wiscon, it was the first convention I began to attend with some regularity; like Wiscon, I made life-changing friendships under its auspices. (Readercon is where I met Max Gladstone for the first time, and look how that turned out.)
We've had a full year and change of virtual conventions at this point, and I know opinions are mixed – as one might expect, since opinions on in-person conventions are also mixed. People go to conventions for myriad reasons: you might go to promote your work, or hang out with a very specific group of far-flung friends, or attend panels, or meet the people who made art you loved, or find people who share your interests and maybe even experience that 3AM lightning strike of endless conversation where your throat gets hoarse and you're exhausted but you can't stop talking because this golden bubble of sharing every good and beautiful thing you've ever thought or felt with a stranger who's swiftly becoming kin might end. Which is all to say – what you find lost or gained in the translation from in-person to online events largely depends on what you enjoyed about them in the first place.
Different conventions focus on different things. Readercon's focus is books and writing and conversations about the making and sharing of them. I was on the programming committee for a few years a while back, and curating the conditions for good conversations to develop was both a real pleasure and a great responsibility.
I have no idea how things will work out this weekend – it's an experiment for everyone involved! – but I'm really looking forward to attending and taking part. I'd love to know your thoughts and feelings about conventions, online or virtual, whether you've attended any, whether you hope to in future!
---
My Readercon Program
I have two program items, both on Sunday, August 15: a kaffeklatsch at 12PM EST and a panel at 2PM EST.
A kaffeklatsch is a small-group conversation limited to 12 attendees (plus me), and will happen through Discord's voice-channel function. You have to sign up in advance, and sign-ups open at 3PM today! Here's how you do it:
- Register for Readercon at website
- Follow instructions to join their Discord server
- From 3PM, ask the #help-desk channel for access to the sign-ups channel
- sign up!
Here's a more detailed guide to help you navigate it all.
And here's the panel description:
Sunday - 2:00 PM Main Track 1 - Everywhere a Threshold
Gillian Daniels (mod), Amal El-Mohtar, Erin Roberts, Geoff Ryman, T.X. Watson
Fantasy has always drawn energy from the border between quotidian Here and numinous There, out beyond the fields we know. But we can no longer assume we share the same Here. The shrinking of the globe has brought many of us into contact with worldviews that are profoundly different from the ones we know, in addition to uncovering unexpected commonalities. How does fantasy handle this tectonic shift? What are the works that navigate, nimbly or otherwise, this multiplicity of Heres and Theres and the blurring of the borders among them?
And that's that! Have a lovely weekend! I'm going to go jump in a lake!