I write this while sitting on a couch next to Visiting Author Max Gladstone, who is also writing a post that will go live on April 4 at probably the same time as this one, on the same subject.
Friends, we're both Hugo Award Finalists. Both of us for the first time.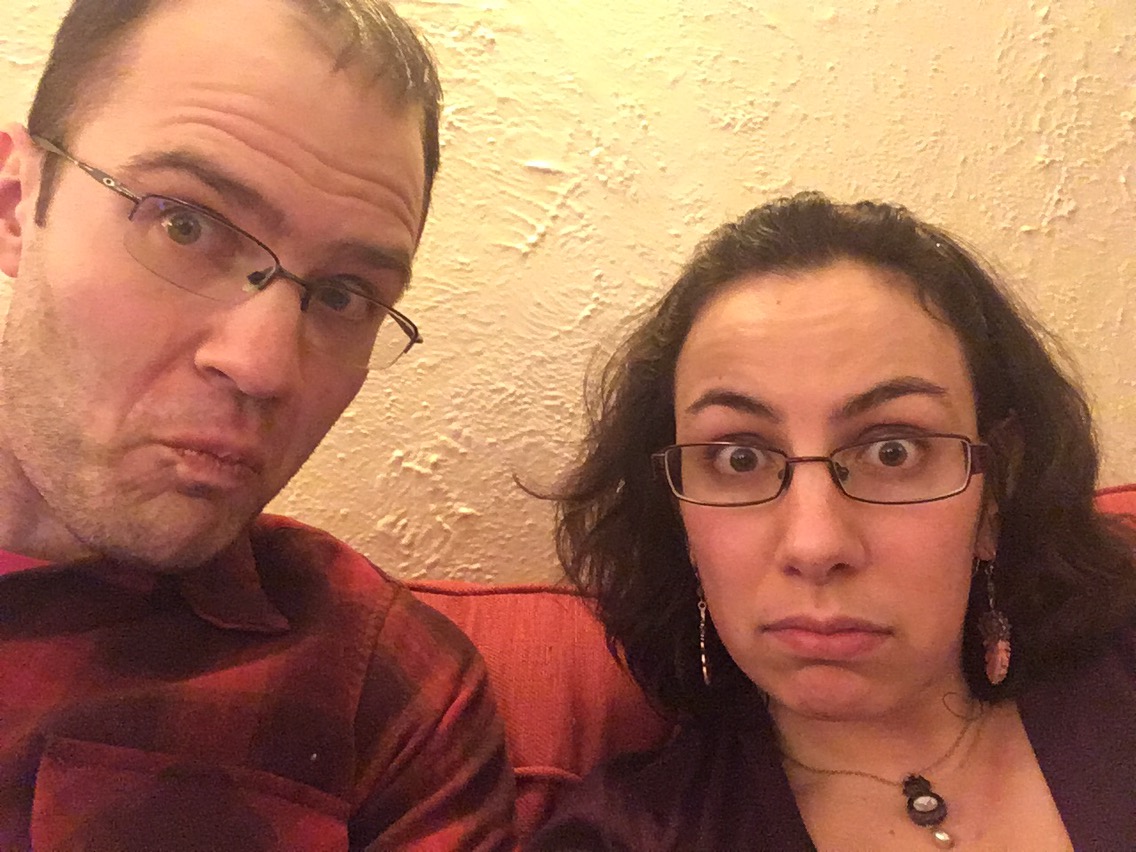 "Seasons of Glass and Iron" is on the ballot for Best Short Story. Max' Craft Sequence is on for Best Series. I haven't actually seen the ballot yet, though, so maybe it's all a trick?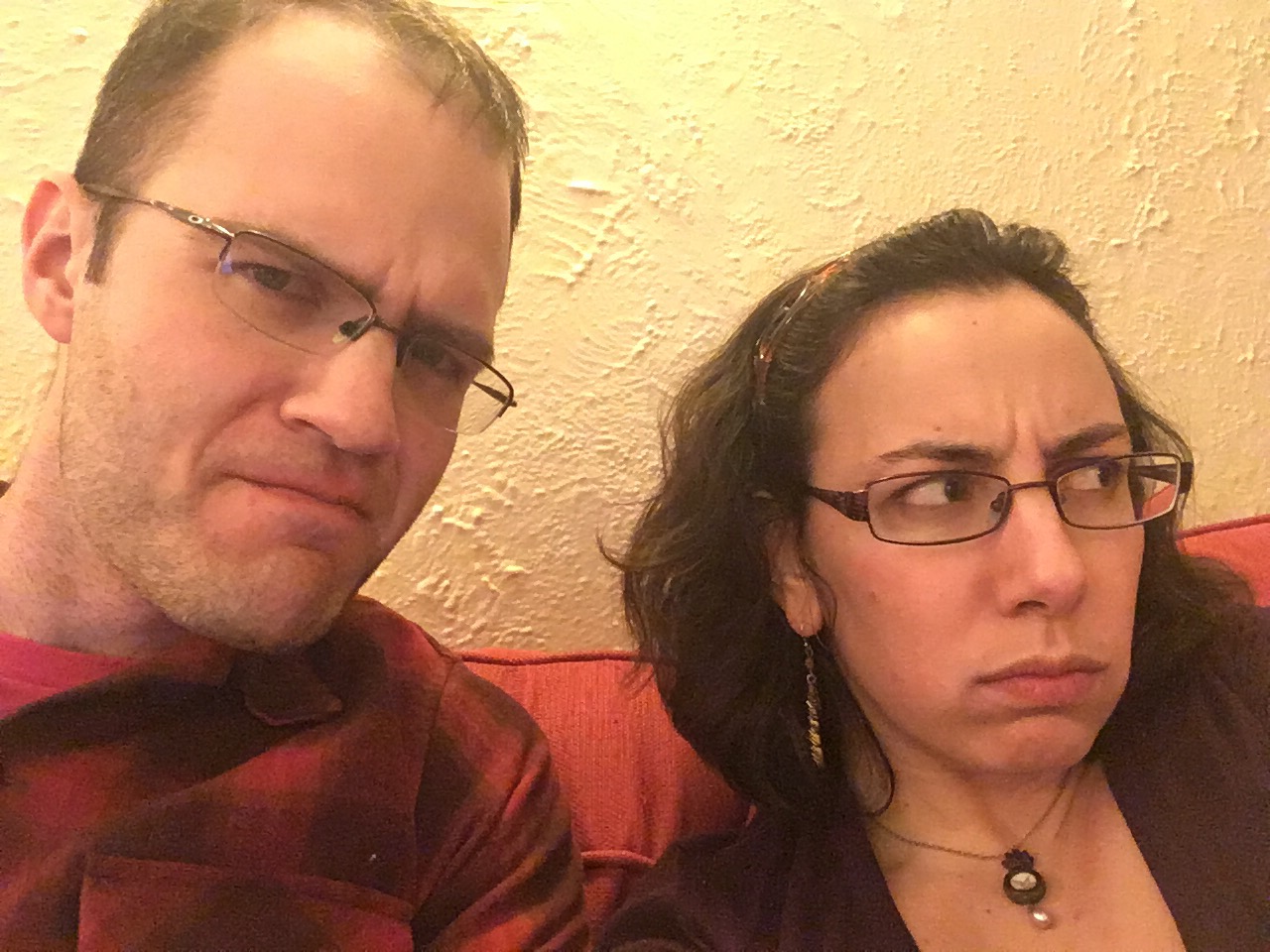 I'm writing this post and I still can't believe it. Besides the fact that it's the first time — besides the fact that I'd long been dreaming of having written something worthy of nomination by the time of this Worldcon, the first bid I've ever supported, in a place I've been excited to visit for years — besides the fact that it's a story I love and feel proud of, about friendship and love overcoming unstoppable forces and immovable objects — a story that Max, by the way, helped improve —
I get, completely serendipitously, to celebrate in the city of my heart with my dear friend who's also nominated.
This trip had been planned for months! Max and Steph are in town for a week! Tuesday night Max is reading at ChiSeries! Wednesday afternoon he and I are reading from our seekrit novella! It's maple season! It's end of term! The fact that we get to toast each other in this thing is immense and beautiful and good and I'm so grateful to everyone who shares my views of Max' important, gorgeous work enough to nominate it, and so grateful to everyone who read and shared and cheered my story, because — well — you make it possible for me to do this, and you're wonderful, and thank you so, so much.
When this post goes live, I'll be in the penultimate class of the poetry workshop I'm teaching this term. Max will be working on copyedits. It's the nature of the business — we have to keep working when what we want to do is party. But if you're in Ottawa, we hope you'll join us at one or both of our events to help us do just that!
Because we're Hugo-nominated Authors, and we're going to Helsinki, and it's spring!
Thank you again, and good night.