In Lieu of Tweets, This Post
I miss the Toast. Where else can I pitch an article about Beyoncé and writing fantasy and trust it will find its truest audience?
*
Today I'm wearing a key on a necklace. It turns no locks. It hangs between either side of the lanyard on which I wear the keys to my offices on two campuses. I can't look at my chest without thinking about ornament and utility and the significance of choosing or not choosing between them.
*
This photo is overexposed and blurry but I love it and keep pulling it up to look at it.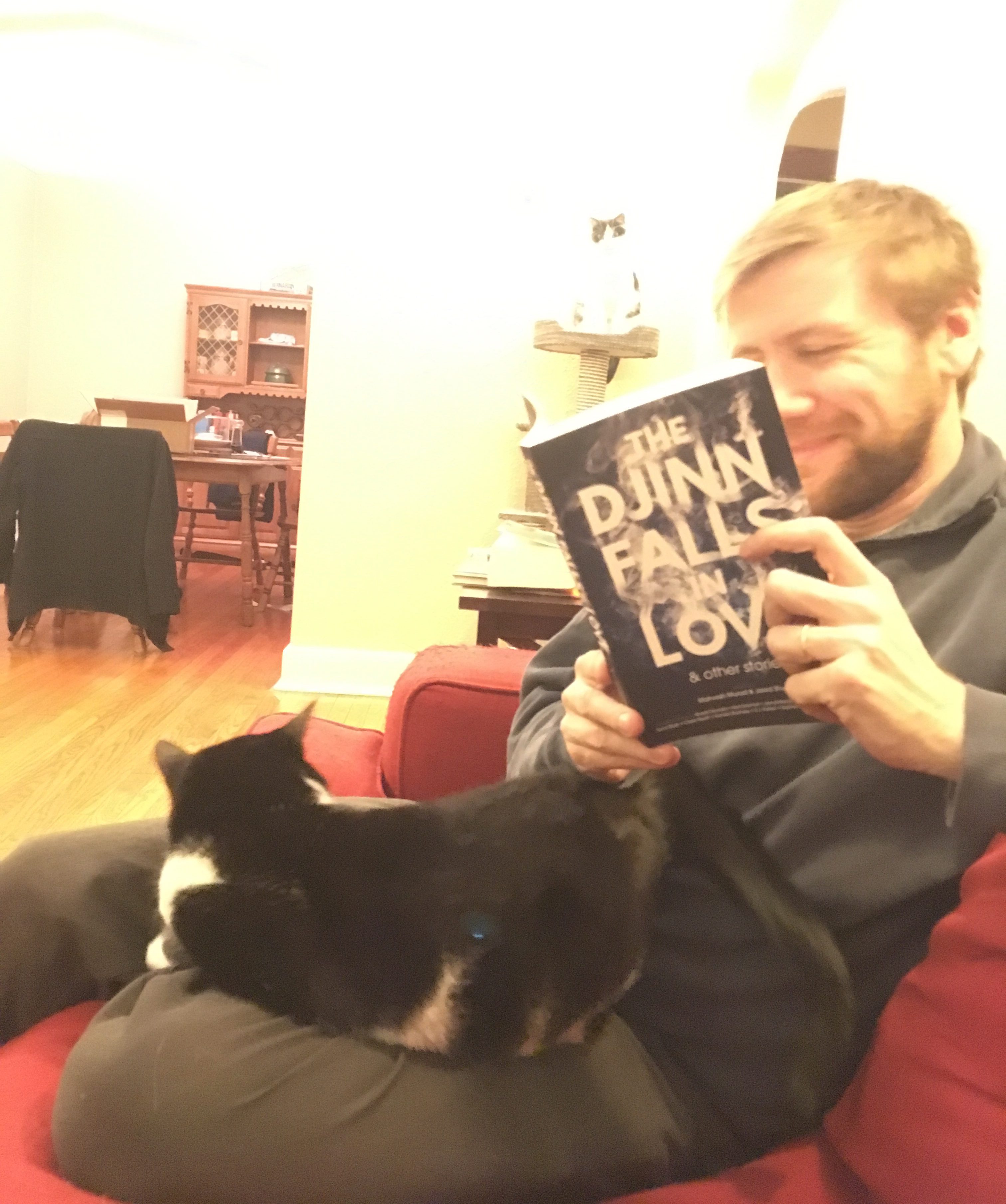 *
A Marceline funko-pop sits on my desk, behind a red button-pin exhorting the world to Drop Student Debt. I can't look at her without smiling, but lately I find myself substituting "Marceline" for "Jacqueline" in the Franz Ferdinand song and writing Adventure Time fanfic through the lyrics in my head while I should be finishing Caleb Williams.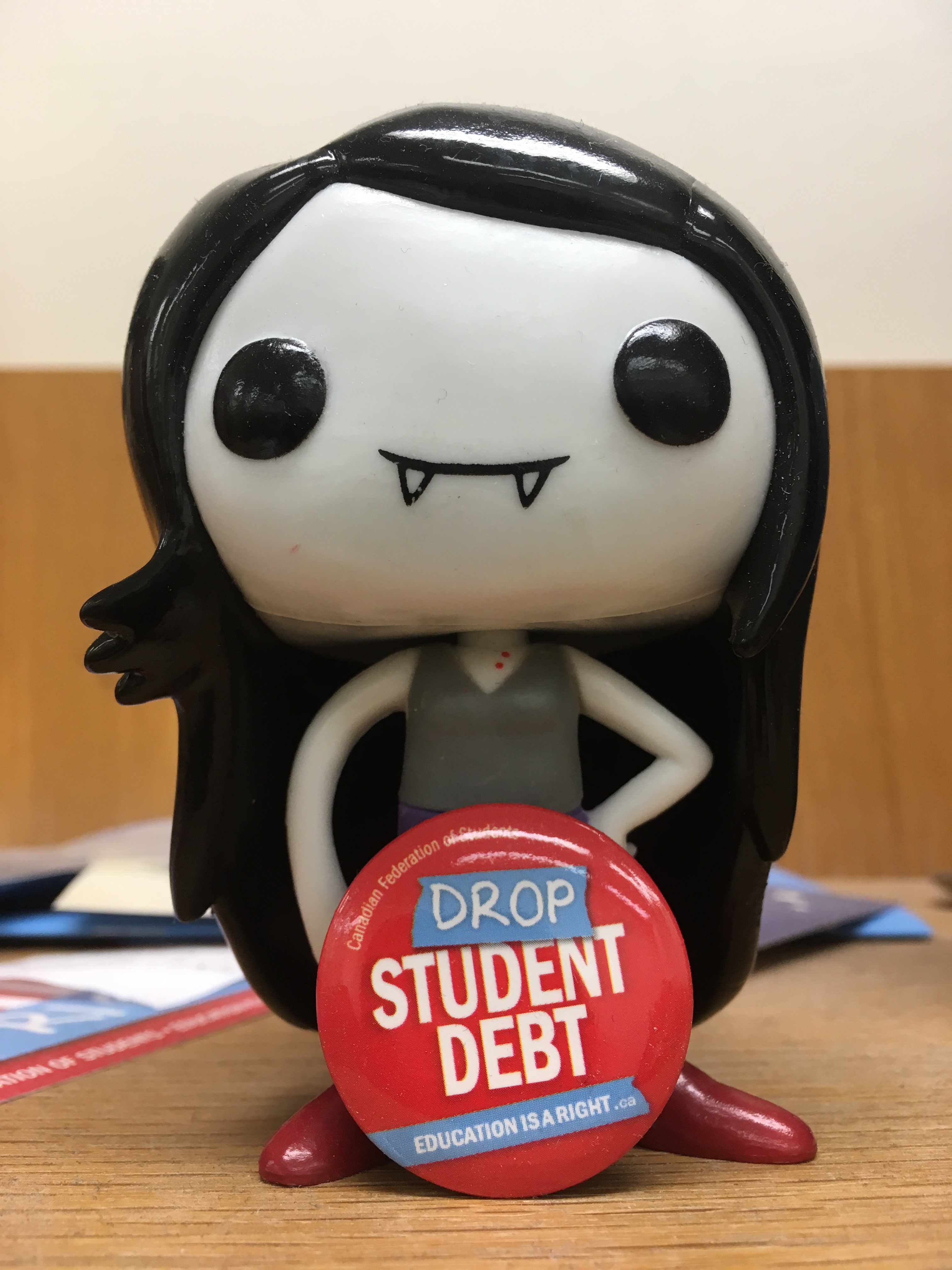 *
Back to work.