NEVERTHELESS Stories for International Women's Day
Happy International Women's Day!
LONG AGO, all the way back on MONDAY, I noted that today would be the day Tor.com would release the flash fiction stories written in response to "She was warned. She was given an explanation. Nevertheless, she persisted."
I busted out this gif of Burr, even. I made a commitment. I said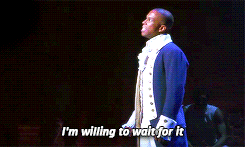 But what do I find, today? I find that Tor.com is MERCILESSLY releasing these stories in batches. Three at a time. THROUGHOUT THE DAY. Now?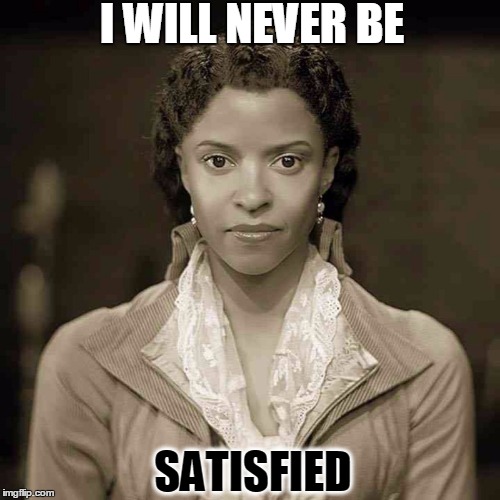 The stories are being collected as they appear here, and I've devoured what's there — Kameron Hurley's "Our Faces, Radiant Sisters, Our Faces Full of Light," Alyssa Wong's "God Product," and Carrie Vaughn's "Alchemy" — but I want more more more, and if you do too, I encourage you to check back during the day!