"Seasons of Glass & Iron" Nominated for a Nebula Award

Today the Science Fiction & Fantasy Writers of America announced the finalists for the 2017 Nebula Awards. "Seasons of Glass and Iron," my short story from The Starlit Wood (reprinted at link by Uncanny magazine), is among them.
What follows is a 100% accurate representation of how I received that news.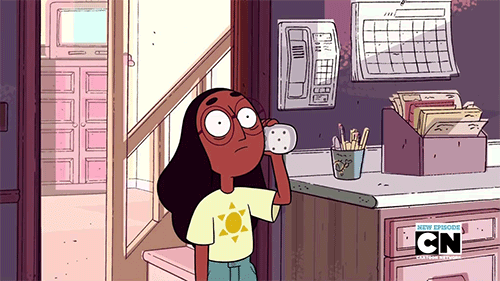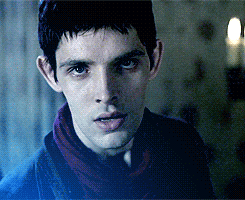 That was on Thursday, before I had any idea of who else was on the list, and seeing it now — oof, my heart. I'm so absurdly grateful that words start to blur at their meanings' edges — I've sat here, trying to write something worthy of all the feelings, for an embarrassingly long time. Simply, then:
A million thanks to everyone who nominated the story, who told me they were touched by it, who recommended it to their friends. More thanks than I can say are due to Navah Wolfe and Dominik Parisien, for holding their beautiful anthology's fairy door open for me and shaping and polishing this story until the light could shine straight through; to Julia Rios, Lynne and Michael Thomas, and Michi Trota for reprinting it in Uncanny, promoting it and allowing it to reach a broader audience; Max Gladstone, for enormously helpful fastest-ever-turnaround edits that fixed it when it was broken; and Lara West, who asked me to tell her a story that day after we visited the owls.
I keep being dazzled by this ballot. Four out of five of the novels nominated are written by women. Three of them are by people of colour. And across the rest of the ballot, as well as the Andre Norton and Ray Bradbury ballots, there are so many kinds of stories, as Leah Bobet has observed:
When this genre is at its best, it is so big: so many stories, from so many perspectives, & so many ways of telling them.

— Leah Bobet (@leahbobet) February 20, 2017
I can't wait to discover all the things here I haven't yet read, especially in the shorter fiction, which I fell behind with last year. Here is a list with links to read or purchase all the books and stories on the ballot.
Congratulations to all the nominees, and happy reading!