Social Media Hiatus: March 1 - April 1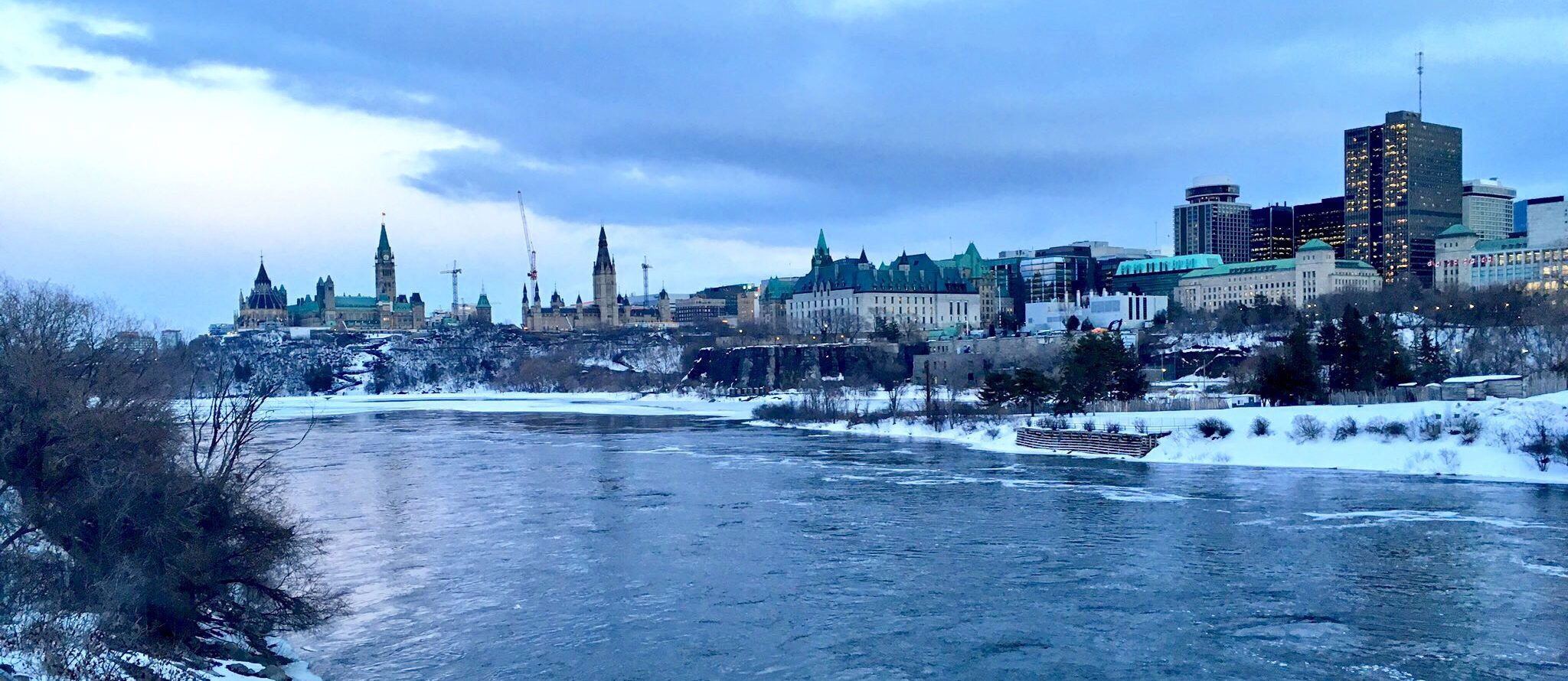 I'm taking a break from social media again. No one thing occasioned it — I've just been craving the deeper breathing and quiet, slowed-down brain cycles that accompany stepping back.
During this hiatus, I will
continue to teach 2 courses
read for comprehensive exams
read for reviews
get my house in order for April visitors
write 3 chapters of novel
record podcasts
play with my nephew
commit to getting healthy again
There may be 1 or 2 days where promoting something (The Djinn Falls in Love and Other Stories is coming out March 9, have I mentioned?) is necessary enough to peek in from a desktop, but a brief, scheduled visit to the Twitters feels more palatable than having it live in my hands and eyes at all times.
Keep well, friends! Do consider leaving me comments here if it takes your fancy. I miss the slower solidity of longer-form blogging, and hope to do more of it.