Upcoming October Appearances: Can*Con, Surrey International Writers' Conference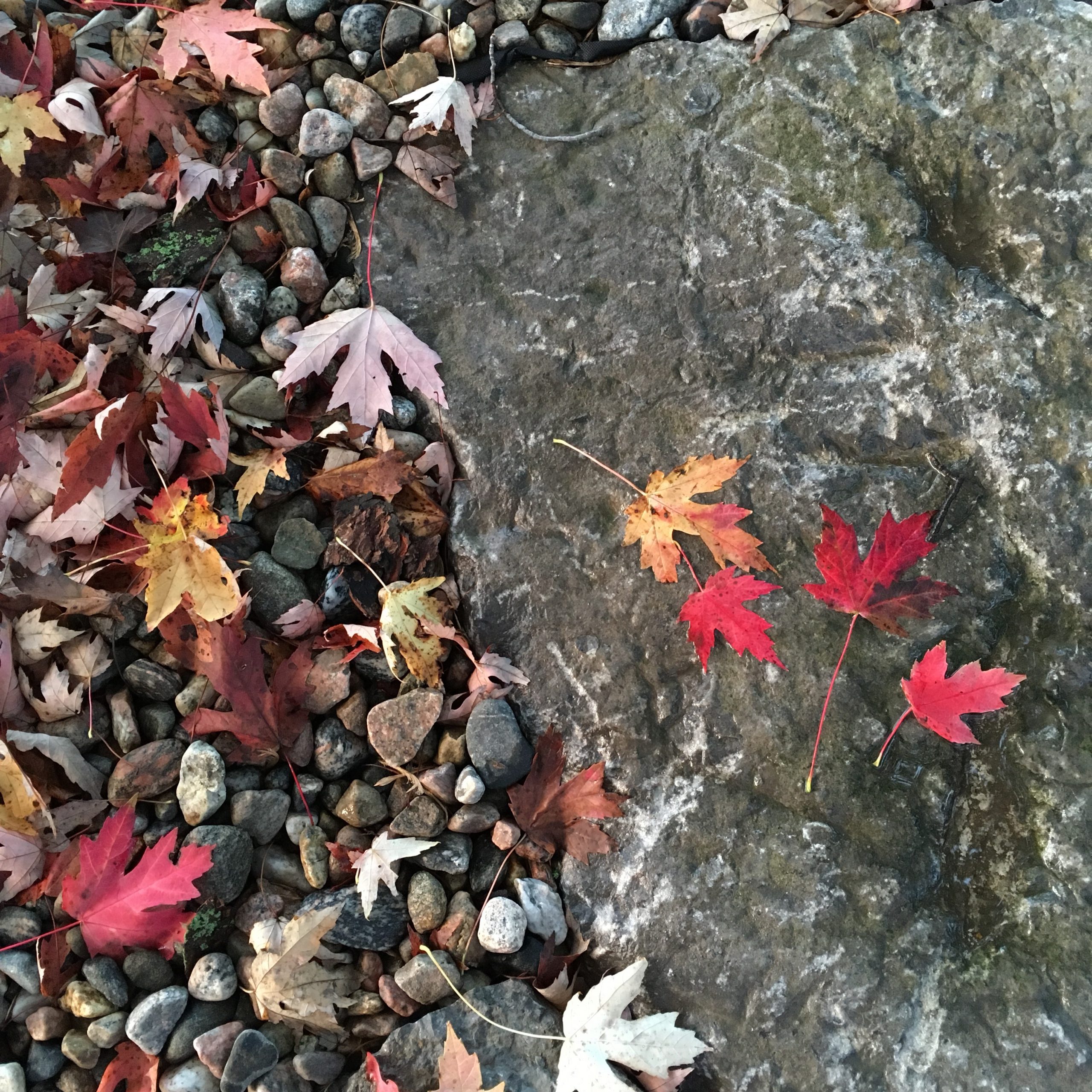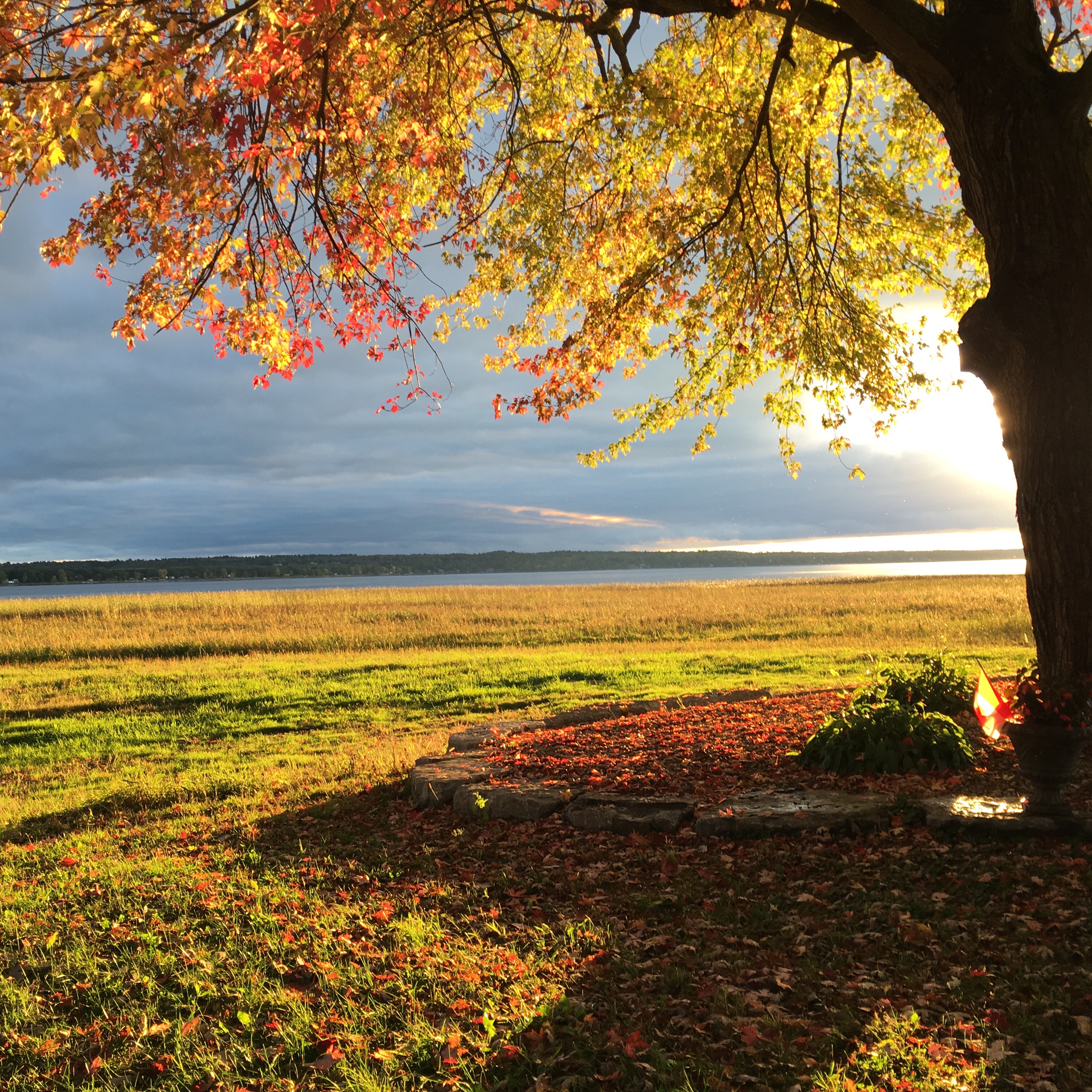 It's all gone a bit autumn at last, and part of me breathes easier for it, even as deadlines and imminent travel loom on the horizon. Here's a sketch of where I'll be and what I'll be doing for the latter half of October.
Can*Con, October 13-15
I'm a Special Guest at Ottawa's own convention! Here's my schedule.
Saturday
11:00-11:50 – Collaborative Creating
Amal El-Mohtar, Jack Briglio, Ursula Pflug, Robin Riopelle, Hayden Trenholm, Leah Bobet (M)
Writing can often feel like an isolated activity, but once you start connecting with other creators, collaborating on a project can be an eye-opening and liberating experience. From pairing with another writer to produce a poem or short story, to the potential chaos of a TV writers' room, what are the benefits and pitfalls to working with other writers? How can you make sure the process works for you and your collaborators?
14:00-14:50 – They're More Like Guidelines: Rules of Magic
Amal El-Mohtar, James Alan Gardner, Kari Sperring, Gregory A. Wilson, Violette Malan (M)
One of the most obvious ways fantasy worlds differ from reality is the inclusion of magic. Must magic obey rules? Does the creation of an effective and convincing fantastic world require a firmly-conceived magic system? What rules of magic work best for an audience and for the creation of a compelling plot? Our masters of the arcane lore will tackle these questions.
18:00-18:50 – Queer Comics
Amal El-Mohtar, Bob D'Errico, Caro Frechette, Sean Moreland, Derek Newman-Stille (M)
Queer comics have had a complex history, beginning with Fredric Wertham's "Seduction of the Innocent" and the subsequent Comics Code Authority trying to reduce the "threat" to young people's heterosexuality. Since that time, queer comics have survived and thrived in a variety of forms, leading to current comics that explore sexuality and gender identity, like The Wicked and the Divine, Bitch Planet, Rat Queens and others. The titles keep going and going, and it's time for some out-of-the-panel thinking.
Sunday
11:00-11:50 – You Should've Read This in 2017
Amal El-Mohtar, Jonathan Crowe, Su J. Sokol, Peter Halasz (M)
Our expert readers discuss the cutting-edge novels and short fiction in science fiction, fantasy, horror and romance that you absolutely should have read. Bring your Goodreads app or a REALLY big notebook.
---
Surrey International Writers' Conference, October 19-22
I'm super excited about this — it'll be my first time at SiWC and my first visit to British Columbia in 15 years. I'm also looking forward to visiting Portland and Seattle a bit afterwards too.
Here's my schedule:
Friday
10:00 – 11:15 – Writing from Sensory Input
Amal's first collection of fiction and poetry was written to the taste, scent and sight of twenty-eight different kinds of honey. While this workshop unfortunately can't reproduce that situation, we'll explore how spontaneous writing from the senses can interact fruitfully with other elements of the fiction-writing toolkit, with exercises drawn from touching, smelling, and tasting interesting things.
*Attendees with allergies: please note that there will be honey and pine branches in the room.*
2:15 – 3:30 PM – Worldbuilding
Amal El-Mohtar, Mary C. Moore, DongWon Song, Greg Van Eekhout, Mary Robinette Kowal (M)

How do you bring an imaginary world to life? How do you layer the strange and fantastic on the real world in a believable way? Join our panel for a look at building cohesive, immersive worlds for characters to inhabit.
Saturday
3:45 – 5:00 PM  – Poetry as a Tool for Writing Fiction
Poetry and prose are often understood as opposites, to the point where poetry turning up in fiction is seen as intrusive, while narrative poetry is often dismissed as incapable of seriousness. In this workshop we'll approach poetry and prose as related modes with different emphases, and explore how drawing on poetry can help unlock or overcome problems in our fiction writing.
7:15 PM – Keynote speech
---
After that, I expect to be in Portland, OR from October 23-24 or thereabouts, and in Seattle for a day or two afterwards, before heading back up to Vancouver and flying back to Ottawa. I've never been to either Portland or Seattle, so if you're local to those places and have recommendations, I'd love to hear them!
And that's me away.