Wedding Photos - Highlights
So I'm married now.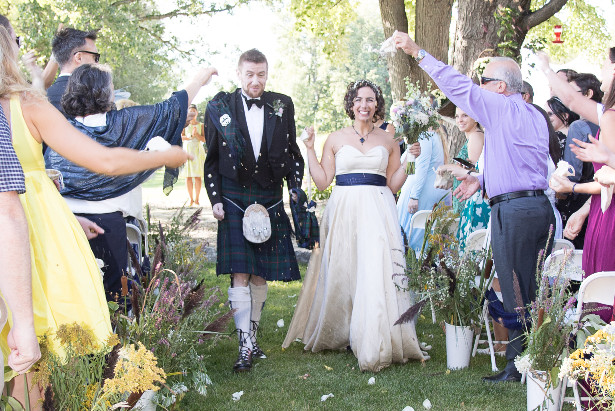 I married this guy.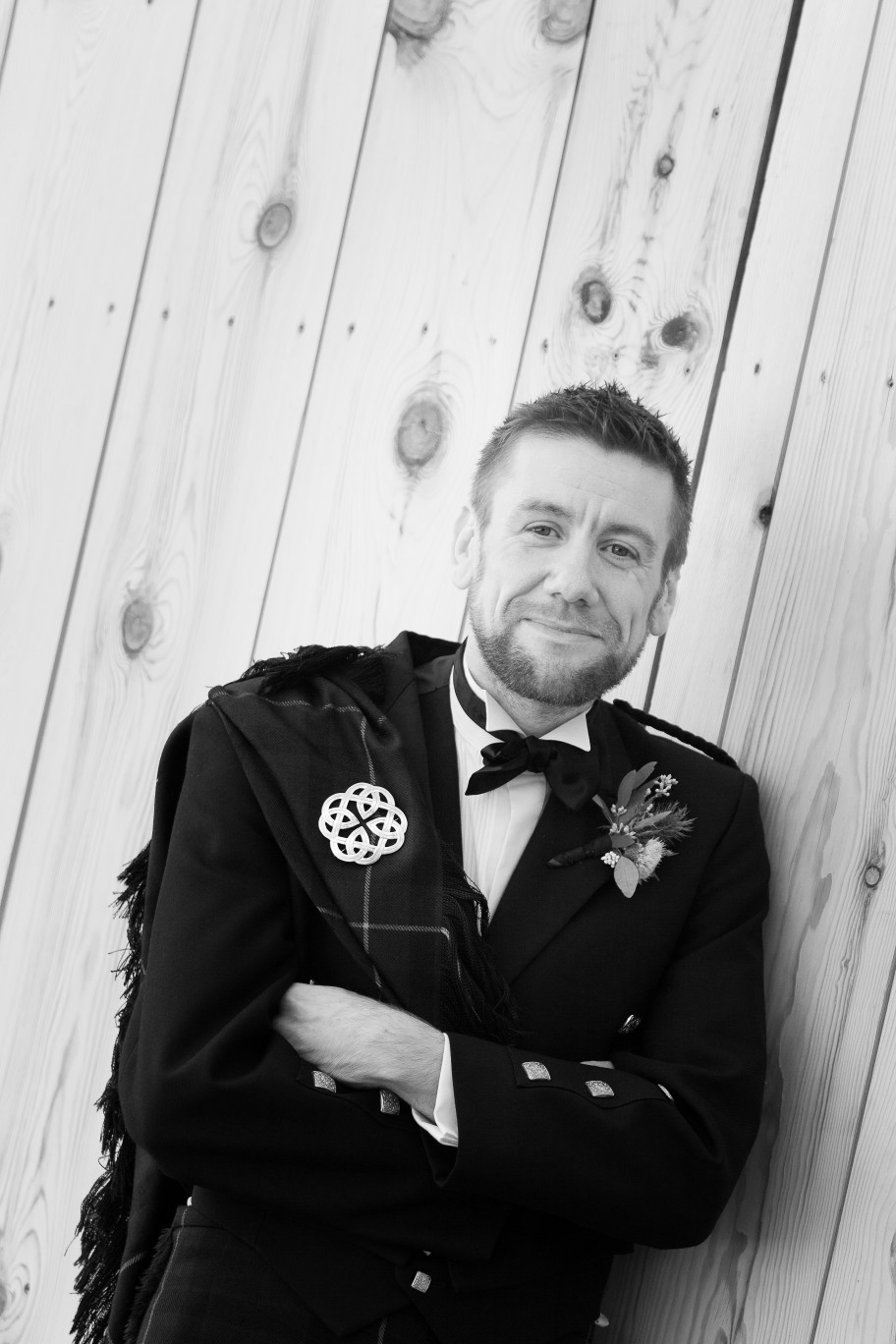 I wore something old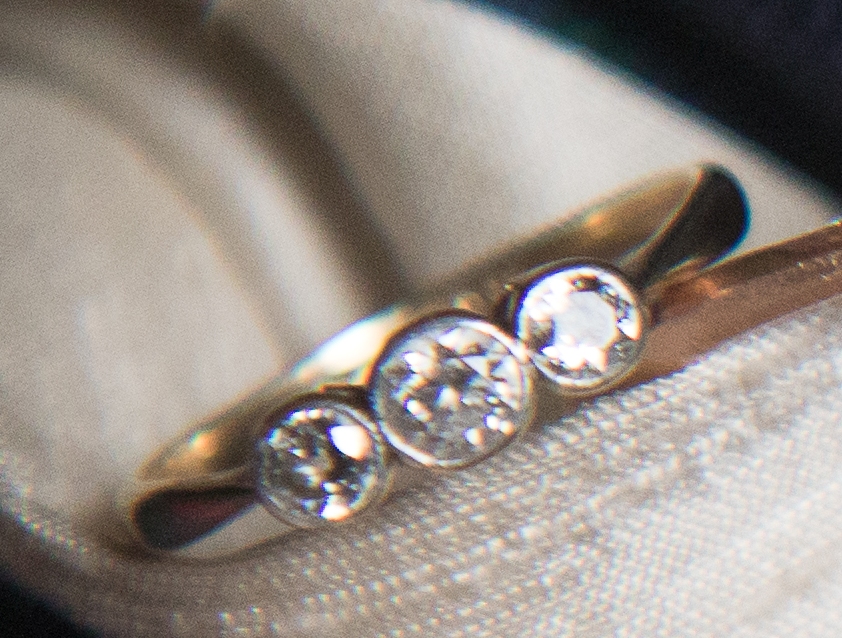 something new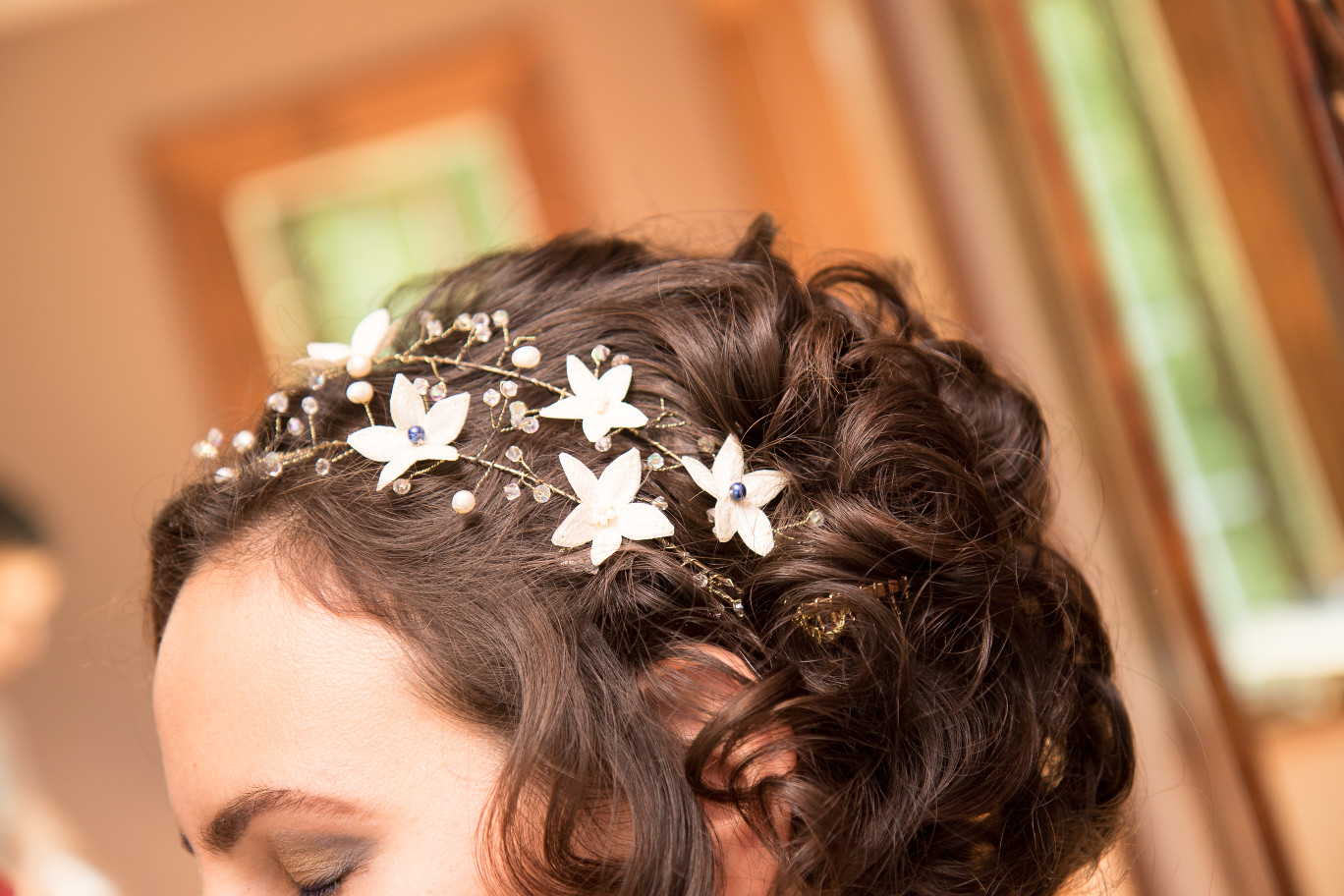 something borrowed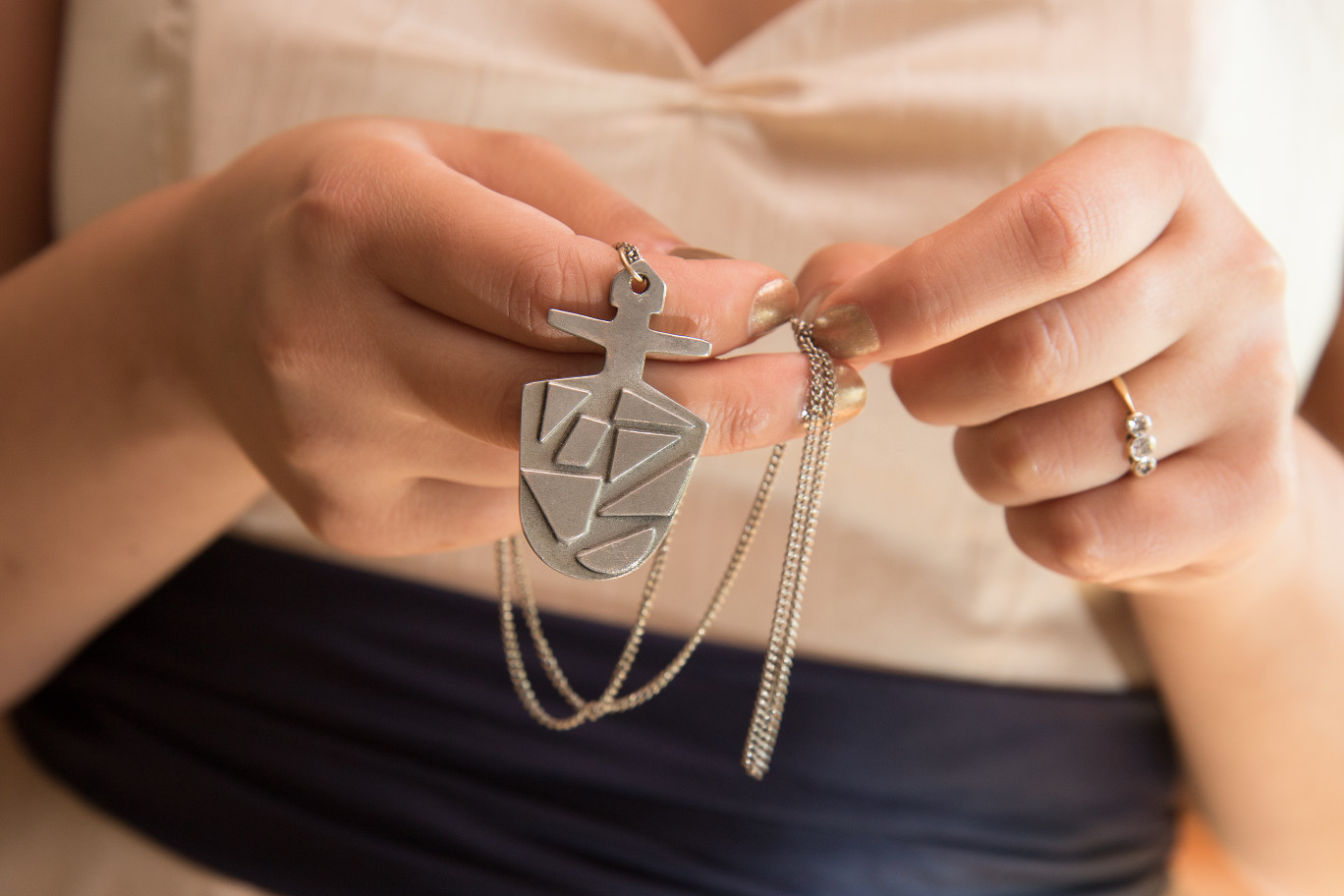 something blue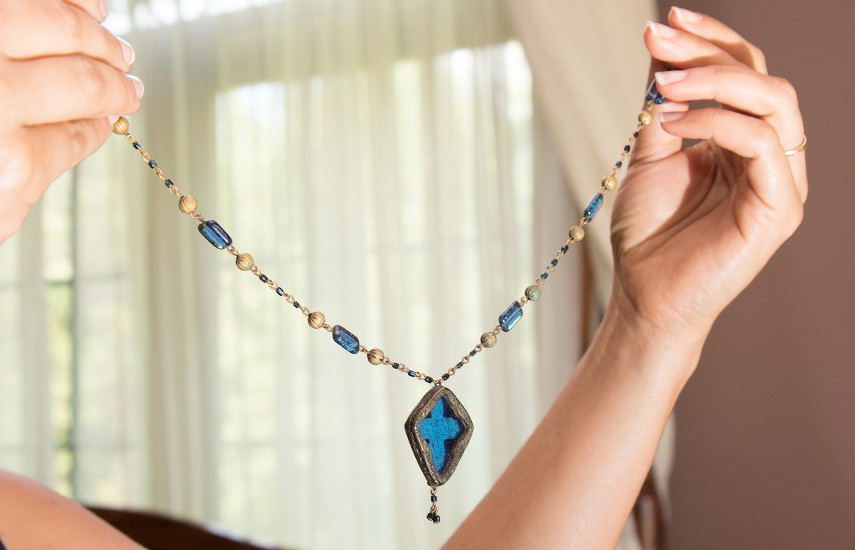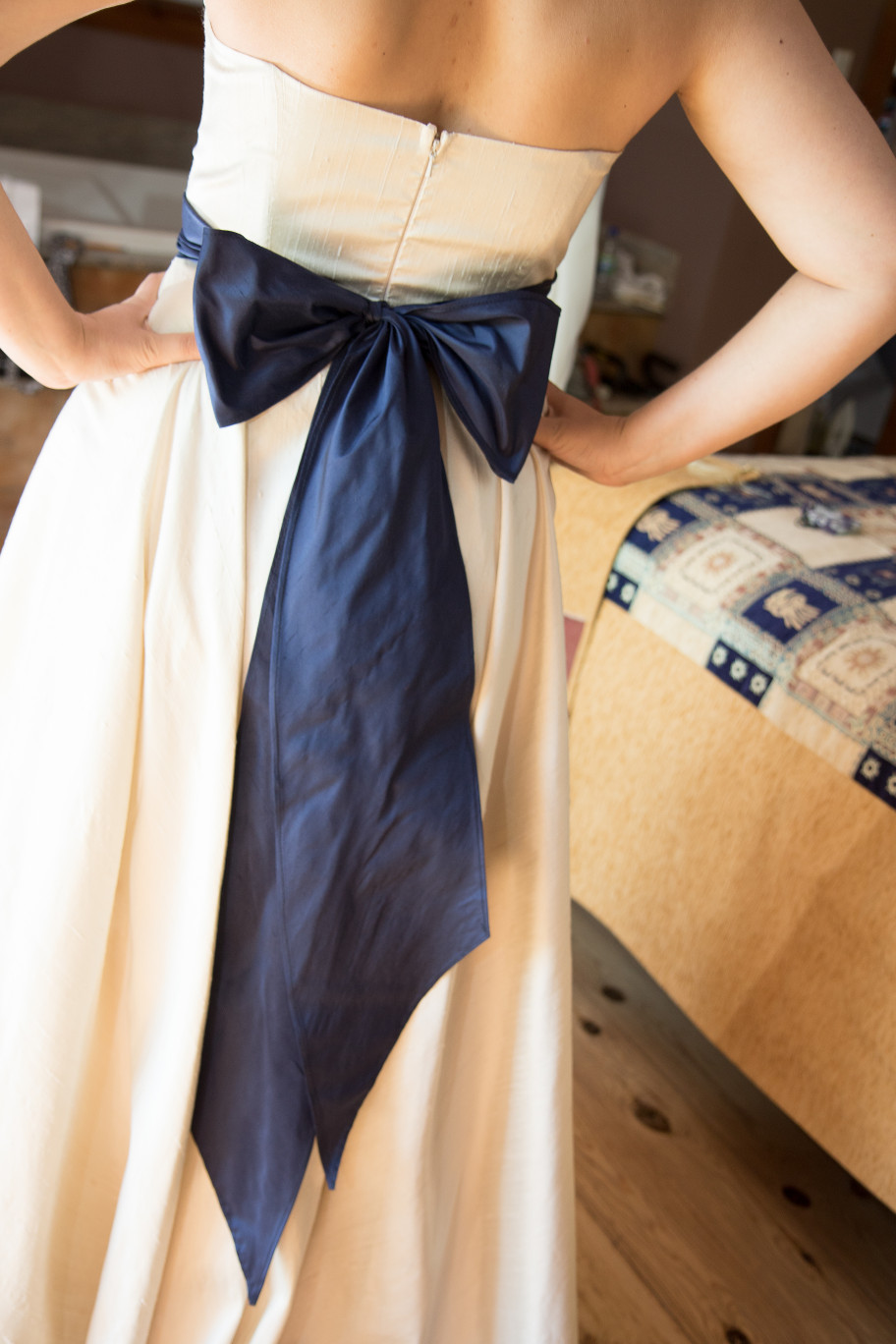 and silver sixpence in my shoe.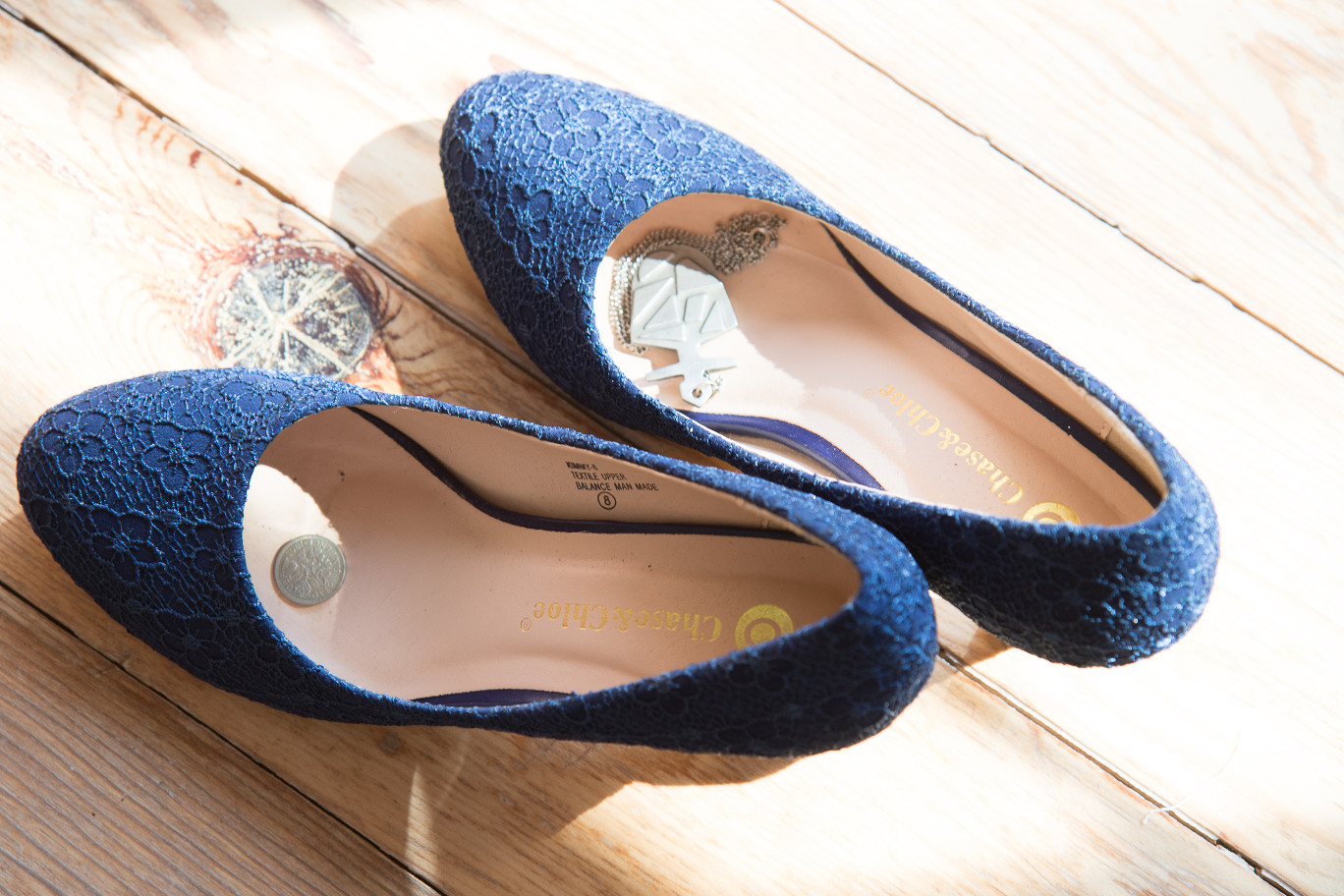 It happened on August 22. The day was perfect, and I feel part of me is still there, gazing at my almost-husband in the impossibly pure light of summer's end between trees by a river.
We literally tied a knot.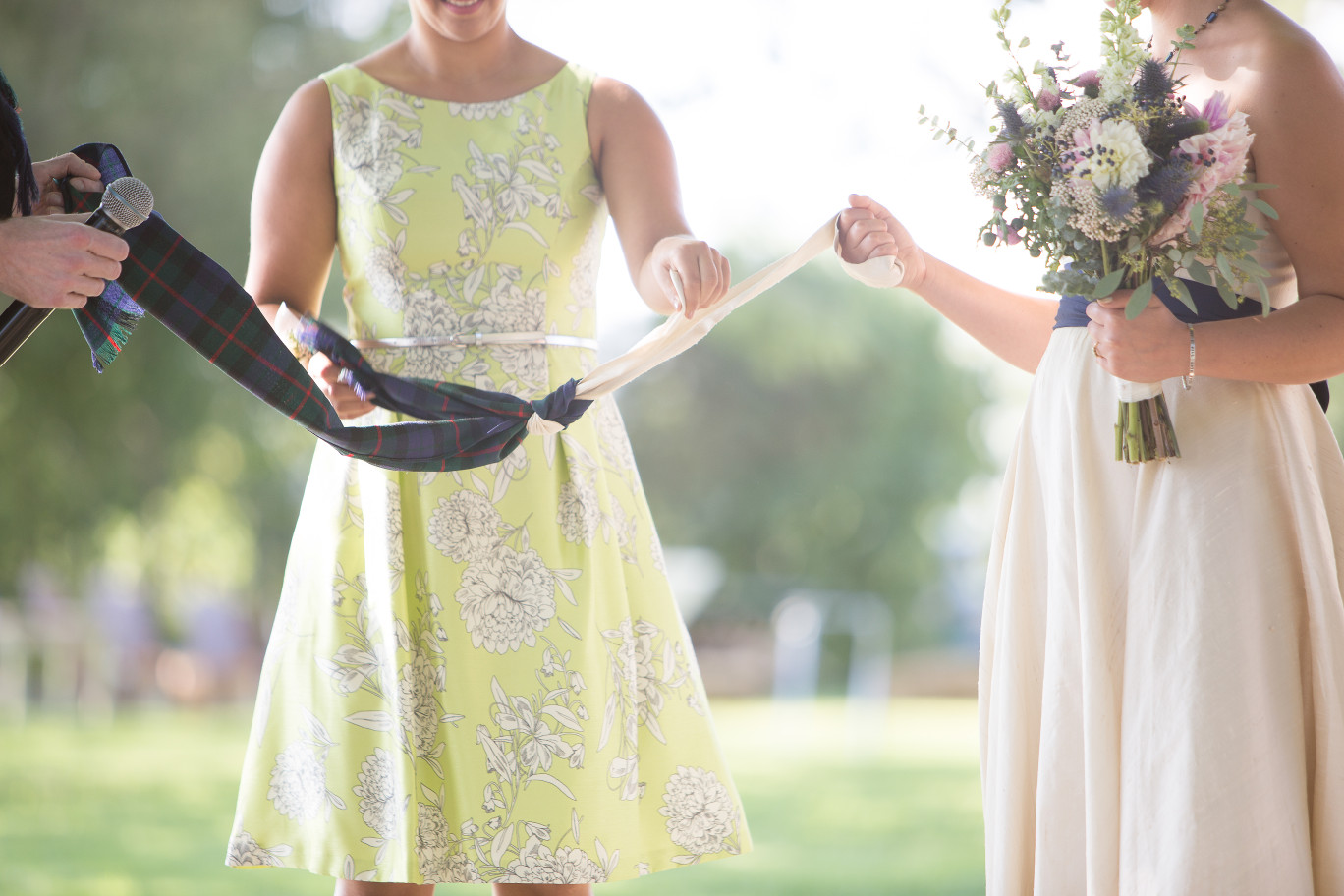 And then carried it around with us for a while.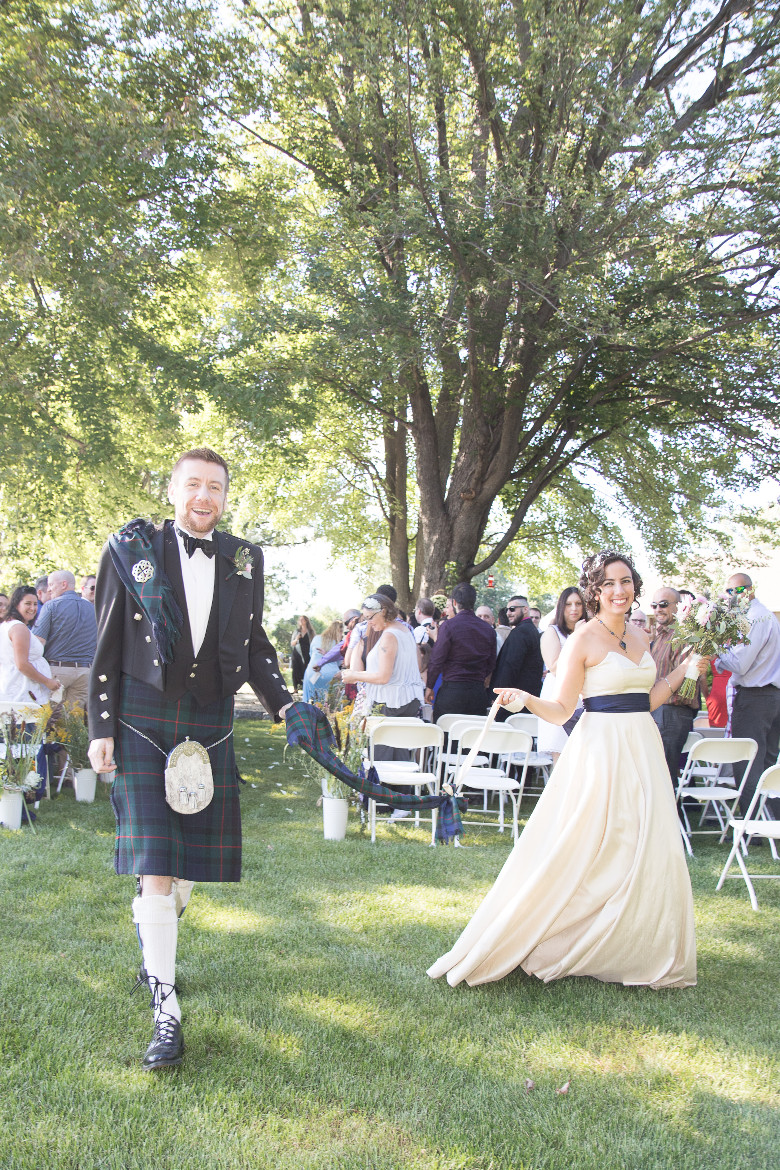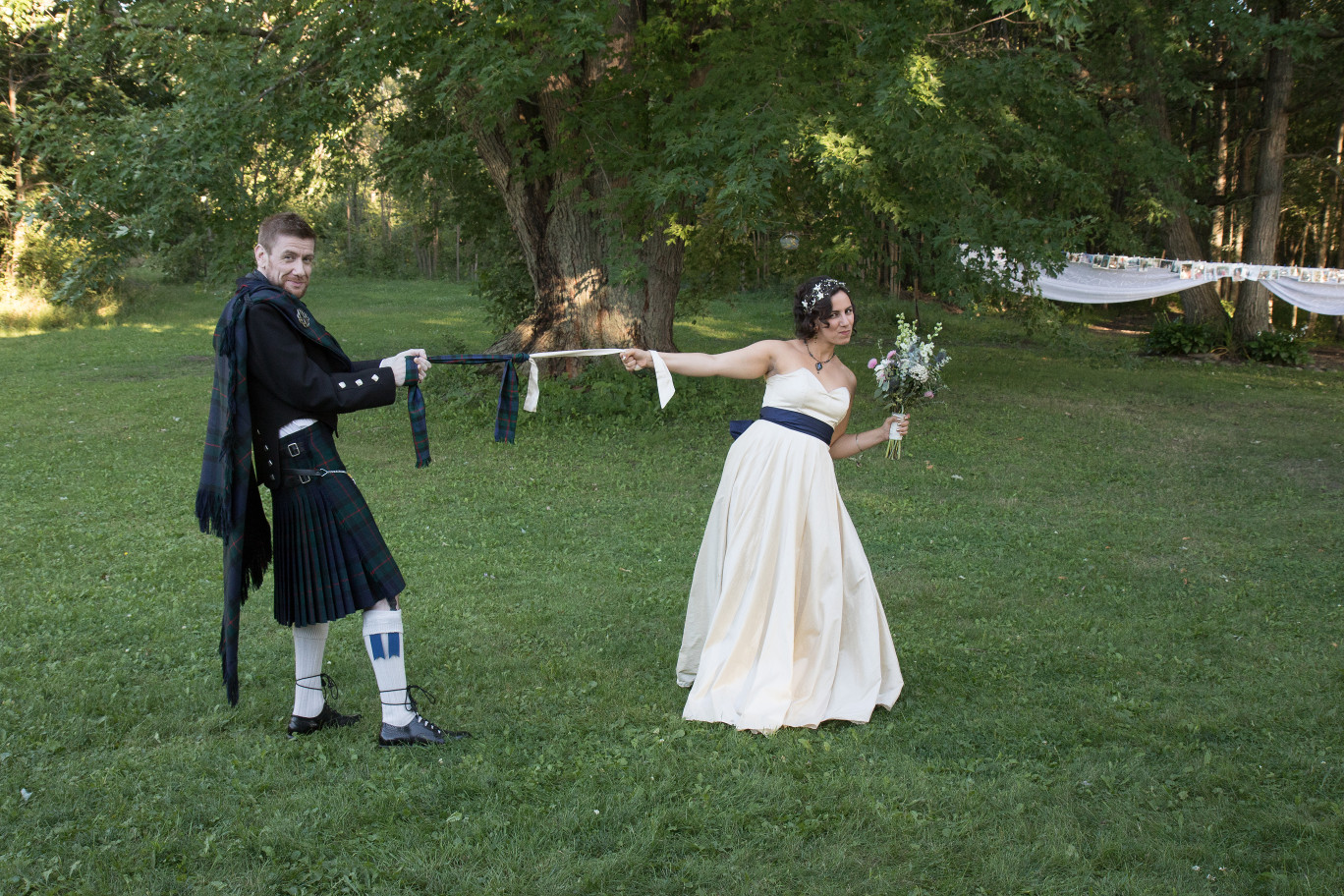 We were — we are — very happy.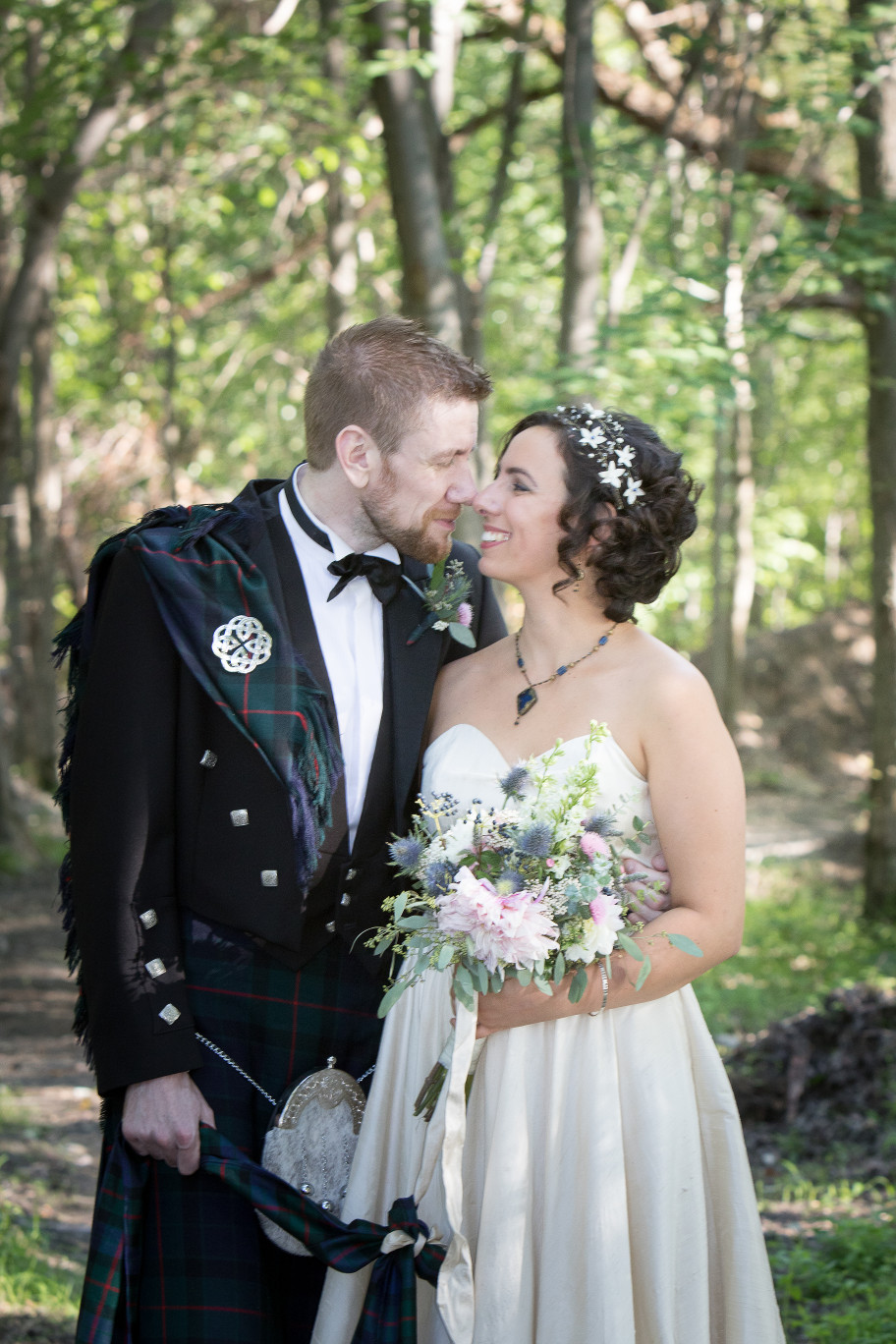 We partied! We ate cake!
And since I've introduced him to Steven Universe, we've been working on our Fusion.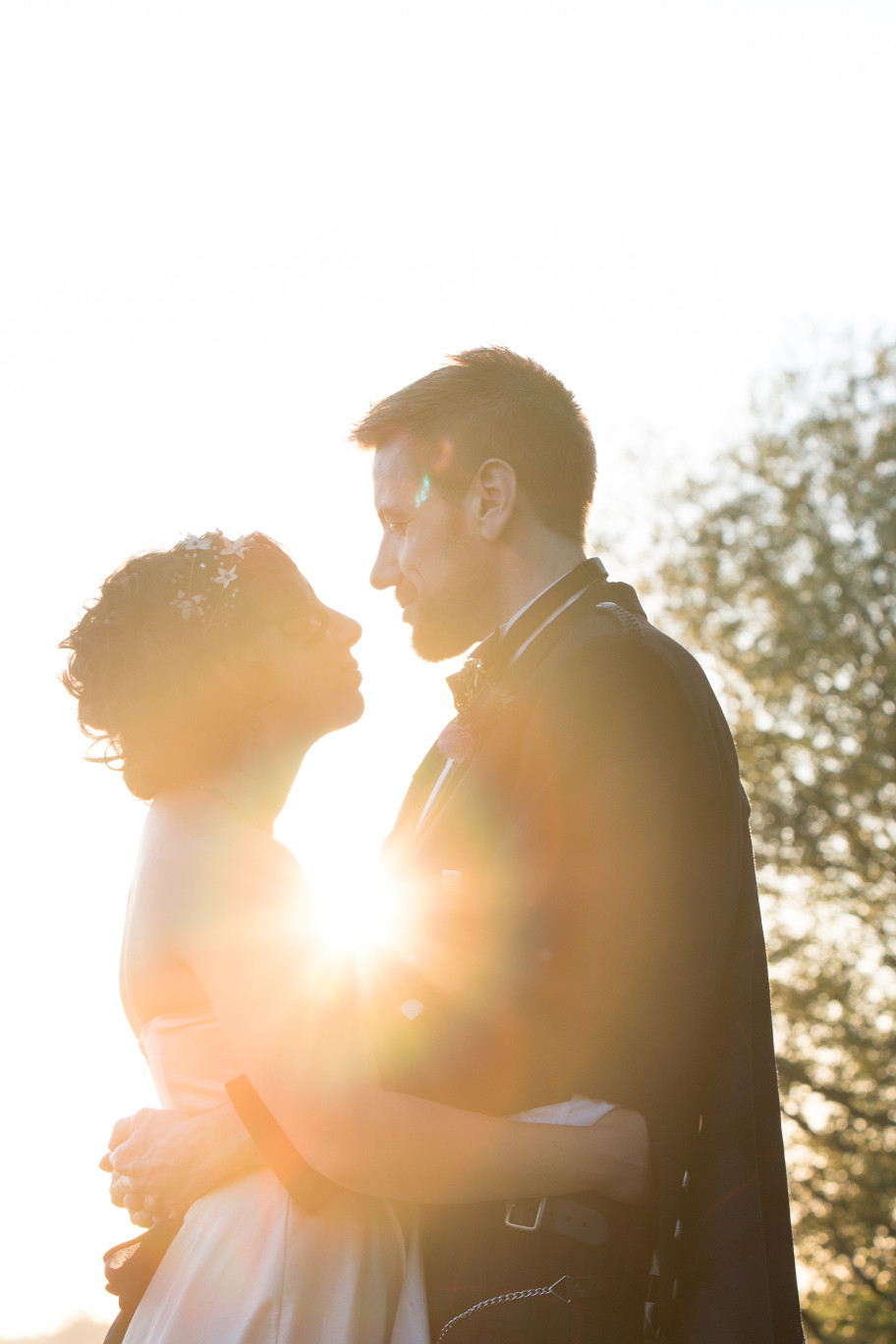 A year's worth of planning, what felt like three years' worth of work, all done, all sublimated into a day's bliss of family, friends, food — and a new, different kind of work just on the horizon. It's been amazing.
We travelled together through Montreal, Quebec City, and Halifax, parted briefly and reunited. I'm in Glasgow now for two weeks, and the slow vanishing of colour on my nails is measuring my growing distance from the day — but part of me is still there, gazing, and I hope to keep it there, for all the coming months of being apart, until we're together again.
I can't entirely believe it's over.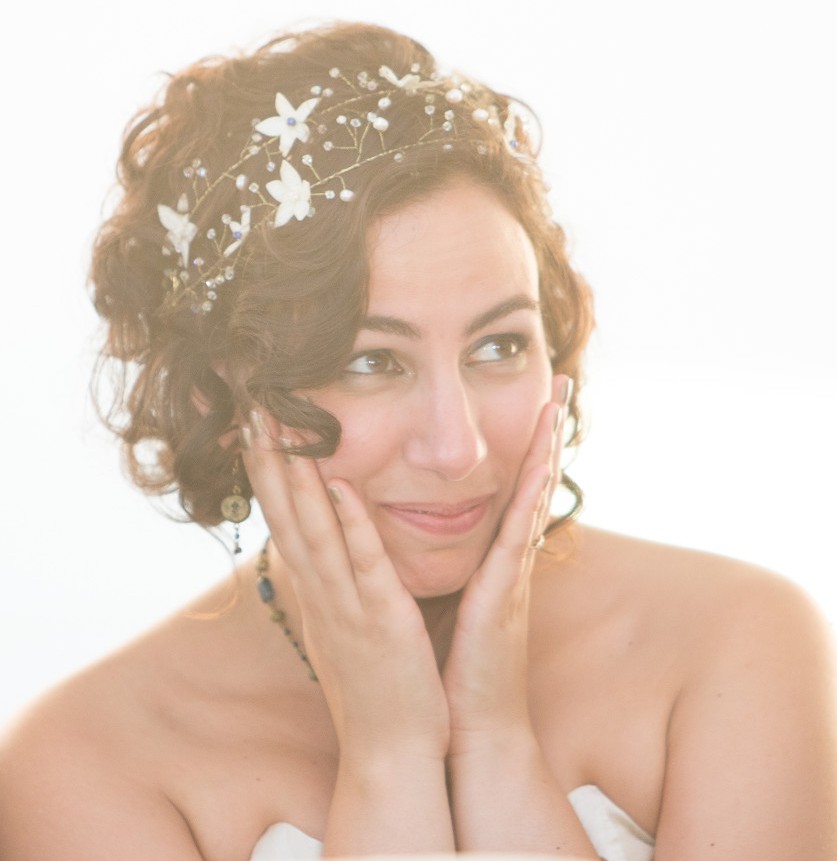 ---
All photos by Rima Dickson.