2016 in Creative Work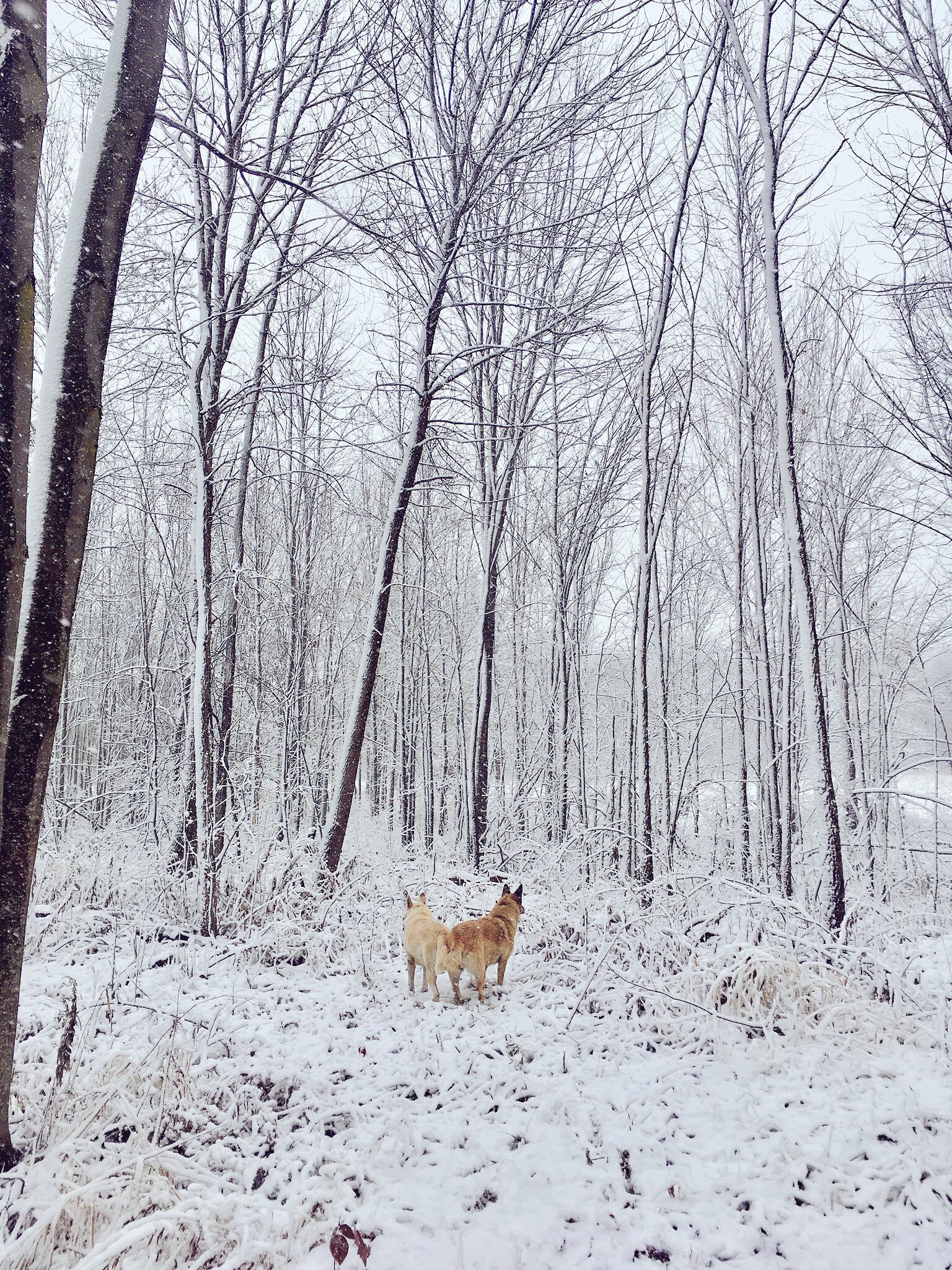 Merry Imbolc, Candlemas, Groundhog Day. This is a season of signs, of waiting watchfulness, of trusting that the light and heat of candles will bloom into spring and summer, that the year will turn out of the dark. Last year at this time I was saying "January was a sack of hammers to the face" — this year I find myself turning from metaphor. But I haven't written here since December, and when one's an author one ought to strive to keep communications regular, perhaps especially when the world's terrible and terrifying. One reaches for one's people, wherever they are.
Last year, then.
Last year I taught a short fiction workshop for the second year in a row. Last year my sister made me an aunt. Last year I made a landed immigrant of my husband and reunited with him after a separation of 18 months. Last year I went to ConFusion, ICFA, Fourth Street, and CONvergence for the first time, was Guest of Honour at a convention for the first time, taught at Alpha for the first time, and went on a very productive writing retreat for the first time. Last year I moved back into Ottawa for the first time in ten years. Towards the end of last year I signed with an agent I feel every day more privileged to work with, and took part in a performance of mythic imaginary organised by the magnificent C.S.E. Cooney.
But what did I write?
I wrote stories that were very long or very short and nothing in between. I wrote a novelette-length guest episode called "Fire and Ice" for Serial Box' Bookburners, helmed by Max Gladstone, and saw it appear; I wrote half of a novella with this same Max, which, dear gods, I am so excited to share with everyone but what is this THING where the longer a work is the longer you have to wait for the world to see it? Surely that's a design flaw.
On the short side, I wrote a story called "A Tale of Ash in Seven Birds" for Mahvesh Murad and Jared Shurin's forthcoming The Djinn Falls in Love anthology. I've thus far managed to read it out loud all of once without choking up, but that says more about me and the state of the world than it does about the story, I think. (There are Hamilton references in it, but only one that's egregious.)
In terms of stories that got published last year, there are only three, a novelette and two short stories respectively: "Fire and Ice" for Bookburners, "Weialalaleia" in The Bestiary, and "Seasons of Glass and Iron" in The Starlit Wood. I'm proudest of the latter, and was honoured to see, yesterday, that it made the Locus Recommended Reading List in fine company. But that's this year's news.
Non-fiction-wise I wrote 12 full-length reviews for NPR and 9 bite-sized ones, 4 review columns for Lightspeed (of which one is a long review of Fran Wilde's Cloudbound), an essay on Sofia Samatar's work, and … gosh. That's it? I think? I guess I was successful in last year's resolution to say "No" to more stuff. I did, however, start a thing on Twitter called the Oracle of Buses, where, whenever I get on a bus and the mood settles on me, I whimsically answer questions for the duration of the journey.
The Oracle of Buses is grieving, hollow & full at once. Her belly, if Oracles have such, is empty: fill it with questions. Ask her anything.

— Amal El-Mohtar (@tithenai) November 11, 2016
Honours earned: I was delighted that "Madeleine" was a finalist for both the Nebula and Locus awards, while "Pockets" was a finalist for the World Fantasy award (my first nomination there!), both sharing ballots with so many other works that I genuinely loved and admired.
Last year, I ended a similar post to this by saying
I hope that in 2016…I take on less and do it better, allow myself more room to breathe, build a household with my husband on the same side of the ocean, become a better friend and a good aunt, and finish three short stories, one novelette, one novella, and one novel.
I want to continue in the same vein this year. My husband, cats and I are reunited; I'm aunt to a beautiful child turning one whole year old later this month, and who dazzles me every day; the better friend thing is always a work in progress, never a work I want to set down and think concluded. In the midst of that I managed 1 short story, 1 novelette, and 1 novella.
This year I want to pour into a novel; that's the only writing demand I'll make of myself. Well — that, and keeping on top of my academic work. So by the end of 2017 I hope to be a novelist, ABD, and in good health; if I can manage that I'll be very proud of myself.