Letter of News: Wayward, Yellowface, and Kind of a Big Deal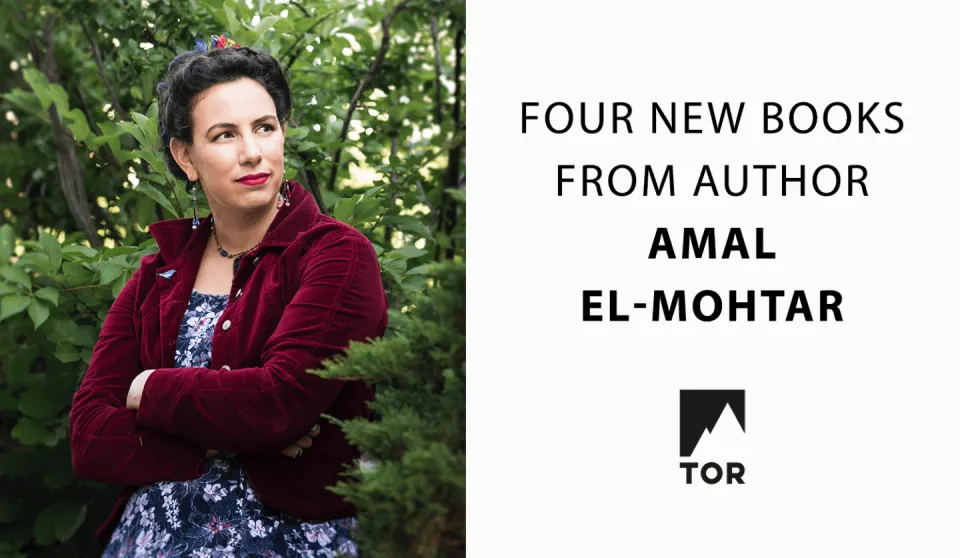 Dear Friends,
I promise this isn't a daily newsletter! These are merely extraordinary circumstances!
I'm writing to you from Vancouver Island – more precisely, from my aunt's sunny kitchen table – on the cusp of vanishing into the literal wilderness for ten days. From here I'm going to Quadra Island for the Wayward Retreat – which I briefly wrote about here, and lengthily wrote about here – where the only way to get a single bar of cell service is to climb an actual mountain, so I'll be effectively unavailable to the world at large until May 30. I wanted to channel all the wild lightning of the past couple of weeks into a few small, anchored announcements before going.
First: welcome, new subscribers! So many of you found me thanks to Bigolas Dickolas Wolfwood, and I'm so glad you're here! (If you're reading this and have no idea what I'm talking about, I sent out a textual highlights reel of the whole thing yesterday.) You're probably here because you like queer anime vibes, but I hope you also like, uh ... Birds? I write about birds a lot!
Second: I reviewed R. F. Kuang's Yellowface for the New York Times Book Review! I haven't written a full-length review in a while, since my focus is usually on the Otherworldly column, and this was such an interesting book to wrestle with. I was really touched by LitHub's including the review in a list of 5 reviews you should read this week – it's a cool thing to do, holding reviews themselves up to the light.
Third: I have a book deal!
I'm so happy to share that I'm going to be working with Ali Fisher at Tor on four separate projects. From the announcement:
Tor Books is thrilled to announce the acquisition of four books from Hugo Award-winning author Amal El-Mohtar—two novels, one novella, and one short story collection—sold on exclusive submission to Ali Fisher, Executive Editor, at Tor Books by DongWon Song, Literary Agent at the Howard Morhaim Literary Agency, for world English rights.

El-Mohtar's new novella, a fierce reworking of a 17th century murder ballad about sisters, willows, and swans, is slated for release in Fall 2024 with the rest to follow.
More on all this soon! But for now, the lilacs are out, I am so grateful not to have missed them in this wild and wacky bout of travel, and I deeply need to turn them into syrup before they're gone for another year.
Wishing you all a wondrous, nourishing, beautiful time in this tender, emergent spring.