NPR Books Concierge: Best Books of 2015
Behold this magnificent enterprise!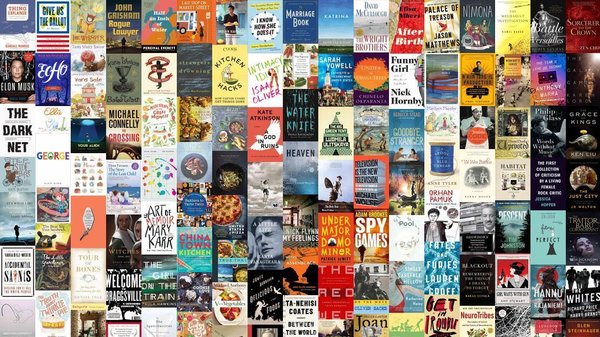 This is NPR's guide to the Best Books of 2015. You can search by tag for something you'd like, or just browse aimlessly and gaze at the pretty covers. I do both.
Below are the recs I contributed — I want to single out Jennifer Larsen's Future Perfect in particular since I didn't get a chance to review it fully when it came out in October, but it was definitely moving and remarkable enough to make my list. Note that this isn't my own personal complete list of the year's Best Books — some of those got taken on by other reviewers, some had to be trimmed for logistics, some I hadn't yet read by the time these were due — but it's a good starting point!
Collected Fiction by Hannu Rajaniemi
Future Perfect by Jennifer Larsen
Shadowshaper by Daniel José Older
The Galaxy Game by Karen Lord
Sorcerer to the Crown by Zen Cho
The Traitor Baru Cormorant by Seth J. Dickinson
Iremonger Trilogy by Edward Carey
The Grace of Kings by Ken Liu
The Just City by Jo Walton
Enjoy!
#SFWApro