October Appearances

If playing catch-up were a sport I'd be a star in the big leagues.
So much has been going on — in the last several weeks I've moved from the countryside to the city, picked up my husband and cats from Montreal, settled them in the new place, all while working several new jobs. It's been a bit of a season, and now that I'm no longer straddling two households while trying to get it all done, I'm gradually finding the wherewithal to do things like blog.
Without further ado, here are some places you can find me in October:

October 18, Patty Boland's, 7:00-9:00 PM
I'm really excited to be reading at Ottawa's upcoming ChiSeries event alongside Kate Heartfield and Tanya Huff! This is also the day that The Starlit Wood is released into the world, so I'll be reading from "Seasons of Glass and Iron." I have it on good authority you'll be able to find copies at Perfect Books on Elgin if you'd like to bring something for me to sign.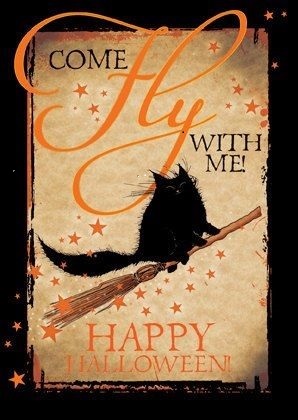 October 27-30, World Fantasy Convention, Columbus
I've never been to Columbus! I'm really looking forward to seeing far-flung friends and meeting new people there. Most exciting, to me: Saga Press is holding a launch party for The Starlit Wood on Friday night starting at 8:00 PM, which I hope you'll attend!
Other than that I'm on two panels: "Old Stories, New Twists" and "The Golden Age of Contemporary Asian Fantasy." Not sure when they're happening yet, but more info as I have it.
And that's it for October! Presently November is looking like a hunkered down bear of a month in which I expect to be working to build the next semester's bones — and more of December anon.
Next up in catch-up posts: reviews!
#SFWApro